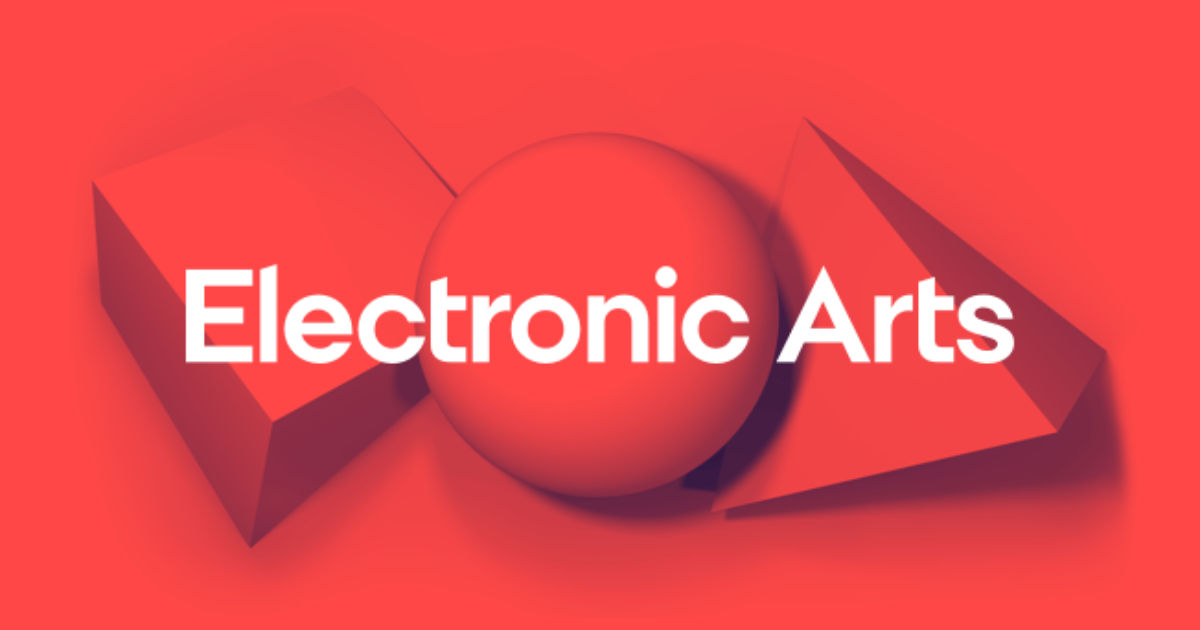 Rumours of Electronic Arts being acquired have persisted over the internet for a while now and USA Today reports that Amazon could be looking to acquire the game publishing giant. The report suggests that Amazon has put in a formal offer to acquire Electronic Arts and will be making an official announcement later today.
This is absolutely monumental news as Electronic Arts are one of the biggest game publishers in the industry and sit on an enormous goldmine of IP – including Mass Effect, FIFA, and Dragon Age. Electronic Arts have continued its streak of success with the release of massively popular titles such as Apex Legends and the F1 franchise.
Amazon has had a stake in the gaming industry on the back off of their development studio, Amazon Games, which shipped the MMO "New World" last year.
Also Read: EA Officially Drops FIFA, Rebrands Franchise to EA Sports FC
Amazon Could be Looking to Announce their Offer to Acquire Electronic Arts Today
Even though EA has had a couple of tumbles when it comes to titles such as Battlefield 2042 and the Madden NFL sports franchises, the annual sports franchise continues to sell extremely well. In addition, EA has made incredibly smart decisions such as EA Originals, a label from the publisher that funds interesting indie projects, including the likes of Hazelight Studio's Game of the Year Winner, It Takes Two.
Amazon hasn't officially announced an offer to acquire Electronic Arts, yet. This could potentially be the biggest gaming consolidation in history, in line with some of the other major acquisitions, including Xbox's acquisition of Activision Blizzard and Zenimax.
This would effectively make Amazon one of the biggest game companies in the world and it will be interesting to see what the ripple effects of this deal could result in.