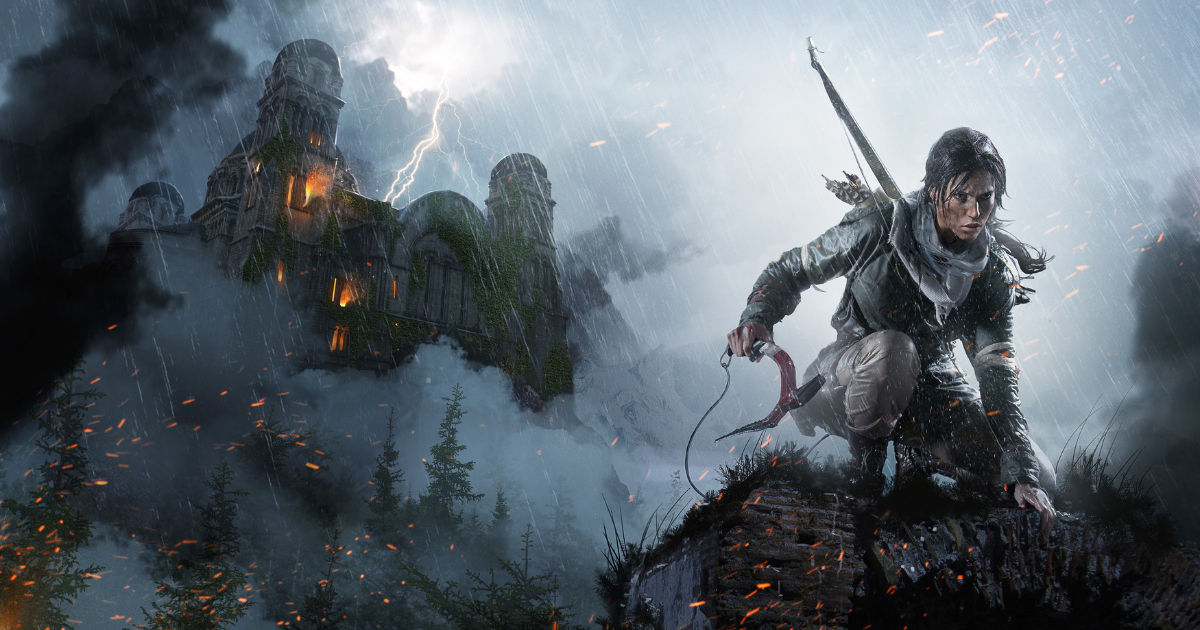 It was confirmed recently that Crystal Dynamic's new Tomb Raider game will be published by Amazon game Studios. Up until now, all of Crystal Dynamic's Tomb Raider games had been published by Square Enix. The studio announced a game in the franchise earlier this year and will be the first game in the series to be developed on Unreal Engine 5.
The rebooted franchise has found considerable success and the games have been received fairly well so far. The new game is a single-player, narrative-driven adventure that continues the story from the last game in the series, Shadow of the Tomb Raider.
"Tomb Raider is one of the most beloved IPs in entertainment history," said Christoph Hartmann, VP of Amazon Games. "Amazon Games is committed to bringing players games of the highest quality, from the best developers, across all variety of platforms and genres, and we're honored by the opportunity to work with this storied developer and franchise."
Also Read: Tomb Raider was Initially Going to be a Horror Game: Square Enix Releases Footage from Cancelled Survival-Horror Lara Croft Game
Crystal Dynamics and Amazon Games Announce Collaboration for New Tomb Raider Game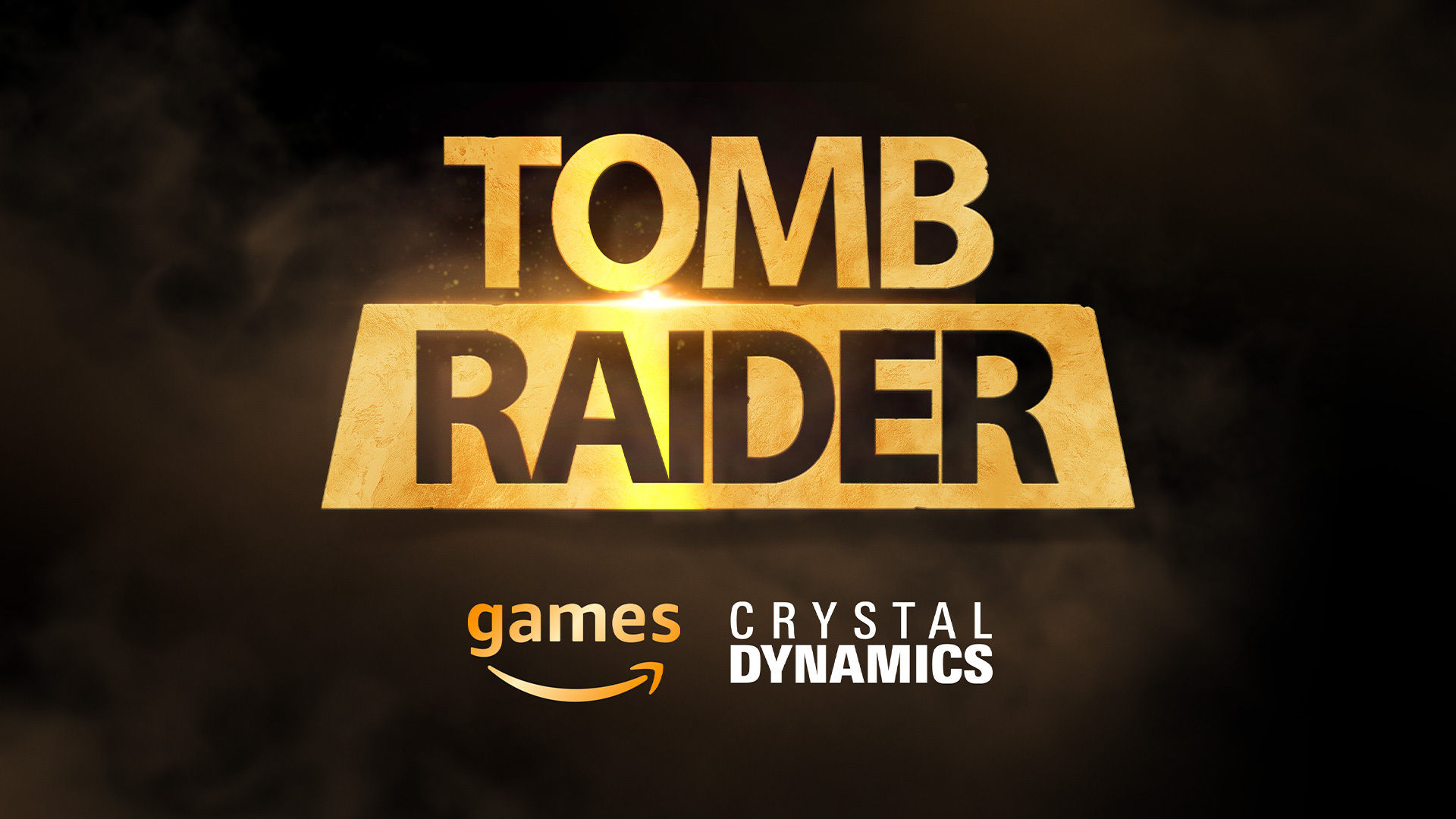 "The as-yet-untitled new Tomb Raider game is a single-player, narrative-driven adventure that continues Lara Croft's story in the Tomb Raider series," reads the press release. "It includes all the elements that have made Tomb Raider one of the most revered franchises in gaming, giving players control of the confident and multidimensional hero Lara Croft.."
This is a pretty exciting period for the studio and perhaps the Amazon publishing deal will open up all kinds of new possibilities for the franchise moving forward. As of now, Amazon Game Studios have only announced one publishing agreement with the studio and it will be interesting to see if it will continue to publish games in the series.
"Crystal Dynamics has an extraordinary opportunity following our acquisition by Embracer to redefine what a publishing relationship is for Tomb Raider," said Scot Amos, head of studio at Crystal Dynamics. "They're uniquely positioned to rewrite what publishing and development collaborations are, and we're eager to forge this new path together, starting with building the biggest and best [Tomb Raider] game yet!"
Crystal Dynamics has had a long and storied run in the games industry with great titles under their belt such as Legacy of Kain and the original TR games. Amazon Game Studios are looking to flex its publishing muscles as this is the latest of a string of publishing deals. Other major publishing agreements for Amazon Game Studios include Lost Ark (from Smilegate RPG) and Blue Protocol (Bandai Namco). Amazon Game Studios has vast resources to truly become a major player within the games industry and it will be interesting to see how they handle major IPs such as this.