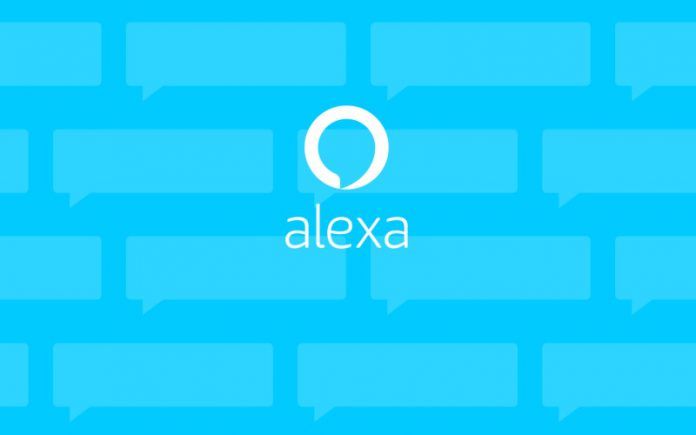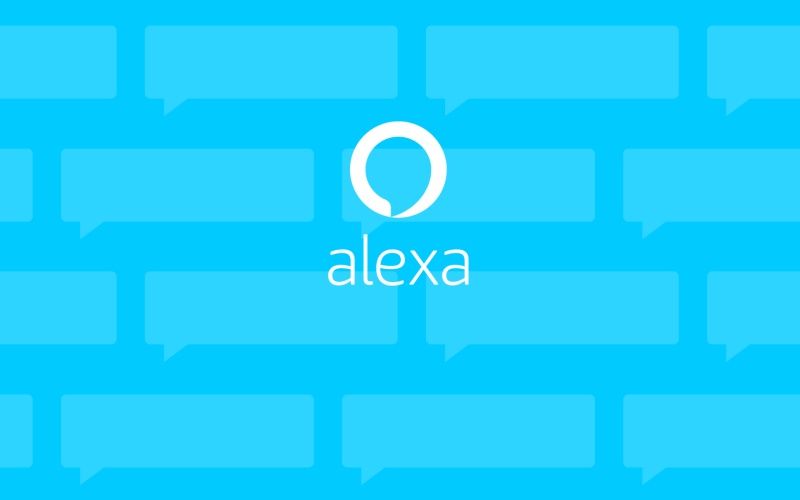 Amazon's virtual assistant Alexa is everywhere you look, whether that be on your Android device or embedded speaker. You can now add to that list Windows 10 PC's as Alexa has just been released for the operating system.
Amazon has made the Alexa app widely available via the Microsoft Store for all Windows 10 PCs. The app has been available for select Windows 10 laptops in recent months as part of selective rollout but today marks the general release of the app into the Microsoft Store for any PC running Windows 10 to download.
While any PC can run the Alexa app only compatible devices will support the Alexa wake word to trigger the virtual assistant handsfree. If you don't have a compatible PC then you can simply hit the button within the app to trigger Alexa to listen or you can invoke the assistant using a keyboard shortcut.
As far as functionality goes, Alexa for Windows 10 includes access to a "Now Playing" feature that allows you to control music. Similar to the Alexa app on other platforms, the Windows 10 app also has the ability to control smart home devices that are linked to your Amazon account. Unfortunately, Spotify and Pandora are not supported from within the Alexa app, neither are voice or video calls. Amazon has yet to add any specific PC features to mark the launch of the Windows 10 app but Amazon says "PC-specific capabilities will be added in early 2019 in addition to ongoing feature updates."
The release of the Amazon Alexa app for Windows 10 marks the next step in the integration efforts between the virtual assistant and Cortana. A partnership makes sense given both services are in direct competition with each other so offering integration to play on each service's strength ensures there is room for both Amazon and Microsoft's offerings. The Alexa partnership with Microsoft also saw support for the Xbox One so it certainly seems that Amazon's strategy to embed Alexa into third-party devices is moving in the right direction.
We want to hear from you – if you had the choice between using Cortana and Alexa, which service would you prefer to use? Drop us a comment below and let us know your choice.