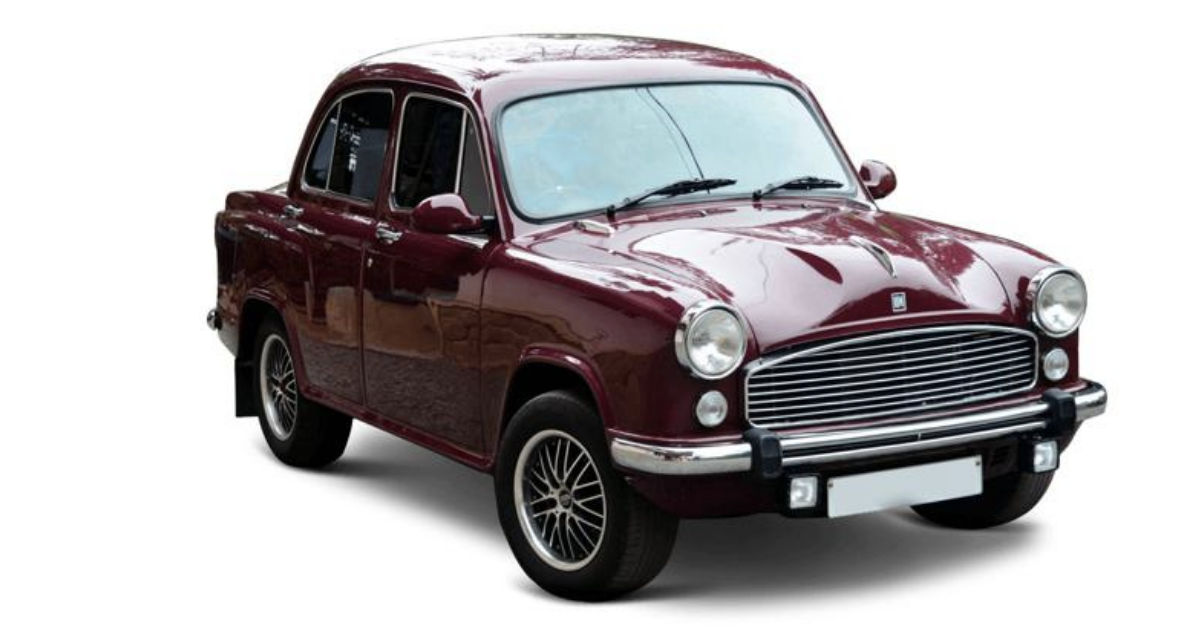 The Electric Vehicles (EV) market is not just witnessing a lot of new companies entering the league but also helping the old fallen companies in reviving themselves. Hindustan Motors, which had rolled out its last batch of vehicles, Ambassador in 2014 is all set to make a comeback with an EV transformation. The company's manufacturing unit has been lying unused since 2014 in West Bengal.
With the EV revolution in India, Hindustan Motors will also be making a comeback. The company will focus on manufacturing electric two-wheelers vehicles such as scooters or bikes.
Also Read: New Ola S1 Pro Electric Scooter Complaint Shows Its Front Suspension Broke Apart While Riding, Poor Build Quality Blamed
Hindustan Motors Join Hands With European Auto Company to Make a Comeback
Hindustan Motors is all set to make its comeback in India in partnership with a European auto company. The name of the European company is still under the wraps. Hindustan Motors has signed an MoU with the European firm and the due diligence is expected to take around three months. Another definitive agreement is expected to be signed between both parties in another year.
As per the signed MoU, Hindustan Motors will hold a 51% stake in the joint venture while the European company will hold a 49% stake. The joint venture is expected to bring an investment of Rs 600 crore.
Hindustan Motors is looking to revive its oldest Uttarpara plant for manufacturing its upcoming EV. The second oldest production facility in Asia is situated at a distance of 20km from Kolkata. The existing 90 acres of plant area would be used for the venture.
The joint venture would take help from the old Hindustan Motors dealers and distributors. In an interview with Times of India, Uttam Bose, Hindustan Motors director said, "We have already initiated discussions with distributors, and they are keen to work with us."
Bose said that the Hindustan Motors would provide land and some funds in the joint venture while the unnamed European company will offer technology and some funds as well. The company was planning to join hands with a Chinese firm however the board decided to partner with a European auto company instead. We will get to know more about future projects in the coming weeks.