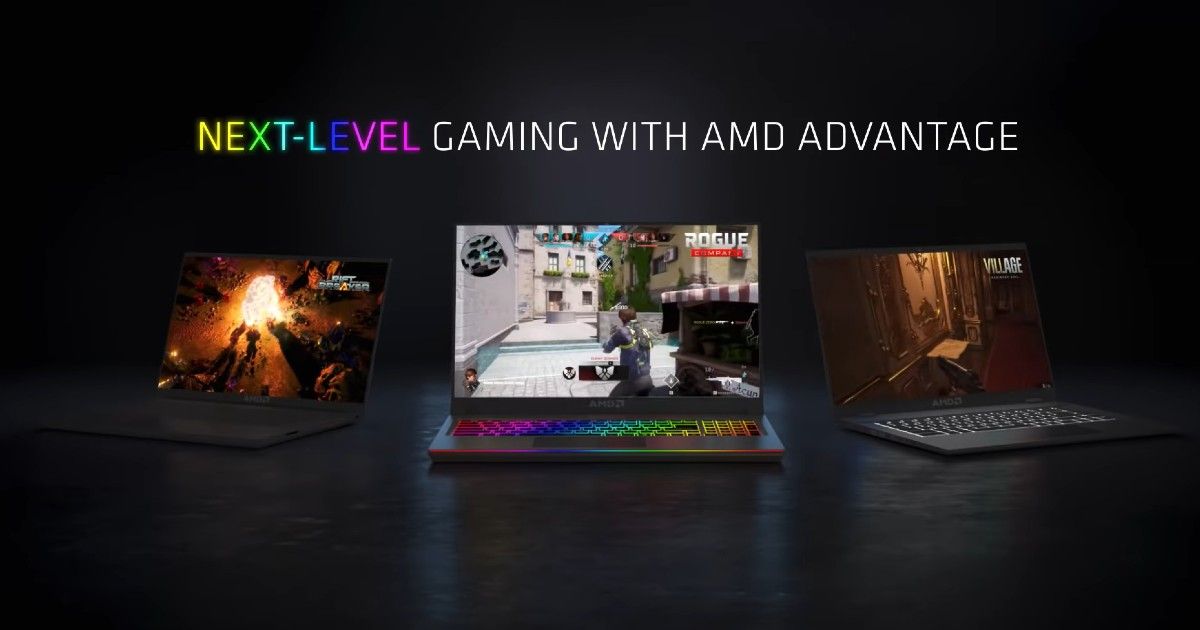 Computex 2021 kicked off on June 1st 2021, in Taipei, Taiwan and the computer expo bring an array of innovation and launches for gaming enthusiasts and PC lovers. AMD was among the first ones who took the stage to make some jaw-dropping announcements. The PC component manufacturing launched its latest lineup of graphic cards, RDNA 2 integration on Tesla Model S and Model X, AMD Advantage, and a lot more among the others. The company has announced numerous products at the event but the one which catches our attention is the newly introduced AMD Advantage Design Framework. Let's take a closer look at the insides of the new framework.
Also Read: Tesla Model S and Model X Refresh Will House RDNA 2 GPUs From AMD
What's there in AMD Advantage?
Just in case you don't know, AMD Advantage is a new standard for thin and light gaming laptops. According to the company, it's a result of multiple-year collaboration between AMD and its global PC partners to offer the next-generation high-end and premium gaming laptops.
"Combining AMD Radeon RX 6000M Series Mobile Graphics, AMD Radeon Software and AMD Ryzen 5000 Series Mobile Processors with exclusive AMD smart technologies and other advanced system design characteristics, AMD Advantage systems are designed to deliver best-in-class gaming experiences," reads the official announcement.
AMD Advantage laptops unlock the next level of high-performance gaming experiences through exclusive technologies and premium displays in a design that's built to game. Get a closer look into what makes AMD Advantage the new standard in gaming.

— AMD Gaming (@AMDGaming) June 1, 2021
According to the company, the first AMD Advantage gaming laptops are expected to launch from the leading OEMs from the beginning of this month. Asus has already launched its ROG Strix G15 and G17 AMD Advantage Edition laptops.
In simple words, AMD Advantage is the combination of AMD Radeon RX 6000M series mobile graphics, AMD Radeon software and AMD Ryzen 5000 series mobile processors accompanied by AMD smart technology. The combination of hardware and software ensures the best balance between the CPU and GPU. The framework is smart enough to shift power based on what you do and delivers better performance, for insistence if you are playing games on the laptop then it makes use of GPU and reduces stress on the CPU and wise versa when you're running any content creation task.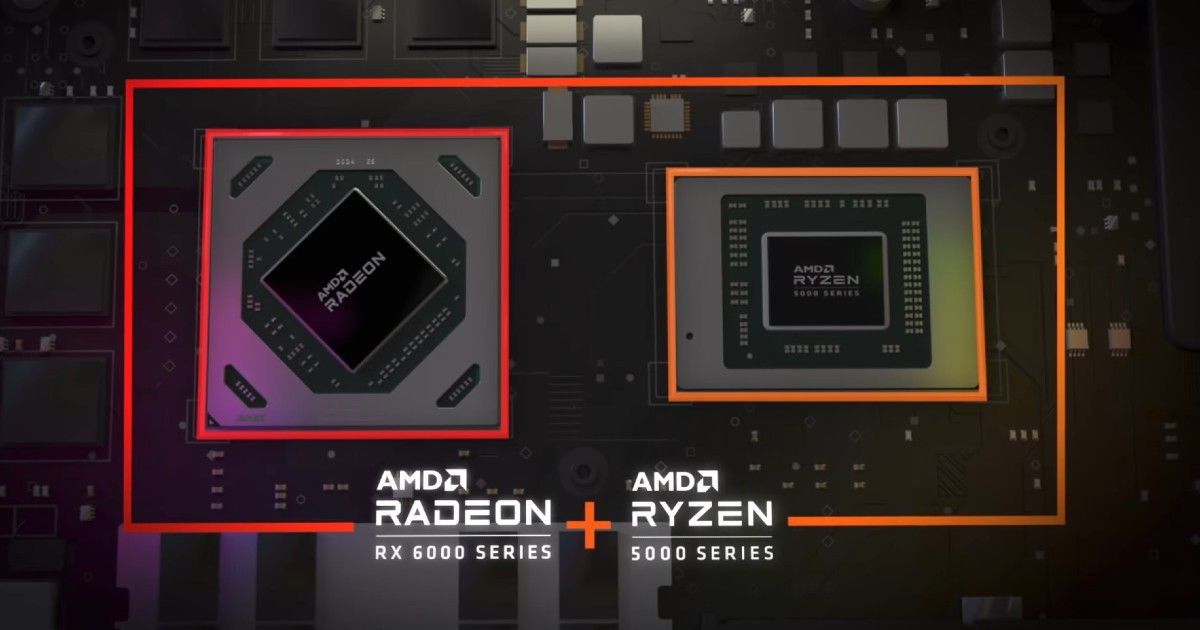 The company claimed that the AMD Advantage is capable of delivering a 144Hz+ refresh rate, run games at 100fps, and amplify performance. AMD Advantage system is built to deliver a high-quality gaming experience to gaming enthusiasts. The system ensures that the thermals are optimized and hardware stays cool irrespective of long gaming hours. Long story short, the laptops which are going to launch with AMD advantage are capable enough of offering high refresh, low-latency, stutter and tear-free gaming on vividly bright, and hyper-responsive displays.
Also Read: AMD Launches FidelityFX Super Resolution to Take on Nvidia's DLSS; Godfall 150fps Gameplay on RX 6800 XT GPU Showcased
In addition, AMD has also unveiled AMD FidelityFX Super Resolution (FSR), the technology is designed to boost framerates up to 2.5X in select titles at 4K resolution and offers a high-quality and high-resolution gaming experience.