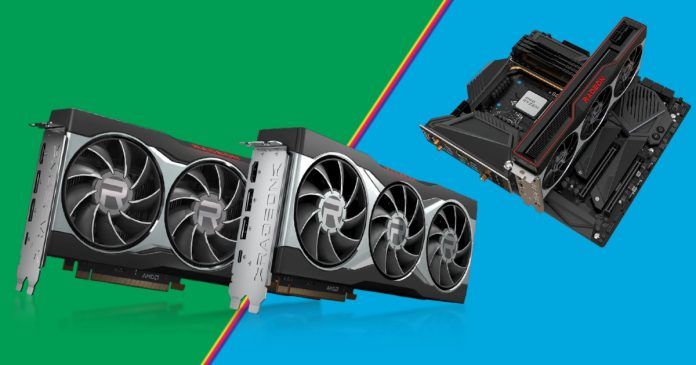 AMD is expected to launch its RX 6700 XT at the beginning of 2021 alongside the company is also launching the vanilla RX 6700. Amidst leaks and rumours, a new leak has emerged on the internet claiming that this GPU is an excellent overclocker in affordable price point. Here's a closer look at the latest leaks.
The AMD RX 6700 XT is going to join the RX 6800 and 6900 XT flagship family. However, the latest rumours suggest that the RX 6700 XT will be more affordable against Nvidia's mid-range offering, which includes RTX 3060 Ti, RTX 3060, RTX 3050Ti and more among the lot.
According to a report from Tom's Hardware, Igor's Lab has been prodding in the BIOS of an RX 6700 XT and found that the clock speed limit of the AMD RX 6700 XT is set at 2.95GHz. Just in case you don't know GPU clock speed showcases the speed of cores of a graphics processing unit. In simple words, it shows how fast the cores of the GPU are working. These cores are responsible for rendering graphics, which means the higher clock speed GPUs work faster in processing. 
If you're worried about the cooling system, then let us tell you that we have seen RX 6800 XT overclocked at 2.65GHz working perfectly with the stock fans. The GPU doesn't require any fancy cooling system to work seamlessly. Considering the latest leaks we can safely assume that the RX 6700 XT could be a better performing overclocked GPU.
It could be a great deal for those users who prefer to hit the top of the GPU overclocking without using any additional cooling system. However, do note that the company is yet to make any official announcement and we recommend you to take this information with a pinch of salt and wait for the launch.