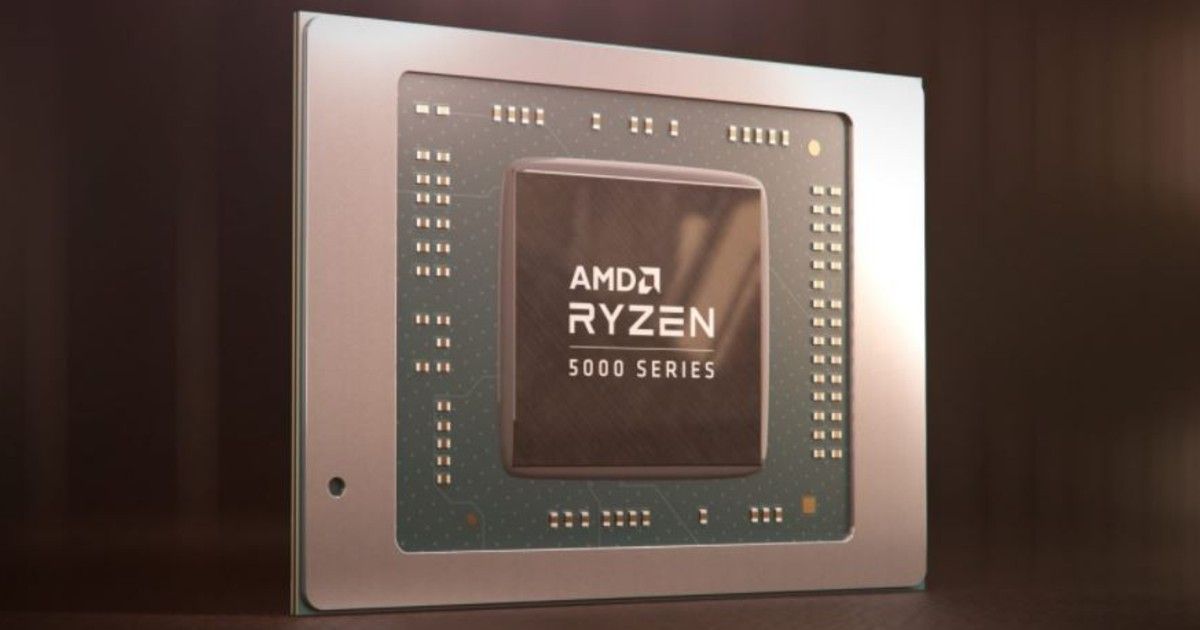 PC chip maker AMD may have its work cut out for itself. According to custom PC builder, PowerGPU, the company's Ryzen 5000 series desktop processors are facing high failure rates with the new AMD CPU and motherboard platform. According to PowerGPU, the failure rate increases with the more high-end processor options from AMD. This is despite the fact that AMD's Ryzen 5000 series has received rave reviews from critics and users alike, driving demand for the chips. The company has reportedly been having trouble keeping up with the demand for its Ryzen 5000 and Ryzen 3000 CPUs.
The failure on the new AMD CPUs are still too high.

AMD Ryzen 5950x x50 units 8 doa
AMD Ryzen 5900x x50 units 4 doa
AMD Ryzen 5800x x100 units 4 doa
AMD Ryzen 5600x x120 units 3 doa

We had only 1 dead Intel CPU it was a 9700k in our time of business

Doa: Dead on arrival

— PowerGPU® (@PowerGPU) February 13, 2021
Both the Ryzen 5000 and Ryzen 3000 are built on the Taiwan Semiconductor Company's (TSMC) 7nm process node. They are based on AMD's successful new Zen 3 architecture and the company has already sold over a million of these chips. This makes high failure rates a bigger problem for the company, especially if more users and critics start reporting the same. The company also dropped market share to Intel last quarter, for the first time since its introduced the Zen architecture on PCs.
According to PowerGPU, 8 out of 50 Ryzen 9 5950X units that they received were dead on arrival (DOA). In addition, the 4 out of 50 Ryzen 5900X units were dead on arrival, while the number was the same for the 100 Ryzen 5800X units. Lastly, 3 out of the 120 Ryzen 5600X units the PC builder received were also dead on arrival.
That said, PowerGPU also reported that the one Intel 9th Gen Core i7-9700K CPU they received was also dead on arrival. The PC builder said AMD's failure rates for Ryzen 5000 CPUs was 20% pre-launch, while Intel had an 80% failure rate. It said the failure rates seem to have increased since the launch of the chips. Additionally, AMD's X570 boards are also seeing high failure rates. PowerGPU said three to five X570 and B550 motherboards it gets each week are DOA.
All this could be down to AMD scurrying to meet demands, which is driving quality downwards. However, it is unclear whether these are production issues at this point. As mentioned before, the company has sold over a million of these chips in the last quarter alone, which means there's still a lot to be seen before AMD has real troubles in front of it.