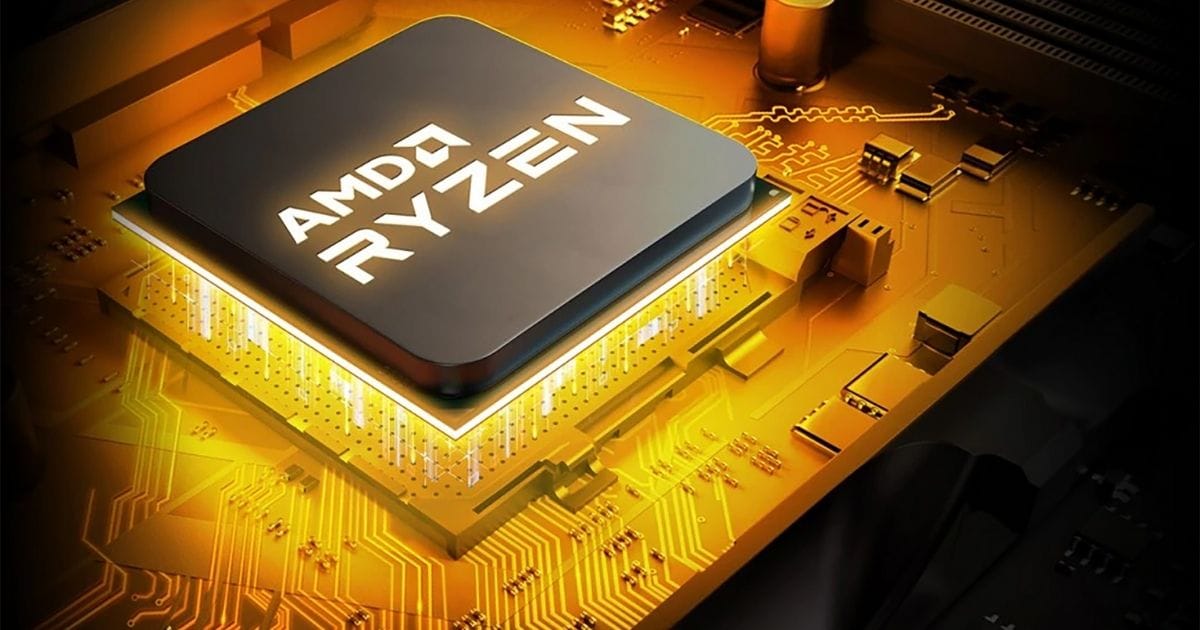 AMD is working on refreshing its Ryzen 5000 APU lineup. The new lineup is nothing but a predecessor to Lucienne, refreshed. The new lineup is expected to offer better process optimizations and slightly better clock speed. The new lineup is being called Barcelo, and the new Ryzen 5000 APU lineup will include the Ryzen 7 5825U & Ryzen 5 5675U. There are already some reports floating around regarding the ongoing production of even newer APUs when compared to the Barcelo lineup. A Twitter user named ExcutableFix posted this information first. If that's the case, then the Ryzen 5000 series will have three APU families- Barcelo, Lucienne and Cezanne. We will explain how later. The Twitter user already tweeted out the Barcelo SKUs.
AMD Barcelo
Ryzen 7 5825U
Ryzen 5 PRO 5675U

— ExecutableFix (@ExecuFix) October 21, 2021
AMD refreshed Renoir to bring Lucienne, and now the same is being done with Cezanne, bringing the Barcelo lineup. Both the latest Barcelo lineup of APUs and Lucienna APUs are born of their predecessors. However, they offer better process optimizations and clock speeds. Lucienne was placed in the Ryzen 5000 lineup alongside the newer Cezanne chips, and as Barcelo is a refresh of the Cezanne lineup, it should still be within the Ryzen 5000 lineup. So, that means that the Ryzen 5000 lineup will now have three APU families- Cezanne, Lucienne, Barcelo.
Also Read: Microsoft and AMD to Roll out CPU Performance Patch for Windows 11
As found on Twitter, thanks to the tweet above, the new Barcelo lineup will include two SKUs- A standard AMD Ryzen 7 5825U APU and an AMD Ryzen 5 5675U, also being called Ryzen 5 Pro 5675U. Ryzen 7 5825U will come with 8 cores and 16 threads, and the Ryzen 5 5675U, with 6 cores and 12 threads. However, there are no details regarding the clock speeds of these members in the Ryzen 5000 family, though it is being expected that some improvements and better efficiency could be seen.
Also Read: Intel 12th Gen Core i7 Posts Impressive CPU-Z Benchmark Score
Also, there are no chances of AMD refreshing its Cezanne-H lineup. However, as AMD's Barcelo APUs are still based on Cezanne's underlying architecture, they could retain Zen 3 cores and feature support for PCIe Gen 3.0 and DDR4. But, we will have to wait till CES, where AMD is expected to unveil Rembrandt, a significant update to their APUs.