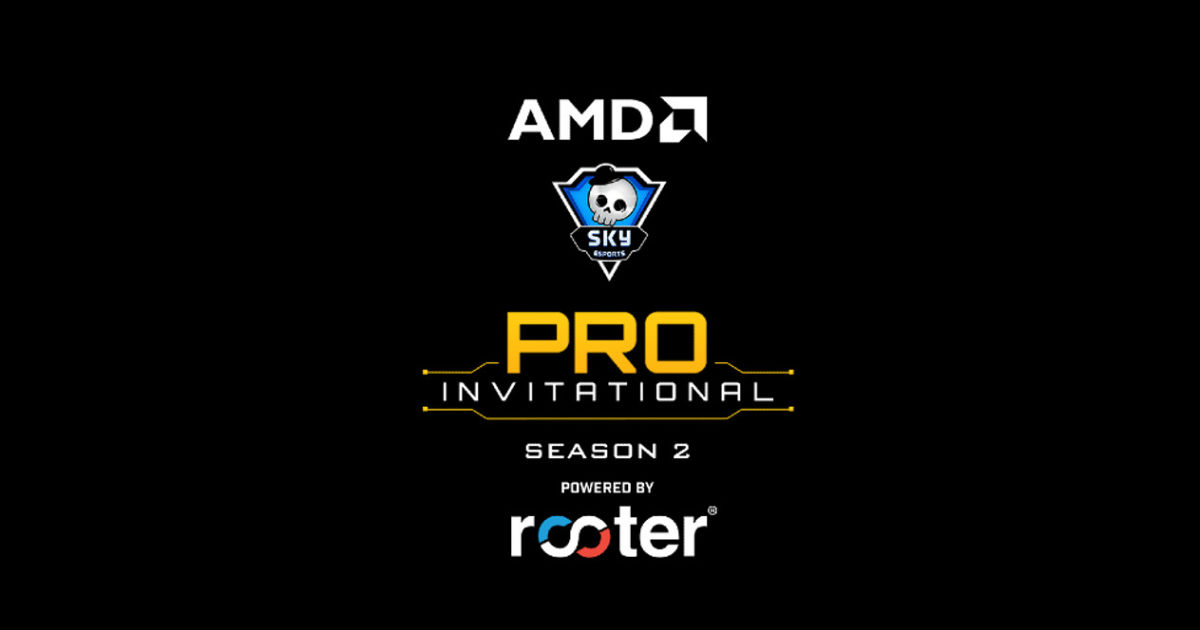 Skyesports has just announced Season 2 of the AMD Skyesports Pro Invitational – Valorant and it features a massive Rs 7,00,000 prize pool. The inaugural season of the Skyesports Pro Invitational was a massive success, and building on that success, the tournament has doubled its prize pool in Season 2.
A total of 12 teams from across South Asia will be competing in the upcoming tournament, presented by AMD and powered by Rooter with Logitech G as the associate partner. The 12 teams competing in the tournament are:
Velocity Gaming (India)

Septem Exierent (Bangladesh)

LFO (Pakistan)

Revenant Esports (India)

Orangutan (South Asia)

Medal Esports (India)

Lethal Esports (India)

W Streaks Esports

Reckoning Esports (India)

Enigma Gaming (India)

Chill Cord (India)

Team Snakes (Pakistan)
The tournament will be streamed live on the official Skyesports Rooter and Youtube channel between August 18 and 30 in several languages, including English, Hindi, and Kannada.
Also Read: Skyesports Champions Series Valorant Breaks Viewership Records With 10 Million Views in Multiple Languages
AMD Skyesports Pro Invitational – Valorant Returns for Season 2 with Enigma Gaming as Defending Champions
"After the success of the Skyesports Pro Invitational Season 1, we are thrilled to be back with the second edition," said Shiva Nandy, Founder and CEO, Skyesports. "Our regular events for VALORANT are aimed at keeping the competitive scene alive in the South Asia region and display our long-term commitment to elevating the game's esports scenario in the region."
Enigma Gaming will be looking to hold on to its crown after a dominating run in the last season of AMD Skyesports Pro Invitational – Valorant. The Valorant esports scene in India has been on the up and up and Skyesports are looking to capitalize on it with several events lined up this year.
Later this year, the Skyesports Souvenir will take place as a Lan Event in Hyderabad – details for which will be announced soon.