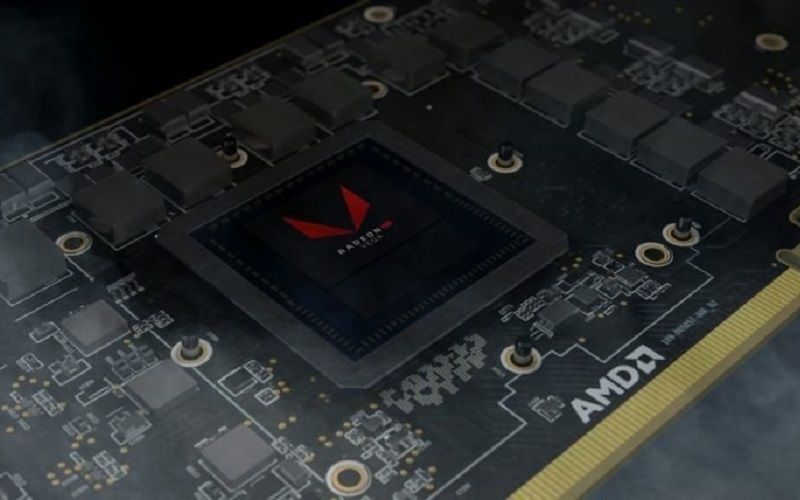 Chip maker AMD's next generation 64 core Threadripper chips may not come in August, as was expected earlier. A new video from Youtube channel Moore's Law Is Dead, says that the AMD Threadripper 5000 chips are now expected in November. The 5000 series is expected to replace the Threadripper 3000 SKUs, and have 64 core designs with AMD's powerful Zen 3 architecture. These chips are also going to support quad-channel RAM and a thermal design power (TDP) of up to 280 Watts. The chips the 5000 series replace — the Threadripper 3000 — were also launched in November of 2019, giving more credence to November being the company's chosen update month.
Further, the next generation Threadripper series, which have been codenamed Chagall, may also be announced earlier pending a launch. Given the current global shortage in the semiconductor industry, it's not difficult to imagine that AMD will want a better idea of demand before actually starting shipping for these chips. It's also possible that the company did plan an August release in the first place, but had to push it by a few months thanks to the shortage of semiconductors mentioned above.
Further, the video also claims that the AMD Threadripper 5000 PRO will be launched in January 2022. The best SKU for the chip is codenamed Threadripper PRO 5995WX, and it has supports up to 8 channel DDR4-3200 memory alongside up to 128 PCIe Gen4 lanes. The specs seem similar to the PRO version of the 3000 series Threadripper PRO 3995WX SKU, but the 5000 series will have higher CPU clock speeds and will bring AMD's Zen 3 architecture, which many have been waiting for, for a while now.
Lastly, the AMD Chagall X3D, which is based on the AMD 3D V-Cache announced in June, is apparently all but ready too. It uses advanced packaging technology to include a new L3 cache layer alongside the compute tile. These chips will apparently come to both the data center and consumer markets by the second half of 2022. They're supposed to go into production any time now, according to the YouTuber.