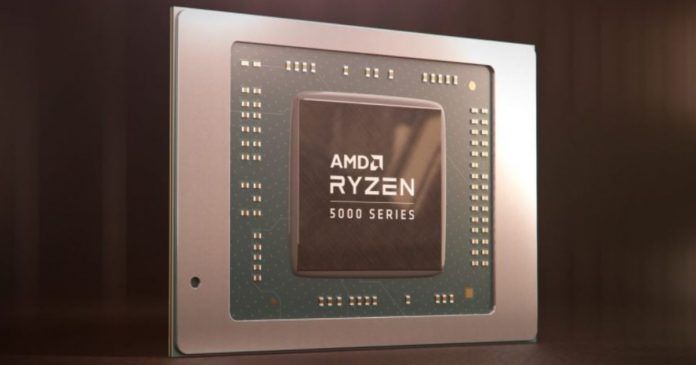 Another day, another rumour – and this time, it is a fairly substantial one coming in for AMD. While the company's Zen 3 core architecture featuring in Ryzen 5000 series processors have created pretty impressive performance benchmarks, the wait to see AMD Zen 4 Ryzen processors in action may stretch on all the way till the end of 2022. The timeframe is the same even for new AMD GPUs, with the same report claiming that new AMD RDNA 3 graphics architecture may feature in new generation Radeon graphics cards alongside new AMD Zen 4 processors – and as a result, it will be at least a year and half until PC enthusiasts would see the next generation of AMD CPUs and GPUs.
The information comes courtesy of Twitter user Broly_X1, who has been touted as a very reliable source for AMD related information. What's interesting to note is that with Zen 3 based CPUs launching in late 2020, and subsequently coinciding with the global chipset supply shortage, AMD may not be shipping as many of Ryzen 5000 CPUs (or even its RDNA 2 based Radeon GPUs) as it would have ideally liked. Having such a long gap between two generations is unheard of in the recent time frame, but may actually allow AMD to sell enough units of Ryzen 5000 series CPUs to the world, before moving on.
The move may also be perceived as a positive one, where the Zen 3 CPUs will not get outdated too soon. Speculations suggest that the mid-life Ryzen 5000 XT upgrade to the Zen 3 processor lineup may be in order before the late-2022 AMD Zen 4 reveal. Such a mid-cycle refresh would help AMD keep itself relevant in the PC market, and also stay competitive against Intel's offerings. The story may also work out in a similar manner for GPUs, but the RDNA 2-based Radeon RX 6000 series GPUs may not get a mid-life refresh.
Instead, the Broly_X1 report suggests that AMD may finalise the product design for RDNA 3 GPUs by end-2021, to make them market ready by the end of 2022. As a result, AMD appears to be going for a long-duration market plan, which not only gives it time to sell enough units of product generations that have received critical acclaim, but also gives gamers the assurance that for a good amount of time, their hardware is the latest available. The question, though, will be if they'll remain enough to handle the pressures of the gaming and performance markets.
Thanks for reading till the end of this article. For more such informative and exclusive tech content, like our Facebook page