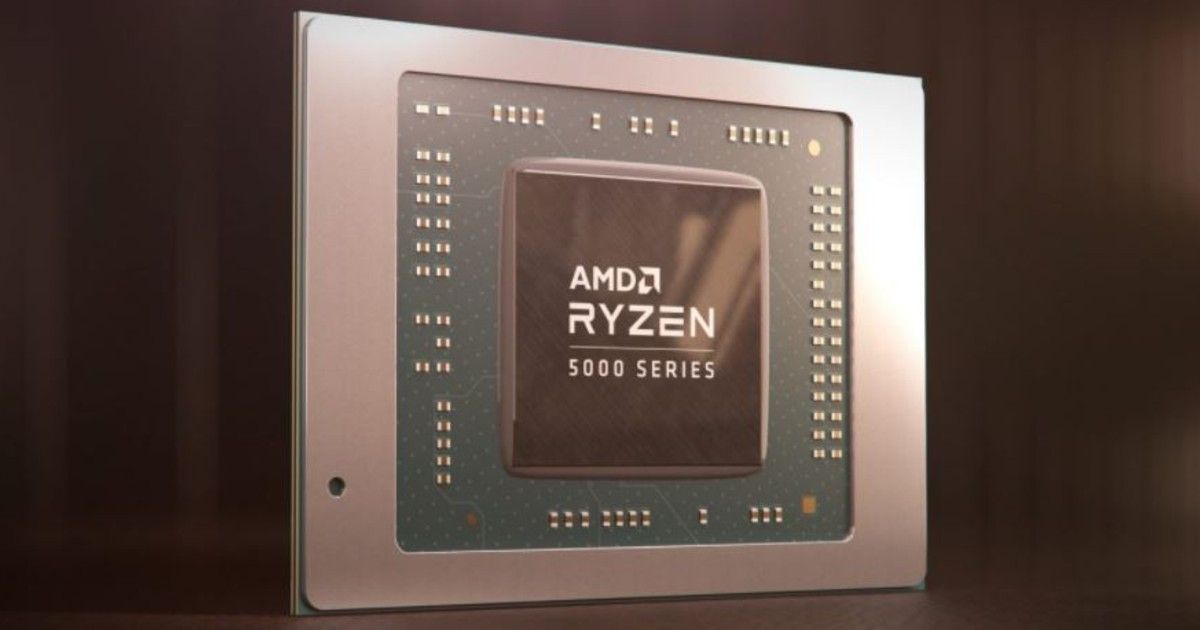 Chipmaker AMD is planning a big change to its processor architecture in the future. A new patent revealed that the company is working on ARM-like architectures, with Big and Little cores for its next generation Ryzen CPUs and APUs. The patent fuels rumours about AMD working on a hybrid architecture for their next generation chips. The patent is called "Task Transition", and it is yet another sign that the electronics industry is slowly abandoning the traditional x86 chips that have run out laptops, PCs and even supercomputers for the longest time.
The big.LITTLE architecture, which was first created by ARM, is the cornerstone of mobile chipsets like Snapdragon 888, Apple's Bionic chips and more. The Big cores are meant to manage power intensive tasks, while the Little cluster is meant to take care of tasks that require less power, even if they run longer. This ensures efficiency and allows such processors to consume much less power than x86 chips from Intel, AMD, Nvidia and others that we have seen on PCs for long. Intel, which created the x86 system, has also been working on hybrid architectures.
According to AMD's new patent, which was filed in December 2019, the company discussed how tasks will function across such processors. "A method, system, and apparatus determine that one or more tasks should be relocated from a first processor to a second processor by comparing performance metrics to associated thresholds or by using other indications. To relocate the one or more tasks from the first processor to the second processor, the first processor is stalled and state information from the first processor is copied to the second processor. The second processor uses the state information and then services incoming tasks instead of the first processor," the patent states.
AMD's move isn't surprising either. The company had entered into a partnership with Samsung earlier, which is one of the top ARM-based chip makers in the world. In addition, its chief competitor, Nvidia, actually owns ARM now, meaning it will likely build on that IP as well. It's about time AMD adapted its processors for smaller devices as well.