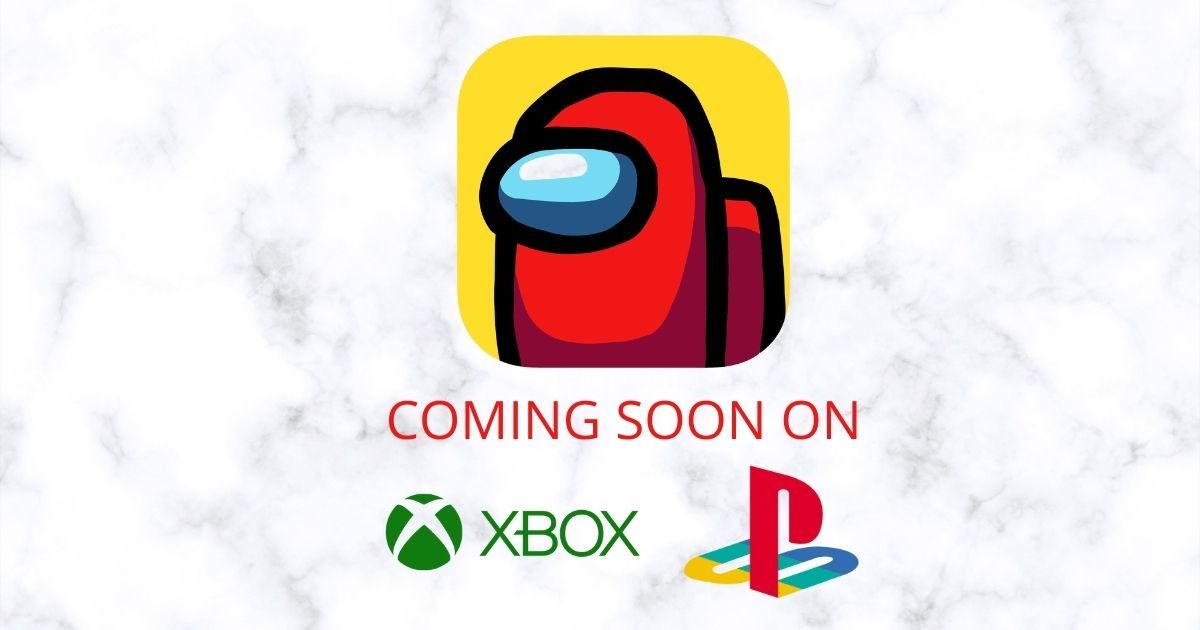 Among Us, the social deduction game published by Innersloth that went popular during the start of the COVID-19 pandemic will now be available on more platforms. The game is arriving on Microsoft's Xbox and Sony's Playstation consoles on December 14. It will also launch on Xbox Game Pass on the same day, as per the official announcement from Microsoft. However, it's surprising that the game is coming to PlayStation so later because Sony had announced the arrival of the game on its consoles months ago. More platforms mean more players and more social interaction because the best thing about the game is its cross-platform gameplay.
Among Us is already available for Android, iOS, Microsoft Windows and Nintendo Switch. Now, gamers who have a PlayStation 4 or PlayStation 5 and Xbox One or Xbox Series X and S can also enjoy playing the game with their friends. Due to crossplay support, existing players can now play with their friends who have got a PlayStation or Xbox. Already, the game is way too popular around the world. Indian Grandmaster(Chess) Vidit Gujrathi was also spotted trying his hands on the game and even AOC played Among Us. It was the most downloaded mobile game in 2020, with 41 million downloads in the US and 264 million downloads worldwide. With numbers like this Among Us beat even games like PUBG Mobile.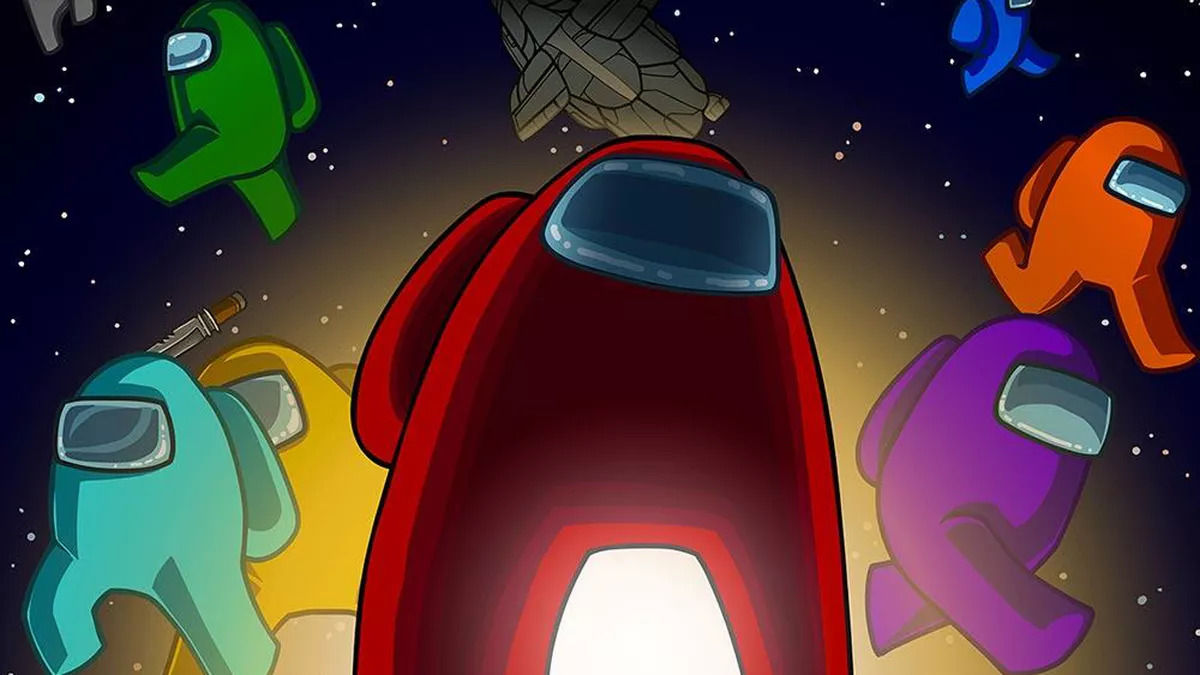 Also Read: Fortnite and Among Us Collaboration Hinted at by Devs
Though the game is coming to both PlayStation and Xbox, PlayStation players will be able to access exclusive Ratchet & Clank-themed cosmetics. However, there seems to be no exclusive content for Xbox, but in the game itself, more and more content and cosmetics may be added. Innersloth, the game publisher, has already introduced a hide and seek mode, visor cosmetics, and a new map earlier this year. So gear up and try to find the Imposter hiding inside your console this December.