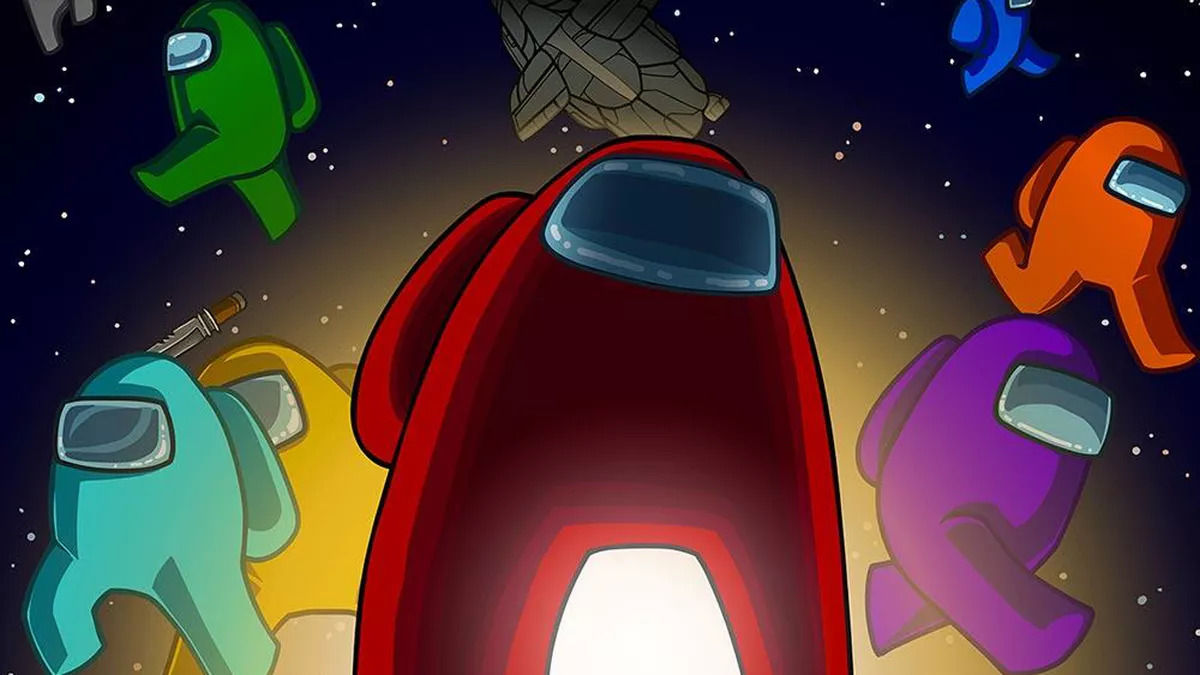 Among Us has been the runaway success game of the year, and the way in which it has become popular has been nothing but a sweet surprise. InnerSloth didn't release the game this year, but thanks to the collaborative fun and the very undemanding nature of the game, it became the perfect game for the pandemic quarantine.
While we know the game had become insanely popular, we didn't know exactly how popular it had come to be. A new report, however, says that in November, Among Us had over half a billion players, which makes it the most popular game of all time.
Among Us Had Half a Billion Players in November 2020, Says Report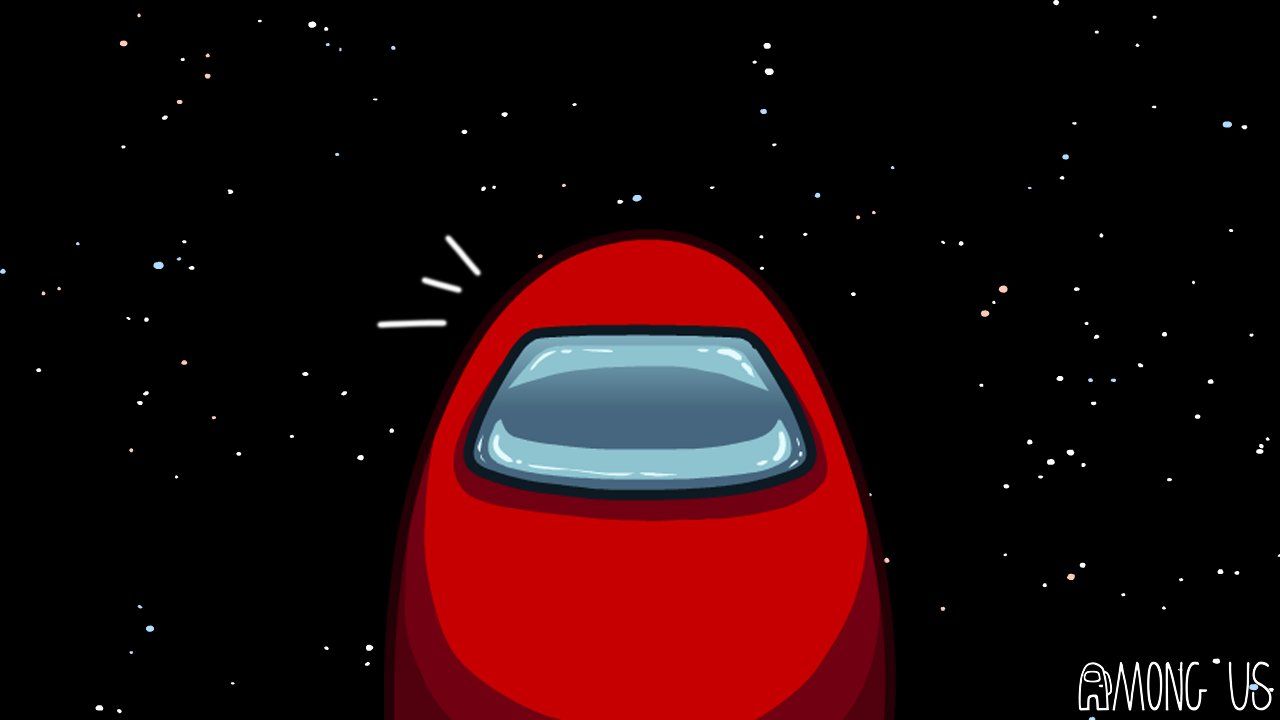 Among Us had half a billion monthly active users in November, according to a report by Superdata. Here's what the report said about Among Us' popularity in November 2020:
"Among Us had roughly half a billion monthly active users in November. The title is now by far the most popular game ever in terms of monthly players. Since Among Us is not heavily monetized, earnings figures are comparatively smaller. The PC version (which has a $5 upfront price) accounted for the majority of revenue from August to November (64%) despite having an extremely small share of the total player base (3% in November)."
Apparently, Among Us revenue didn't work wonders since the game is free on mobile and has a very low price of USD 5. It is ad-monetized on mobile, with an option for ad-free.
Among Us has been the crowd favourite game this year, even winning multiple awards at The Game Awards 2020, including the Best Multiplayer Game and Best Mobile Game awards. The game is also coming to the Xbox Game Pass in 2021.
The game also has a new update coming soon, with an all-new map. Among Us seems to have no plans to stop, so we can all expect to hear more about it in 2021.
Stay tuned to us for more on Among Us.