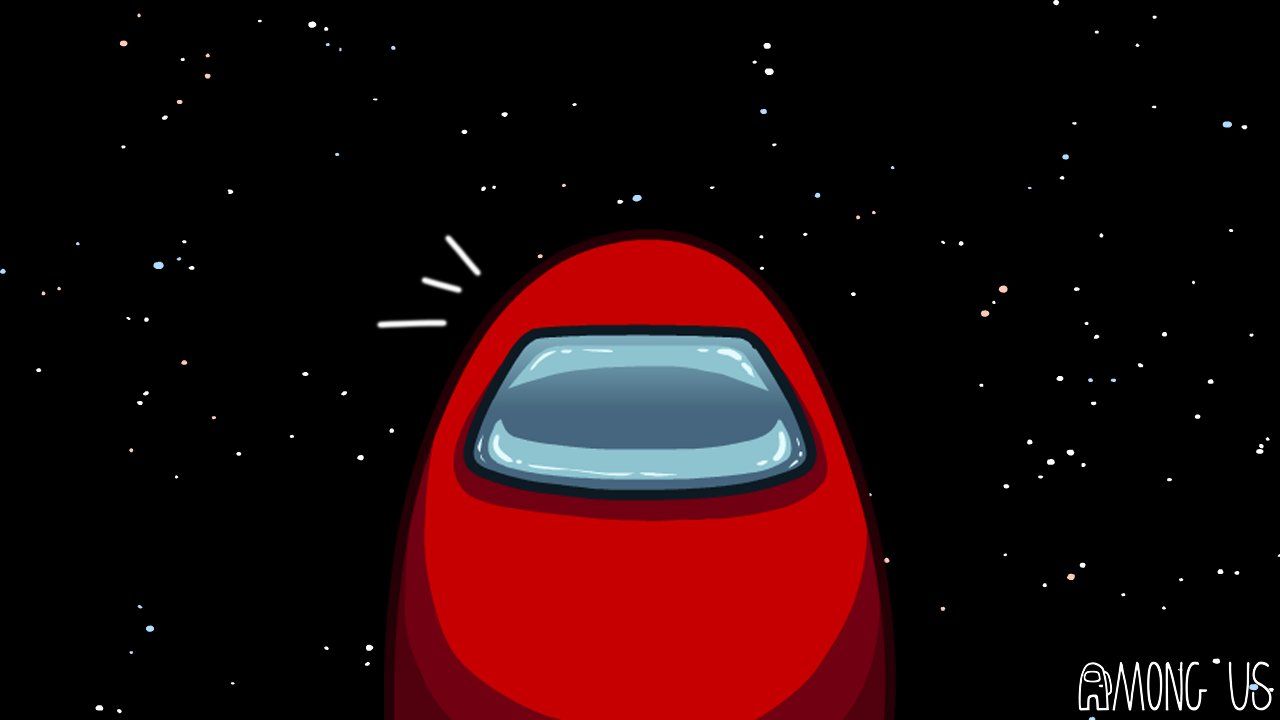 Among Us has been the breakout success game of the year. Although released back in June 2018, this game shot to popularity this August and peaked in September. It has been staying high up in the most popular games on Twitch. Among Us is available on mobile, too, with shared lobbies, making it a highly accessible title.
The game actually got so popular that developers Inner Sloth wanted to do a sequel to the game. However, they then announced that would instead be updating Among Us instead. The game has had the same three maps this whole time, and players have invented their own modes to keep it fun. It looks like we have a new look at the things to come, as Among Us has now teased a new map on its official Twitter.
New Among Us Map Coming in "the Future", Says Official Twitter Account
🚀 Welcome to the official Among Us Twitter 🚀

Get all the news, peeks, and fun shenanigans here and become a part of the crew.

Here's a special look at the NEW Among Us map! (For your eyes only!!) (Don't show the impostors!!) pic.twitter.com/FrCkK7ZcnI

— Among Us (@AmongUsGame) November 18, 2020
There are not many details that the official Among Us Twitter account gave away with this map tease. The account has was created very recently and has been actively tweeting for a day.
Popular streamer Valkyrae did ask them when the new map is coming, and the reply was:
The future 😎

(but more seriously we're working real hard on it!! will definitely talk about it more when we can ahhh)

— Among Us (@AmongUsGame) November 18, 2020
Among Us is also working on a couple of other things. First off, is reporting, moderation, and hacking. Among Us has been a rather wholesome team experience, and the developers are working to ensure it stays so.
Secondly, the account also confirmed that it's working on adding support for more languages. The current task list contains English, French, Italian, German, Spanish EU and LA, Dutch, Russian, BR and EU Portuguese, Japanese, Korean, Filipino (Bisaya). More languages will come in the future.
Well, it seems like it's full steam ahead for Among Us. The update won't be too far away, we feel, since Among Us needs to maintain its player numbers by adding content.
Excited for the new map? Talk to us in the comments, down below!