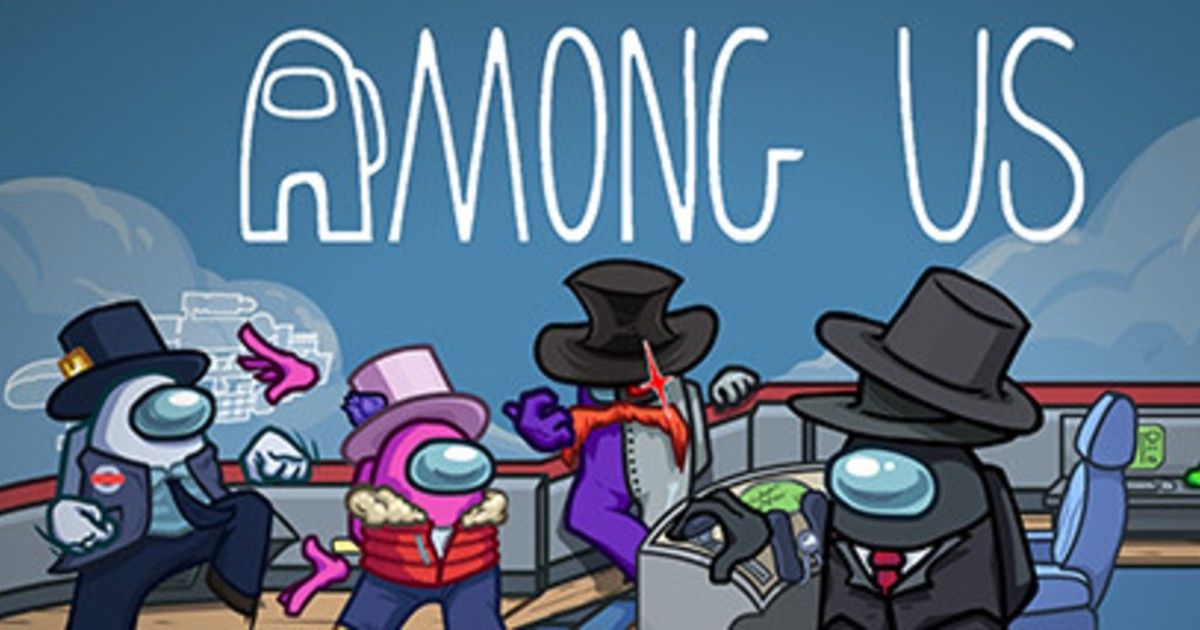 Among Us the online game which became popular last year during the COVID-19 lockdown scenario has received a new update which will make the gameplay more interesting. The update comes with an array of features that includes enhanced art style, new colours, a new meeting screen, and more among others. The update also promises to fix several bugs which were creating issues during the gameplay.
However, the developers do mention that they are yet to fix the reported bugs and they will be resolved in the upcoming update. Recently, the developers have added a new Airship map which is the fourth and the biggest map for the game. Let's have a closer look at the update Among Us received this time.
Also Read: Among US Game: What is It, How to Download and Play on Android, iOS Phones and PCs?
Among Us Update
InnerSloth the game developers are the ones behind the development of Among Us. The company shared a blog post announcing that the developers have fixed various bugs like Pink Blobs. Just to let you know, some Android and Chromebook users reported that the sprites of the killed crewmates appear as pink rectangles. It seems that the developers have got rid of the bug, other fixes include the addition of background to create game screen, authentication issues during login for mobile and PC, and text and font issues as well.
With the new update now players will be able to change their chat in Settings and change their name in the Account menu. Meanwhile, the company has also claimed that it has resolved the bug for the Nintendo Switch, allowing multiple users to log in to the same device. Taking about the features the game has received six new colours for player sprites which will make your presence different from the ones who are playing the game.
"Considering all the colours we already have, it was kind of difficult to find colours that will automatically be visually distinct from all the other ones. But in terms of accessibility and colour blindness, we hope to move away from colours being the defining way people identify each other," reads the blog post.
The developers have also added a big meeting screen to increase its lobby size, the blog post claims that now up to 15 players can play together.
Thanks for reading till the end of this article. For more such informative and exclusive tech content, like our Facebook page