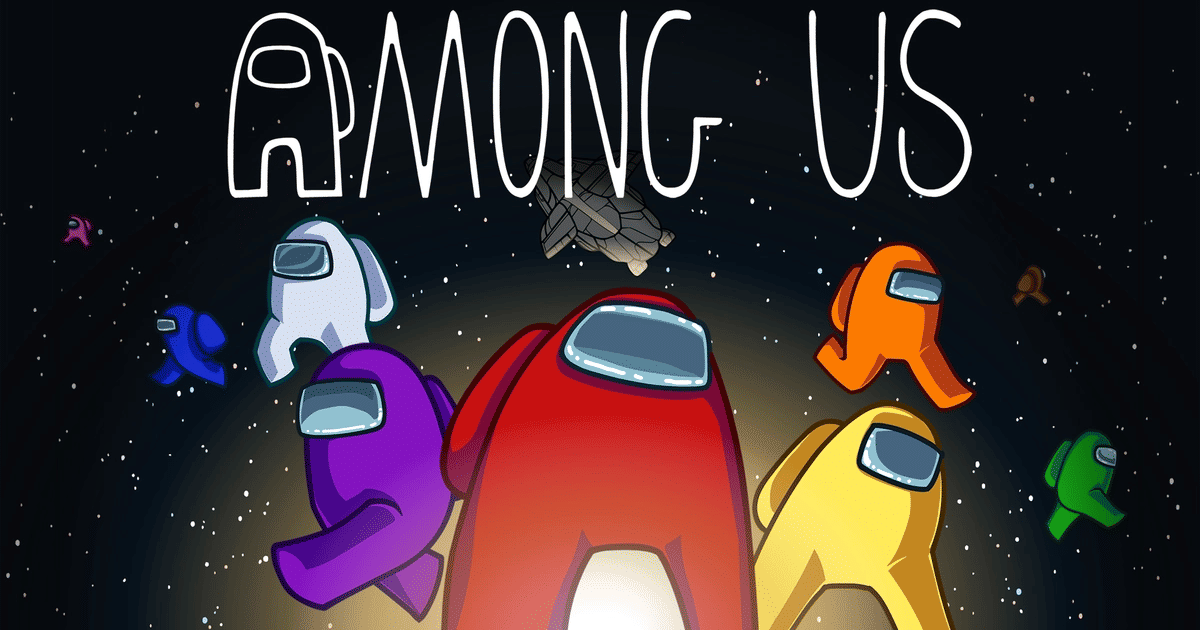 Among Us was among the most popular games of 2020. The mystery-party-action game was the most downloaded game on Android and iOS in 2020, according to a recent Apptopia report. The company has teased some new features and updates for 2021. The developers will bring a new map and a social network within the game this year. The game will also include new tasks for players. There have been rumours of a new map called "The Airship" launching in early 2021. Victoria Tran, community director at developer Innersloth revealed some plans for Among Us at the CES 2021. Let's take a look at what Among Us updates and features are in store for users.
Among Us to introduce new map, in-game social network in 2021
As mentioned above, Among Us was the most downloaded game of 2020. The game garnered 264 million downloads worldwide, beating the likes of PUBG Mobile. Looking at the growing popularity, the developers have revealed the 2021 roadmap of the game.
The developers will introduce a new map in 2021. This new map will come with new tasks for players. "The new map — we're working on that right now — there'll be new tasks," Tran said at the CNET CES 2021 discussion. The company had previously revealed a new map called The Airship. The map was revealed giving us a brief look at some of the new bits and pieces of what's coming. In addition to the new playing area that comes with the map, we're getting new tasks as well. Some of the ones we can spot in the trailer include some fresh ones like calibrating a distributor.
The company is also working on introducing a new social network within the game. "We're hoping to build a friend system so you can create that social network within the community," Tran said.
There is no word on the rollout of this feature at the moment.
What are your thoughts on the new Among Us updates? Do let us know in the comments section below.