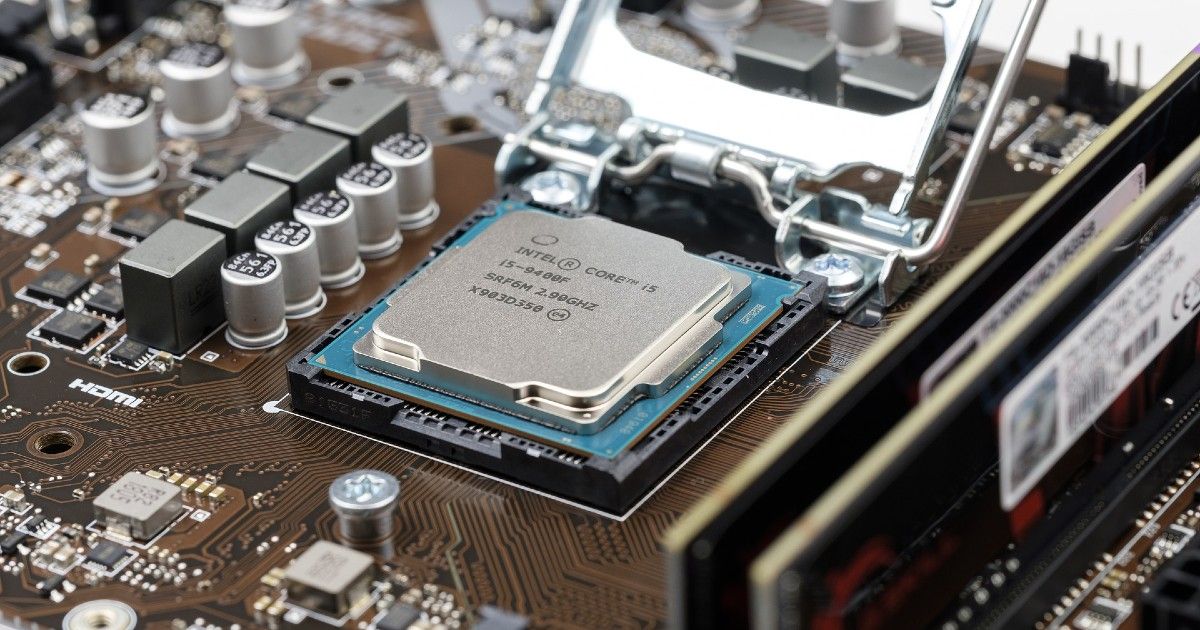 Market research firm Counterpoint Research has revised its growth estimates for the smartphone industry for 2021. In a blog post earlier, the company said that the industry won't meet its earlier predictions of 9% annual growth for the global smartphone market. Instead, Counterpoint expects the industry to grow by 6%, shipping 1.41 billion units in the year instead of the 1.45 billion which were expected earlier this year. "Some smartphone makers are now saying they are only receiving 70% of their requests, creating multiple problems. Counterpoint Research believes 90% of the industry is affected and this will impact the second half forecast for 2021," the market research firm said.
The smartphone industry, as with other products in the electronics space, has been plagued by a crippling chip shortage. Counterpoint said that the industry was set for a "strong rebound" after 2020's pandemic driven slowdowns. However, while vendors are still placing large orders and consumer demand is strong, both OEMs and vendors "are reporting they had only received 80% of their requested volumes on key components" in the second quarter of the year. This situation is expected to worsen in the third quarter.
"The semiconductor shortage seems to affect all brands in the ecosystem. Samsung, Oppo, Xiaomi have all been affected and we are lowering our forecasts. But Apple seems to be the most resilient and least affected by the AP shortage situation," said Tom Kang, Research Director at Counterpoint Research. Semiconductor foundries have had low yields on their "newly established fab lines", which will affect output of brands like Qualcomm, MediaTek and others. The chip shortages are expected to continue till the end of next year.
Other than the chip shortages, the industry has also suffered from increase in ocean freight and shipping delays from China have also affected companies' ability to meet demand. In fact, analysts have also said that the situation has led to a classic supply-demand gap, which in turn may also increase the price of certain electronic products, including laptops and televisions.