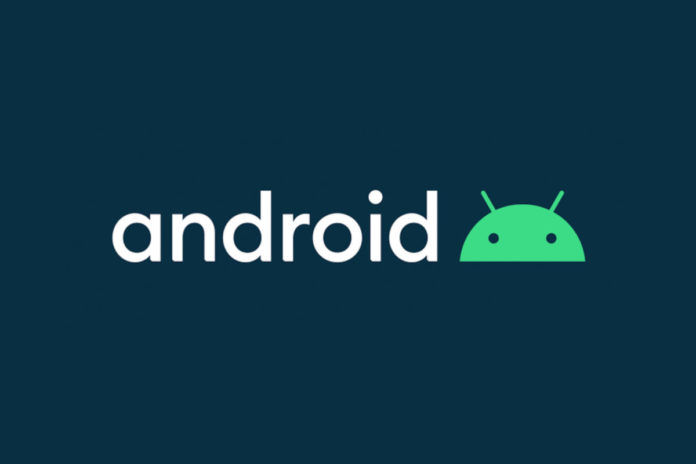 Google's current iteration of Android, Android 10 still has a long way to go as it has yet not reached a considerable chunk of the Android smartphones available in the market. That, however, has not stopped the company from working on its next major Android version, the Android 11 OS. The company will likely unveil the first Android 11 Developer Preview pretty soon. The public beta will follow quickly and is tipped to start rolling out in May 2020. As of now, the Google Developer Preview is not available, but Google appears to have accidentally revealed some of its key features already. The Developer Preview site recently received a slight revamp, which gave a reference to Android 11.
Google Accidentally Reveals Some Key Features of Android 11 on the Developer Preview Website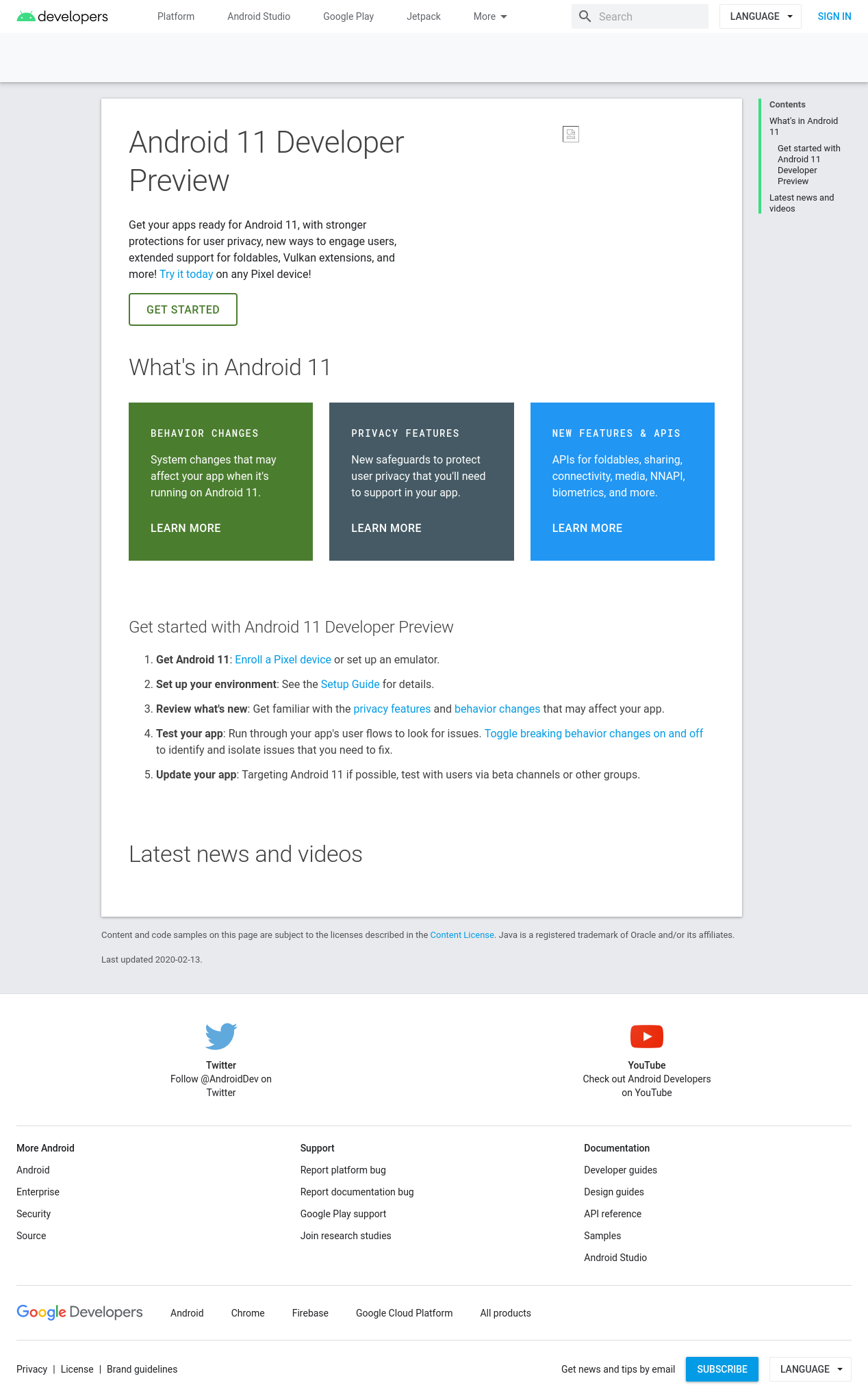 As said, the Google Developer Preview website accidentally posted some of the features of the Android 11 OS. The same was soon taken down, but our source was able to take some screenshots of the same, which have given us a working clue as to what some of the features we can expect with Android 11. The main features are as follows:
Behavior changes – System changes that may affect your app when it's running on Android 11
Privacy features – New safeguards to protect user privacy that you'll need to support in your app
New features and APIS – APIs for foldables, sharing, connectivity, media, NNAPI, biometrics, and more.
Also Read: Samsung's Clamshell Foldable Phone May be Called Galaxy Bloom According to the Report from CES 2020
Though the page was soon taken down, Android Police was able to check it out thoroughly, and, as per the report, none of the text on the page was updated, and only the front page was live. Nevertheless, the list confirms that Android 11 will come with native support for foldable smartphones. It also indicates the new file sharing feature that leaked a little while ago.
As of now, Google has not given the word as to when we might see the Android 11 Developer Preview for real, but we can expect to hear more about it in the coming days. Accidental or intentional, the website listing has given us a strong hint that Google is indeed working pretty swiftly to push the Android 11 update to developers as soon as possible.
What are your thoughts on the upcoming Android 11 update? What features would you like the forthcoming Android iteration to bring with it? Do let us know in the comments section below.
Thanks for reading till the end of this article. For more such informative and exclusive tech content, like our Facebook page