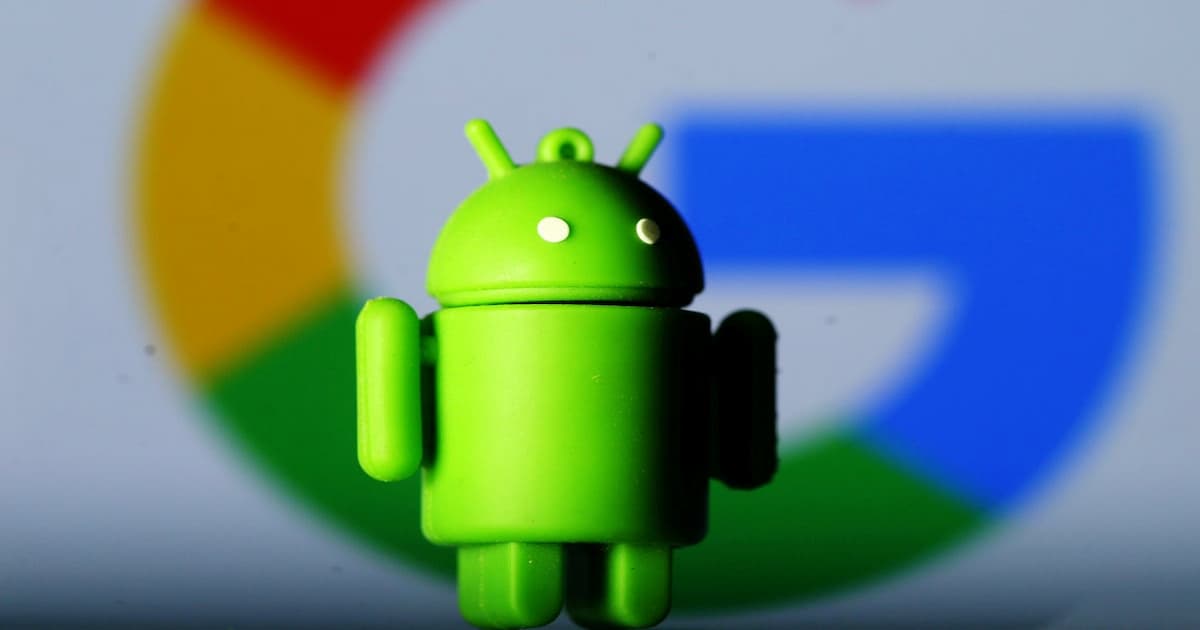 Android 12 is en route, and over the coming months, we'll certainly be seeing more in terms of features that will come to the next version of Android. Ahead of all this, a small piece of Easter egg has now surfaced, courtesy the folks at XDA Developers, revealing that while the consumer name of Android versions is purely numeric, Google still retains the dessert naming scheme for Android versions internally. For Android 11, Google reportedly called it Red Velvet Cake, and with the upcoming Android version, the operating system will be seemingly called Snow Cone.
The information comes courtesy of internal Android 12 development branches, which are seemingly prefixed with 'sc'. That's of course not entirely conclusive, since 'shortcake' is also an option that may apply. However, Snow Cone does seem to be a more plausible idea in terms of the naming scheme. Google has unfortunately not confirmed or denied the Snow Cone name for the new Android version as yet, so we wouldn't really be able to tell for sure. It is unlikely that Google will bring the dessert naming scheme back in the public fold with Android 12, so for all intents and purposes, we'll likely be calling it Android 12 only, and not Android Snow Cone.
Android 12: Expected new features, release date
Continuing on the vein of incremental upgrades, the list of expected Android 12 features isn't very long or drastic. At the moment, it is somewhat unclear if Google will issue an interface overhaul with it, and that should be revealed with the introduction of the first developer preview that should come our way in the near future.
As for expected features, Google will reportedly bake in an easier one-handed usage mode in Android 12, which will help users with smaller palms use their tall phones better. There are hardly any smartphones in the Android ecosystem that truly qualify as 'compact', so this should help. Also in the fold is 'smart auto-rotate', which will apparently use the front camera to determine the position of a user's head and rotate the screen automatically (or not). Android 12 may also bring a better, more robust gaming mode client, which will be available as default on Android phones going forward.
The first Android 12 developer preview is expected to release later this week. In line with the launch schedule for every year, consumers may expect an official release of Android 12 some time around September 2021.