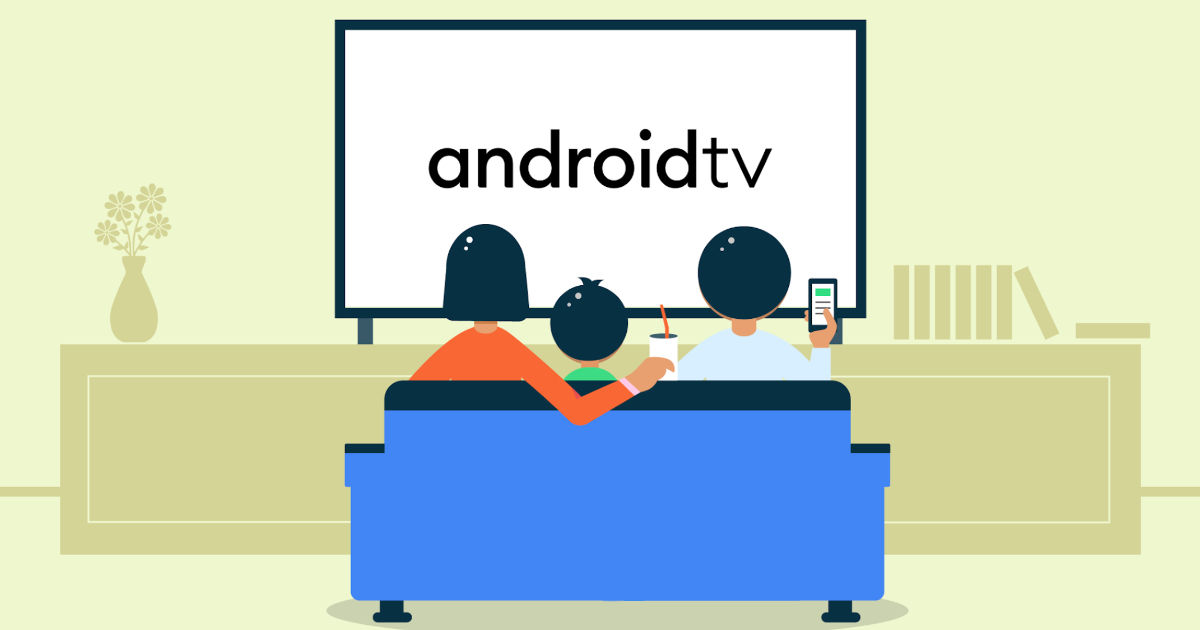 Google will release Android 12 for Pixel phones and other smartphones later this year. The new Android update brings with it an all-new design language and a bunch of new features that improve the user experience while enhancing privacy measures. Google has been rolling out various beta versions of Android 12, with beta 3 being the latest. The new Android TV 12 beta has also tagged along, bringing in some new features. Google has listed down some of the key Android TV 12 features coming to TVs later this year. Let's take a look at the features revealed via the Android 12 beta for TVs.
Android 12 features for TVs
Google is bringing some major upgrades to its Android 12 TV platform. The highlight feature of the new update is the introduction of native 4K UI rendering. Previous versions of Android TV have supported 4K content playback. However, it will be the first time that the UI will itself render in 4K, according to the XDA Developers report. This is an upgrade over the previous versions, where the UI was rendered at 1080p and was upscaled to 4K. The upgraded feature is likely to improve the screen interface and make visuals sharper.
Another new feature coming to Android TV is dynamic refresh rate switching. App developers can integrate the feature to seamlessly switch between frame rates.
In addition to these features, the new Android beta update also brings an updated "Tunnel Mode". Google claims that this feature will make it "easier for app developers to support consistent and efficient playback across devices by reducing media processing overhead in the Android Framework".
Two new global privacy settings are now available, allowing the user to easily toggle access to the microphone or camera. When those toggles are disabled, apps will be unable to access microphone audio and camera video. This is similar to what the company announced for its smartphones at I/O 2021.
Android 12's Beta 3 release for TV is available as a system update to ADT-3 devices today.