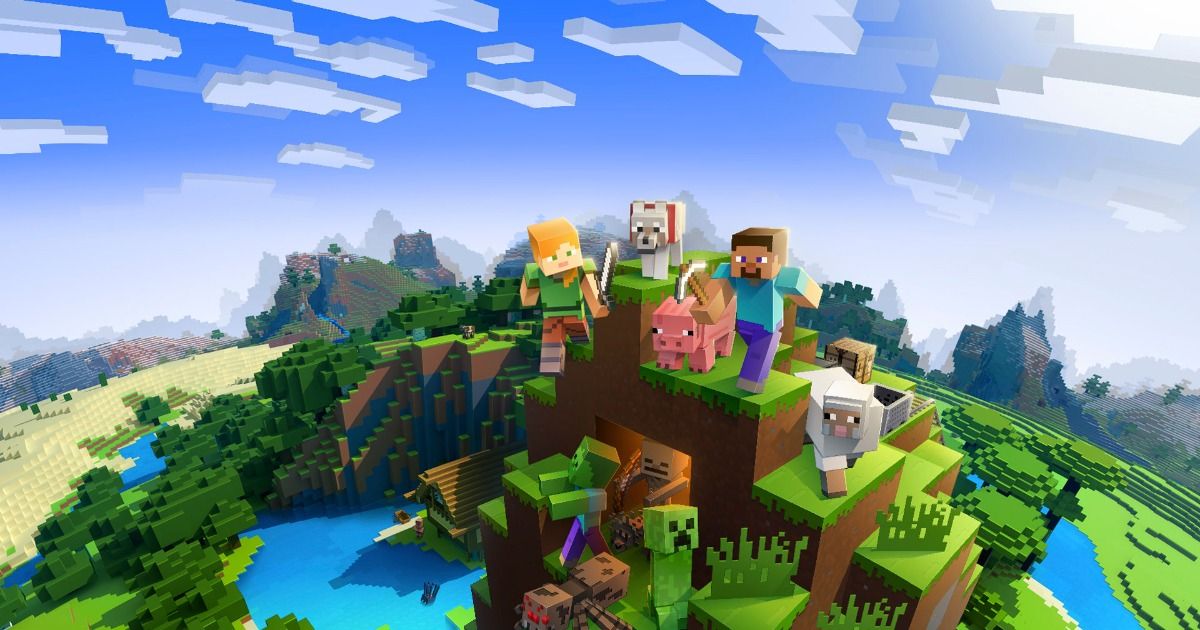 One of the most exciting features in Android 12 was the inclusion of the "Game Mode" which allows users to toggle between different settings to optimize their gaming experience. Not that it bears repeating, but this only goes to show just how credible mobile gaming is in today's gaming zeitgeist and how mobile devices have essentially replaced the handheld consoles of old.
Android 12 boasts of a whole bunch of features geared towards gaming, including the Game Dashboard – which is quite similar to how the Xbox Dashboard works on PC and Xbox consoles. The Game Dashboard allows players access to a whole bunch of tools and widgets for streaming and capturing gameplay as well as display achievements.
As reported by XDA Developers, a couple of games now support Android 12's Game Mode API, namely – Minecraft, Temple Run 2, and Sniper 3D.
Also Read: Fresh Pixel 6 Leak Reveals Pixel Stand, Security App and Live Space Widget
Games have now begun to support Android 12 Game Mode API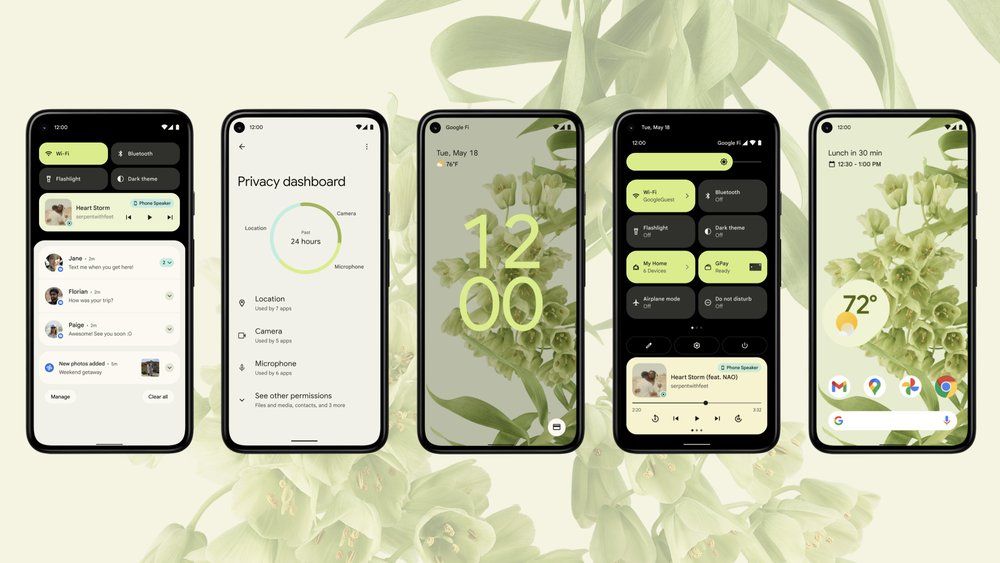 The Game Mode API essentially allows users to pick between 3 profiles – Performance, Standard, and Battery Saver. As the names might suggest, "Performance" prioritizes higher framerates by compromising on battery life, while "Battery Saver" does the exact opposite and preserves battery life by compromising the framerate.
While only a few games currently support Android 12's Game Mode, it probably wouldn't be long before other major, popular games begin to support the API as well. XDA Developers report that changing game profiles will cause the game to restart, so as to accommodate the new settings. Player can check for themselves if a certain game supports Game Mode by accessing the setting from Android 12's Game Dashboard.
Additionally, players can also check Game Mode support through the app's info page in Settings. Games that support the API will have a "Game Optimization" setting available, while those that don't have will have the option grayed out.