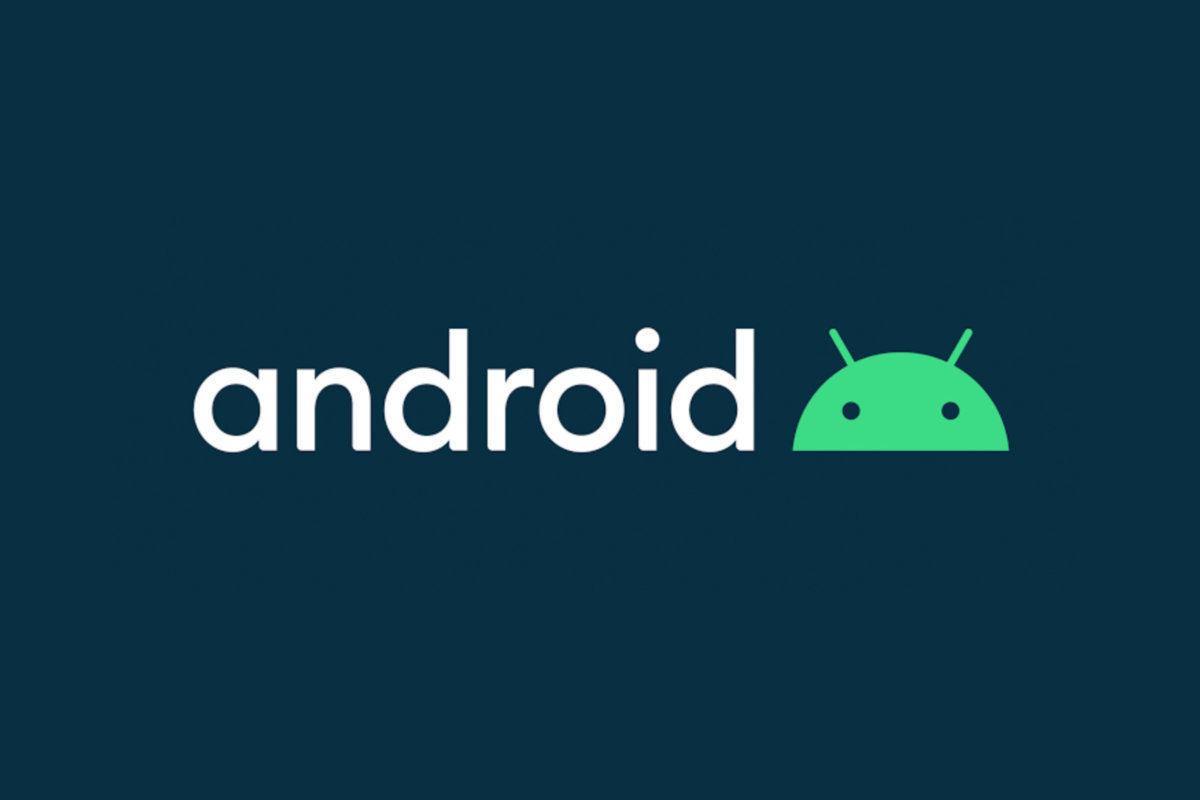 Search giant Google might be working on a new hibernation feature for the next version of Android, or Android 12. The hibernation feature was first found by XDA Developers, and it will allow users to stop apps from working in the background. Footprints of the app were found in the Android Open Source Project (AOSP) and it should help improve battery life on devices, while also helping original equipment makers (OEMs) enhance security.  While the name for the new operating system for smartphones isn't known yet, its launch should be just a few months away. The first preview for Android 12 is expected to be announced by March this year.
To make things a bit clearer, hibernation already exists in Android, but it's mostly in the hands of app developers and the OS itself right now. At the moment, you can swipe an app away from the recents screen to keep it from staying on (beyond the essential operations) for too long, but it's mostly decided by the OS based on availability of RAM etc. With the new system, Google will likely let users choose what apps should go into hibernation right away.
Apps users memory and resources when they operate in the background. This means they'll keep eating up battery life and possibly even slowing down your phones, especially for the very cheap devices. Choosing to put an app into hibernation mode should allow users to put the particularly resource intensive apps to sleep and enhance battery life. You could also make use of this feature if you happen to have a cheaper phone with 4GB of less RAM.
That said, XDA developers couldn't discern whether these features would be available. It's unclear whether the hibernate feature will automatically put apps to sleep or whether users will be able to set a timer of some sort. We're imagining something similar to battery saver apps that companies like Xiaomi etc. do with their custom versions of Android.
Google is also expected to make it simpler to run other app stores on Android with its next version. The company had said in a post on the Android Developers blog recently, that this was part of the feedback it got from many developers. Google said it would be "careful" about security measures while doing this.