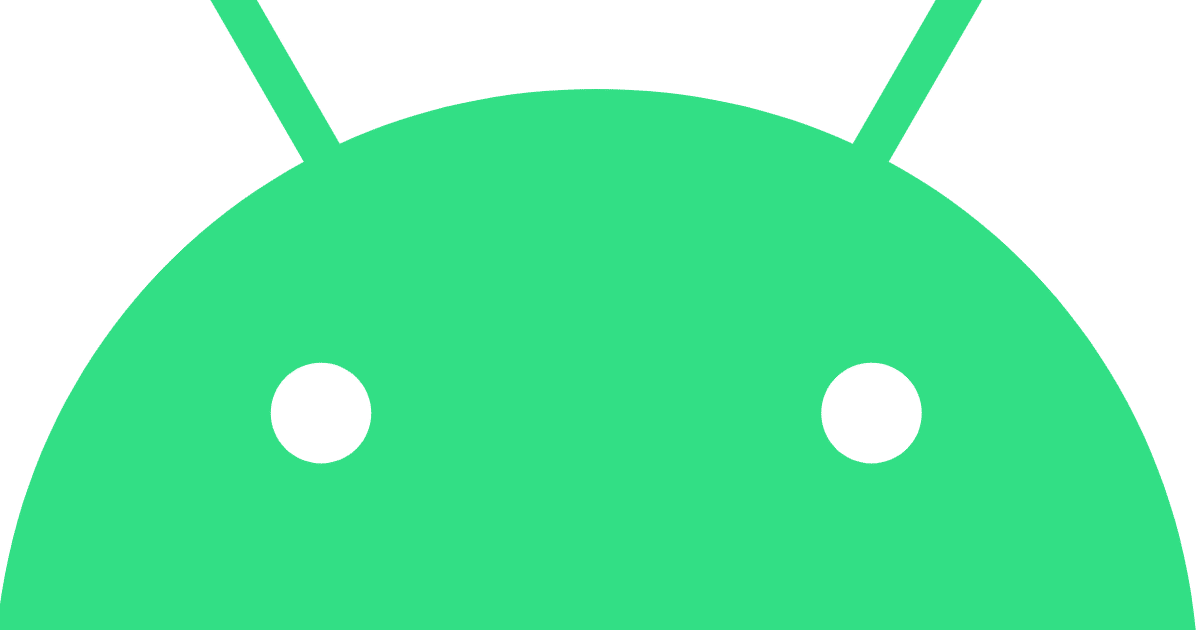 Google may be looking to bring back a feature many expected to see on Android 11 last year. According to a report by 9to5Google, a gesture-based feature codenamed "Columbus" could offer users the option to tap twice on the back of a phone to perform actions. At the moment, Android allows users to double tap the screen to wake their phones, but Columbus will enable double tap on the back of the phone. This is expected to be customizable, so users can map various actions to the feature, unlike the double tap on screen feature, which can only be used to wake devices.
What can you do with double tap?
According to 9to5Google, the feature will allow users to perform actions like activating the Google Assistant, taking screenshots, pause or play media, open the phone's notification shade and open the recent apps screen. It's unclear whether developers will be able to allow further customizations. Allowing the same could make the feature even more useful, especially on newer foldable and double screened devices, where special functions are possible. Of course, all this will become clear in a few months when the next version of Android — Android 12 — rolls out.
Why is Google likely to enable double tap now?
A reference to the Columbus feature was first seen on the Android 11 Developer Preview last year. At the time, many expected to see the feature in the final version of Android but it never made it to users' devices. However, Apple enabled a feature called backtap on iOS 14, which was widely acclaimed by many users on social media, which is probably why the feature will make it to Android right now. Many had earlier speculated that the feature will replace the "Active Edge" feature on Pixel devices, which let users squeeze the phone's sides to perform certain actions.
When is Android 12 expected to arrive?
Google has been pushing the release of its new Android versions up for the past few years. The first developer preview for Android 11 arrived in February last year, so many expect Android 12's developer preview to appear at the same time. Consequently, the full version of Android 12 should start rolling out to Pixel devices by the second half of the year.