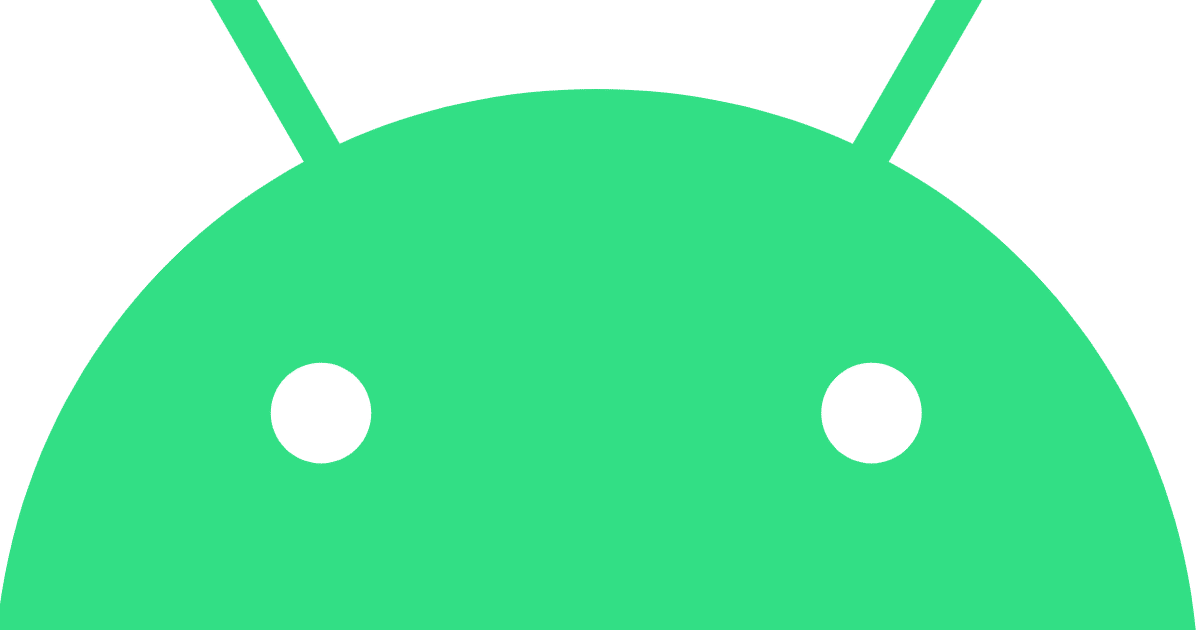 With the first developer preview of Android 12 expected soon, the leaks and rumours are flowing aplenty. According to 9to5Google, the next version of Android may get a new theming system, which will allow users to customise the operating system to their preference even more. The new system will allow users to go beyond the light and dark modes built into the OS right now, allowing more visual tweaks to the UI, including the apps that function within it. The feature is currently available on Pixel devices, meaning it's part of the Pixel launcher that runs on those smartphones.
What does Android 12's new theme engine do
That said, even the Pixel launcher limits these customisations to the quick settings area of the device. With Android 12, users will be able to make such changes to apps and other areas of the interface. This includes changing the primary colours and accent colours in the UI, which could help users make their phones look unique. It could also be used by OEMs to give specific identities to their devices, since third party apps will be able to take advantage of the feature.
The primary colour of the UI will be seen on the quick settings area, which is accessed from the notifications shade on the UI. If apps want, they could also take advantage of this colour and of course, the choice of colour would be up to users. Additionally, the report says that Android 12 may also be able to pick up colours from the wallpaper you use, making things match even more.
In essence, if you like to keep your phone in the dark theme, with a specific wallpaper suited to this theme you could have apps look the same way.
How could this affect smartphones
Smartphone colours have become a major differentiating factor for companies as hardware is more or less saturated. Companies like Samsung, Xiaomi and more often flaunt specific colours for their devices, even making limited editions based specifically on colours. Further, a device like OnePlus' Star Wars edition phone could now use a much more finely tuned user interface that's in sync with the partner they're choosing. Essentially, the feature could open up new revenue opportunities for companies and even more limited edition devices.