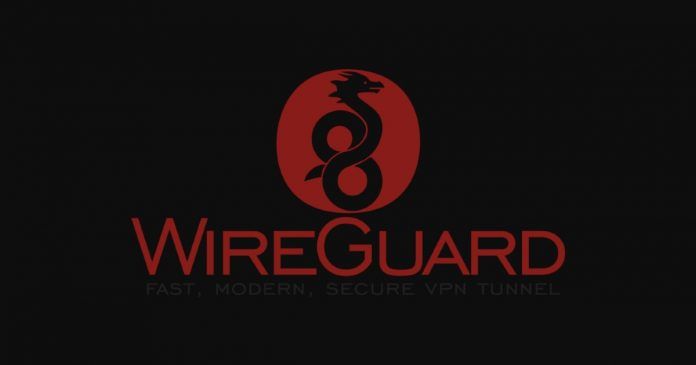 Android 12 is seemingly set to get a natively integrated VPN (virtual private network) service integrated into its kernel. After having spotted development around this matter earlier this month, reports have noticed that Google is adding native support for cryptography-based VPN service WireGuard to both the supported Linux kernels of Android 12 – Linux 4.19 and Linux 5.04. In simpler terms, Google adding WireGuard VPN support to Android 12's root kernels mean that subject to more work around its interface, users will get a native VPN service integrated into the Android ecosystem. This, in turn, can make using various internet services via home internet connections significantly safer.
WireGuard VPN is a relatively newer virtualisation service, but has so far received critically positive reactions from general users, developers and security experts alike. WireGuard uses cryptography and blockchain standards to securely mask your traffic, and also offers users full details of your internet traffic via its openly accessible activity logs. WireGuard VPN is already available as an app on the Google Play Store, and can be downloaded and used as a third party service.
Also Read: PUBG Banned: Here's How to Play PUBG Mobile Using VPN on Any Smartphone
Integrating the WireGuard VPN service into the root Linux kernels, based on which Android 12 will be forked, will likely bring about changes in the way the service functions for the end-user right now. It is important to note that XDA Developers has not spotted Google adding any interface features so far to the VPN integration in the Android Open Source Project (AOSP) forums and repositories as of now. As a result, exactly how the VPN service will be baked into the 2021 version of Android will remain a mystery for now. That said, we do expect Google to reveal more details about it at a date closer to the launch of Android 12's developer preview and stable builds – some time in late 2021.
Given that Google has added support for WireGuard VPN to Linux kernel 4.19 as well, it may also be likely that a future upgrade to Android 11's framework may bring the feature to Android 11 devices as well. Android devices being launched now and in the coming months, which run on Android 11, will also likely support the new feature when they are upgraded to Android 12 next year.
Thanks for reading till the end of this article. For more such informative and exclusive tech content, like our Facebook page