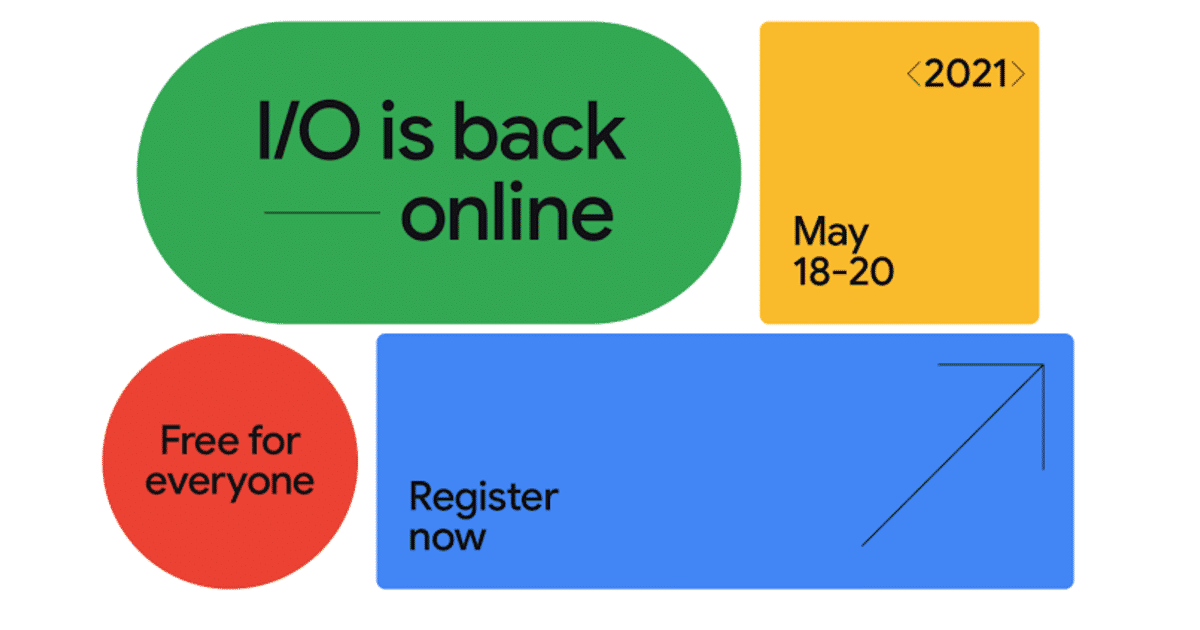 Google's yearly developer conference — Google I/O — will be held virtually this year, after the company gave it a skip last year. The three day event continues between May 18 and May 20, and it'll be free for anyone to attend. While Google announced all this a few weeks ago, the company has now published the full schedule for the event, and it doesn't come as a surprise that the company plans to discuss almost all of its most important software products. This includes Android, Chrome OS, Google Assistant, Google Play, Firebase, Android TV, Search and more.
Things will, of course, kick off with the main keynote on May 18, followed by sessions on various products. The first day will cover sessions on Android and the web, with key personnel from Google talking about what's new in these platforms. The company is even including Flutter, its open source UI software development kit, in the keynotes. The second day of the event will include sessions on both Flutter and Firebase. But that's not all there is to expect from Google I/O this year. Here's what else is happening.
Android 12
We're on Developer Preview 3 of Android 12 right now, but Google I/O is where the software goes live. The I/O schedule says there's going to be a session on Widgets, where we expect Google to make some changes to how widgets work on Android. Earlier reports have indicated that Google is working on stacked widgets for Android, the way Apple added to iOS 14 last year.
Android 12 is also expected to bring enhancements to the split screen feature, Android's lock screen and updates for privacy.
Google Pixel 5a
Hardware isn't what the yearly Google I/O event is meant for, but companies often want to add some new device that can be used to showcase its software changes. This could be the Google Pixel 5a this year, a more affordable variant for the Pixel 5. The device is expected to run on the Snapdragon 765G chipset from Qualcomm, which means it won't be a big update chipset-wise as compared to the Pixel 4a 5G. The phone is also expected to be exclusive to the US and Japan, meaning it's unlikely that Indian buyers will get their hands on it.
Pixel Watch and Pixel Buds
The wearable section of Google's burgeoning hardware business should also see updates, in the form of a new smartwatch and new variants of the Pixel Buds A. The Pixel Watch is expected to run on the Snapradon Wear 4100+ chipset and will run on Google's WearOS platform. Google hasn't paid much attention to its wearable software for a while now, so this could actually be a sign that the company is rethinking its priorities.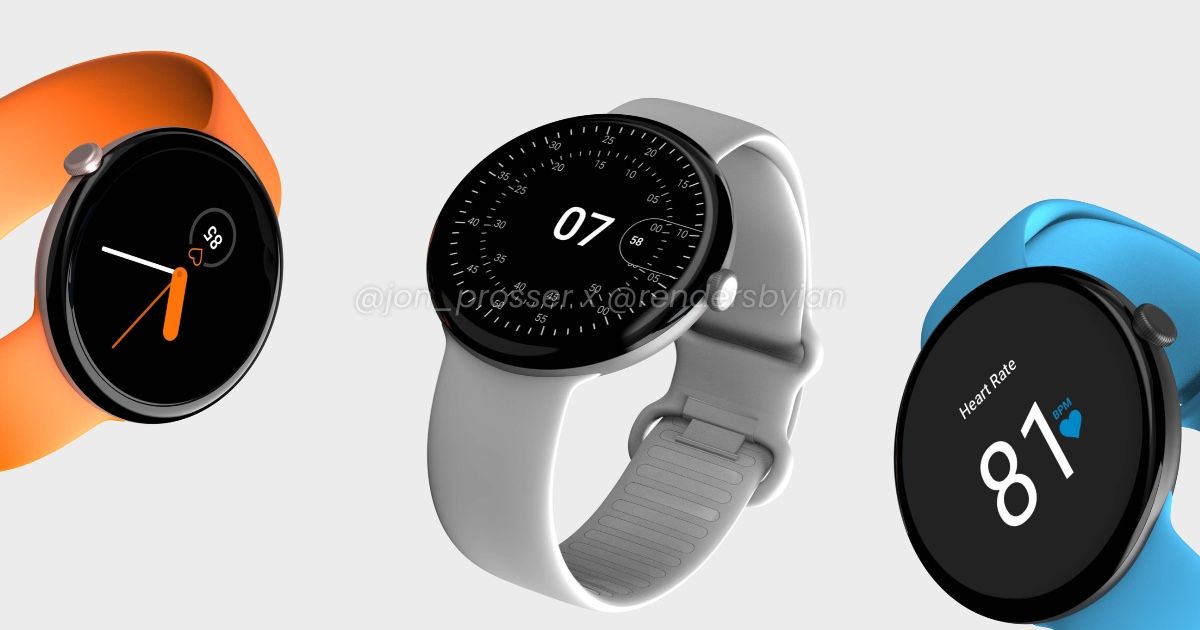 On the other hand, the Pixel Buds A are supposed to be a more affordable version of the Pixel Buds, which have been Google's answer to Apple's Airpods.
Google Assistant and Nest smart home
The I/O schedule also has sessions on Google's smart home ecosystem, so we could expect some updates to the Google Assistant and how the company's Nest branded devices work. Google usually unveils new Nest devices alongside the new Pixel phones, so I/O probably won't see a big launch in this segment, but software updates are expected nevertheless.
Others
There are also sessions on Google Play, Google Play Services, Google Pay, Chrome and more. While it's unlikely that all of these sessions will be about changes or additions to these platforms, many will perhaps include something new.
As mentioned above, the main keynote begins on 9.40am PT on May 18, and is followed by a Google Keynote and Developer Keynote. The rest of the sessions will follow these three, over the next two days. You can find the full schedule for the event on Google's I/O website.