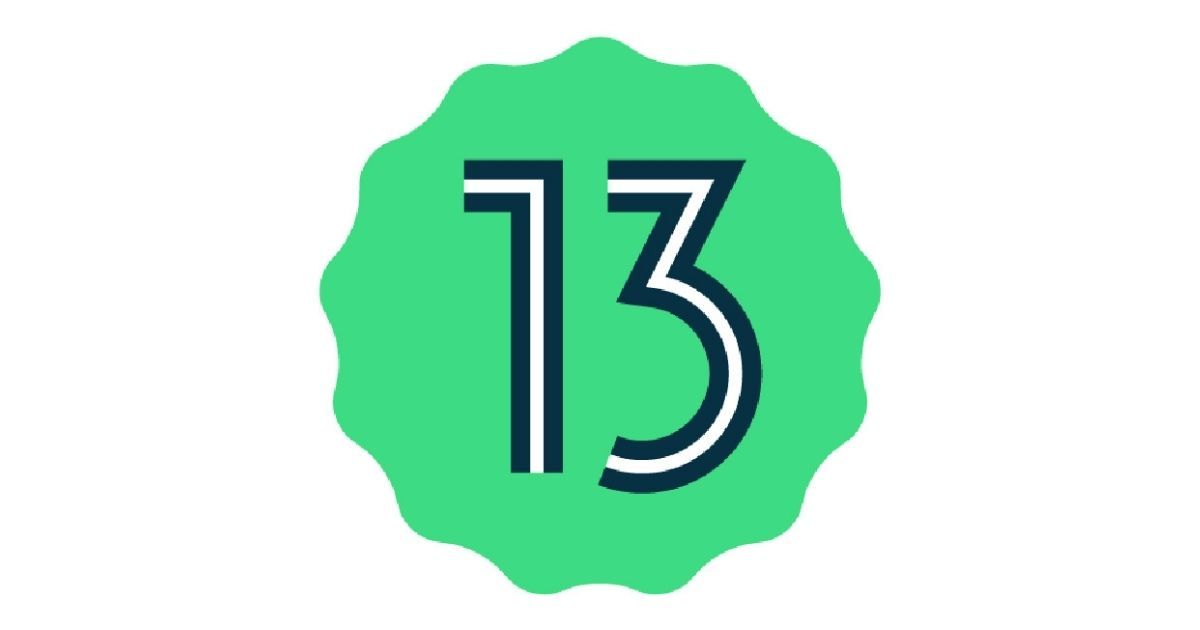 Android 13 Beta 3 has been announced for eligible Pixel devices. Beta 2 was announced back on May 11 at Google IO 2022 where the Android 13 Beta update was also announced for phones from different OEMs like Asus, OnePlus, Realme, Xiaomi, Lenovo, Nokia, Oppo, Vivo, ZTE, etc.
With Beta 3, Google has confirmed that the Android 13 is in the final phase and in the coming updates, the company will focus on polish and performance. The core theme of the newest version is still based on privacy and security, developer productivity, and tablet and large screen support. The company is following the previously announced timeline for Android 13 and there's going to be another beta in the month of July, before the final release, which might happen in August or September.
Android 13 Beta 3 Now Available For Pixel Devices
The Beta 3 update is now available for Google Pixel 6 Pro, Google Pixel 6, Google Pixel 5a 5G, Google Pixel 5, Google Pixel 4a / 5G, Google Pixel 4 XL, and Google Pixel 4 devices. In case you have any of these devices and you can enrol here and you will receive the beta build as a software update. If you previously enrolled, you'll automatically get the update notification.
The third beta update takes Android 13 to Platform Stability, which means all the developer APIs and all app-facing behaviours are now final. App developers can now focus on compatibility testing and quality to prepare apps for the stable release, which will happen in the next few months. With this stability, app-facing behaviours and APIs, including the official API Level 33 SDK and NDK APIs, are now final.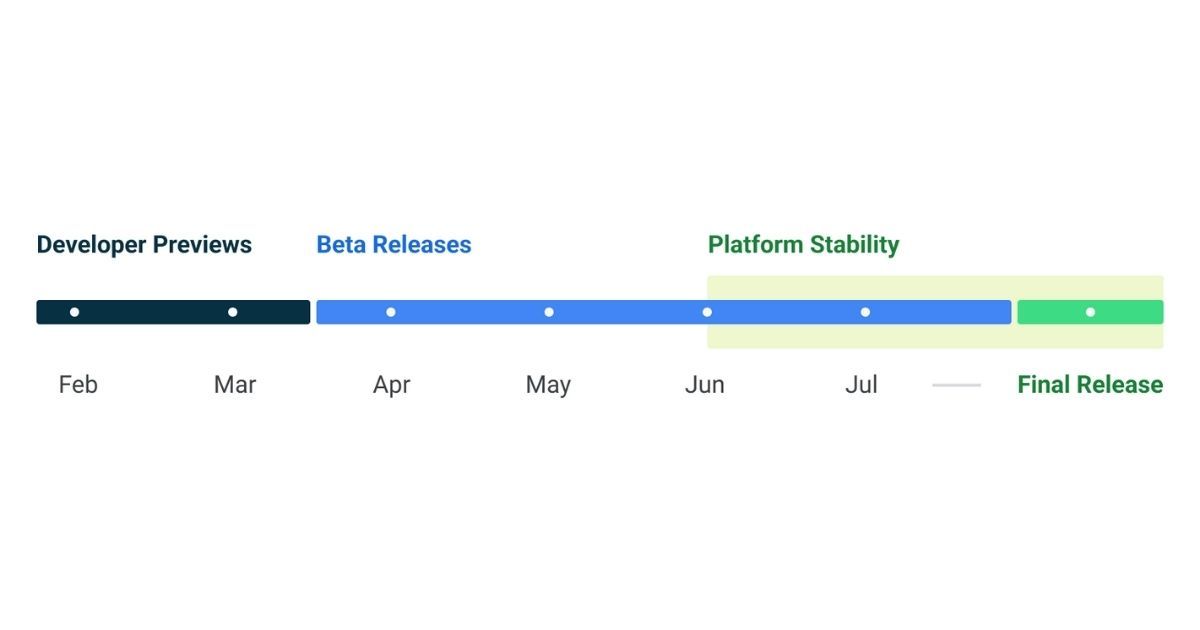 Google is also asking all app and game developers to start their final compatibility test now and prepare to publish updates as soon as possible ahead of the final release. The same also applies to all SDK, libraries, tools, and game engine developers. Beta 3 does not bring any major changes with the update. However, there are a few minor additions.
Beta 3 brings a new fingerprint unlock setup UI on Pixel 6 and 6 Pro. The Pixel launcher web search option can be enabled from Pixel Launcher Home Settings. Introduced with the Pixel feature drop a couple of months ago, the battery widgets now come in more sizes on Beta 3.
Check out all the Android 13 features and compatible devices list here.