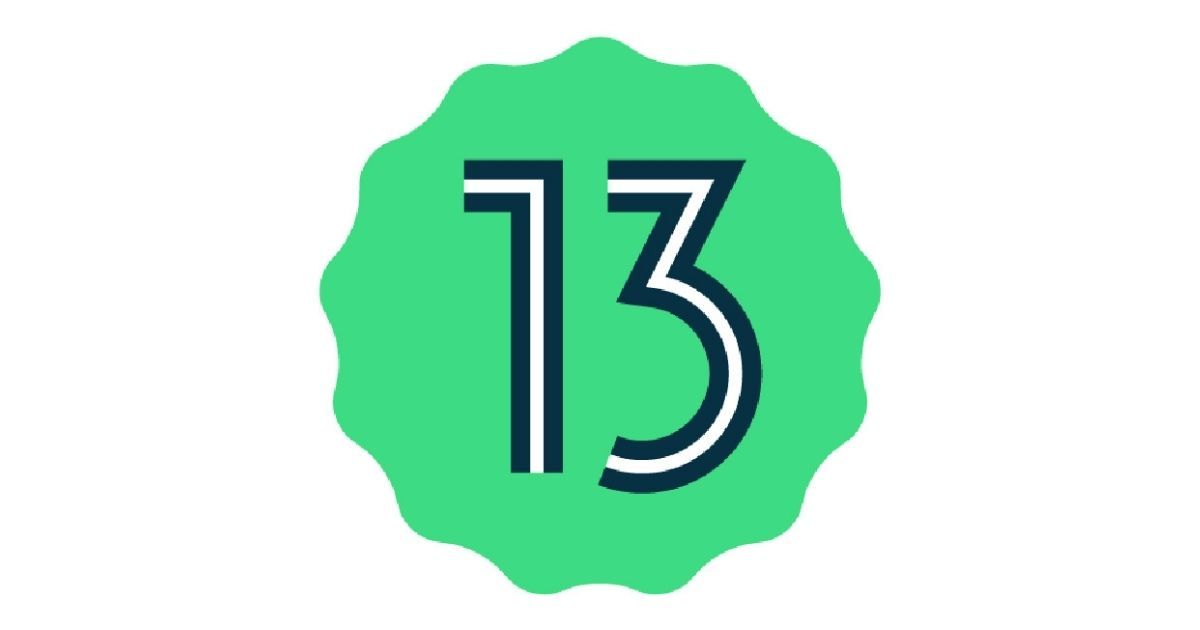 Google will release Android 13 later this year. The company is expected to introduce a bunch of new features in the upcoming Android update. Developers have already got a teaser of what's coming in Android 13 through the developer preview, which was made available a few weeks ago. Some of these features may or may not make it to the final version. One such feature that is in the works is Multiple Enabled Profiles (MEP).
MEP would essentially allow users to use multiple SIM profiles on a single e-SIM. The feature, if made available, could replace the need or having two physical SIM cards. Let's take a look at the new MEP feature that could make its way to smartphones running Android 13.
Android 13 Multiple Enabled Profiles (MEP) Feature
Google is expected to officially announce Android 13 at the Google I/O 2022 in May. The Android 12 successor update will introduce some key new features. One of the upcoming features is Multiple Enabled Profiles (MEP). Spotted by Esper's Mishaal Rehman, the feature will let users use multiple eSIM profiles on their smartphones.
Currently, most smartphones have either a dual-SIM card slot or a physical SIM and one eSIM combo. In case MEP is supported in Android 13, smartphone users would be able to use three or more mobile numbers on their devices.
With support for MEP, a single eSIM element can connect to two different carriers at the same time, eliminating the need to have two eSIMs or an eSIM plus a nano-SIM card in order to have dual SIM functionality. This feature will not only cut some costs for manufacturers but also make more space that can be used to introduce new hardware.
However, there is no certainty of the feature making its way to Android. Although Google did patent the technology in 2020, the feature could still be in its testing phase. Android 13 is still a few months away from the official rollout. The new update will be made available for beta users around June or July, with the stable software being made available to Pixel smartphones in or around October 2022. If not in the upcoming Android update, we can hope to see MEP as a feature in Android 14.