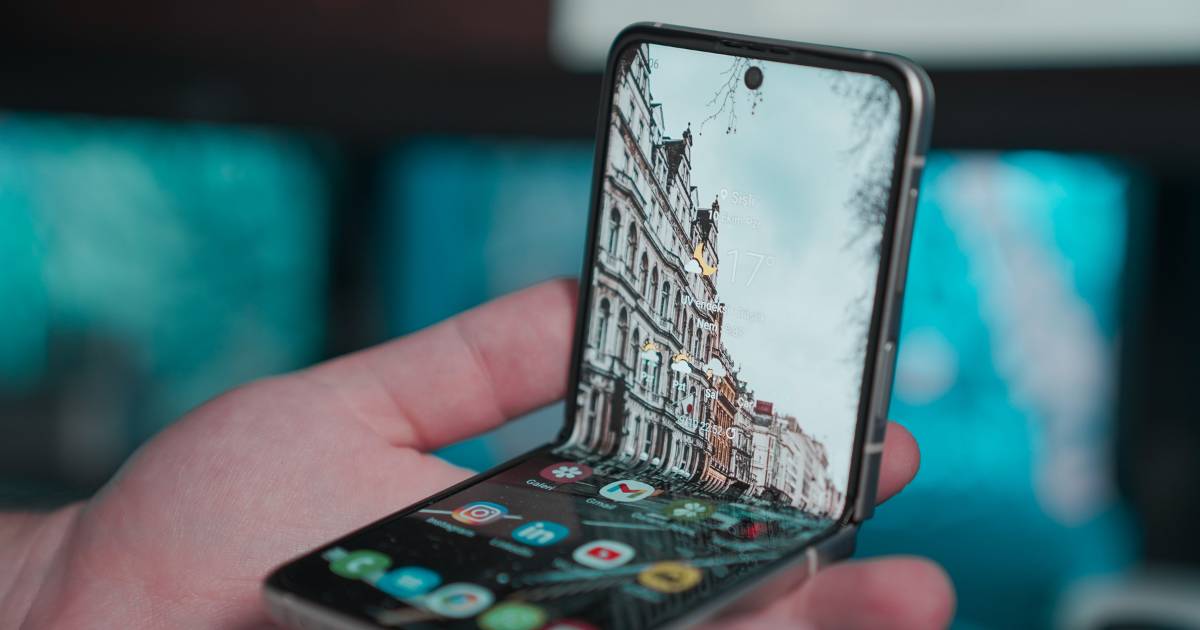 While Apple fans are crazed about the upcoming iOS 16 software update for iPhones, Android fans are curious about Android 13. The mobile software by Google is official as it was announced in February. However, the company has kept it limited to developer beta only for now. We expect the public beta to arrive sooner than later, probably around the same time as the Google IO 2022 conference, which is scheduled to take place in May this year. Although it is not for sure when all the OEMs will roll out the new OS to their multiple smartphones, a new report seems to have a lead on when Samsung smartphone users can get the first taste of Android 13.
It has been reported that Samsung will drop the first-ever Android 13 software update in the form of OneUI 5.0 beta version. Sammobile states that this version could arrive as soon as July. This will probably give the South Korean tech firm enough time to work on fixes and test Android 13 before it releases the stable version later this year.
Samsung's Consistency With Software Updates
It is worth adding that as per Google's release schedule for Android 13, the software will be hitting platform stability around the July-August time frame as well. This won't make Samsung users feel they're behind in terms of rollouts and updates. In addition, Samsung has drastically improved its software and security update rollout process. It is often seen that the latest security updates hit Samsung phones first every month, even before Pixel models. Last year, the company was the first to bring Android 12 to its devices, almost 30-40 days after Google first rolled it out to Pixel handsets.
Also read: Samsung Galaxy S22 Ultra Green Variant Announced in India: Price, Specifications
But all that said, Samsung's plans are surely not a confirmed one for now. The company could also change the rollout time frame based on how much time it takes to fix the issues. However, in case everything is on time, we should see the first wave of updates coming to South Korea, the US and European regions, followed by other countries and handset models.
Eligible Samsung Smartphones Series For Android 13-based OneUI 5.0
The first set of phones to get Android 13 based OneUI could be the Galaxy S22 models, Galaxy Z Fold 4 (as and when it launches) or the Flip 4. As per the list, it should also reach Galaxy S21, S20 series, Galaxy A and Galaxy M series. However, the report adds that before OneUI 5.0 Samsung could release OneUI 4.1.1 for its select foldable phones.