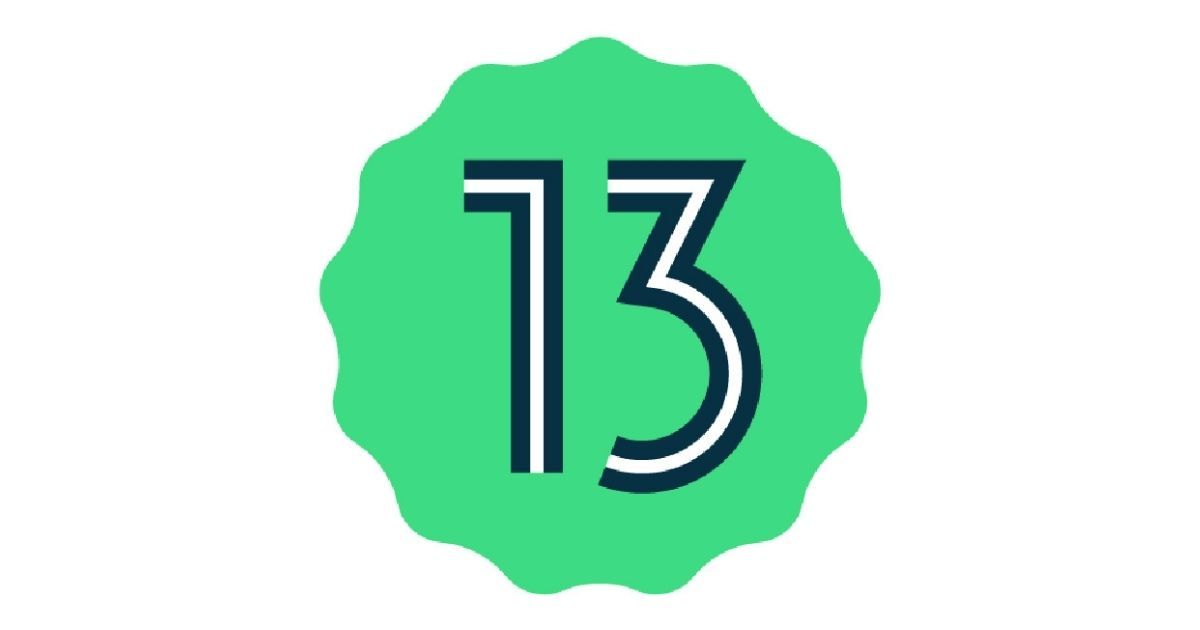 Google is almost 24 hours away from giving us a detailed look at all the features that will be arriving in Android 13. However, as has been the case since years, the beta version is already out and has already revealed some features. The latest that is found by 9to5 Google is the wallpaper dimming feature. This was spotted by the website in the APK code. While the feature was talked about back in March as a part of Android 13, this time, the feature has been detailed with some new information and how it would work on your Android smartphones.
Android 13 Wallpaper Dimming Feature: How it May Work
As the name suggests, the new Android 13 feature will dim the wallpaper of the handset, reducing the brightness level. This will end up being easy on your eyes when watching the screen at night. As found in the codes, this wallpaper dimming feature will be optional and won't be a mandatory one in the Bedtime Mode under the Digital Wellbeing settings. Although it is not sure by how much the feature will dim the wallpaper, it is speculated to reach 50% and even 25% based on how dark the environment is around the phone. It is worth adding that only the background wallpaper will be dimmed, not the icons, search bar and other elements. The 100% dim version is essentially a black background.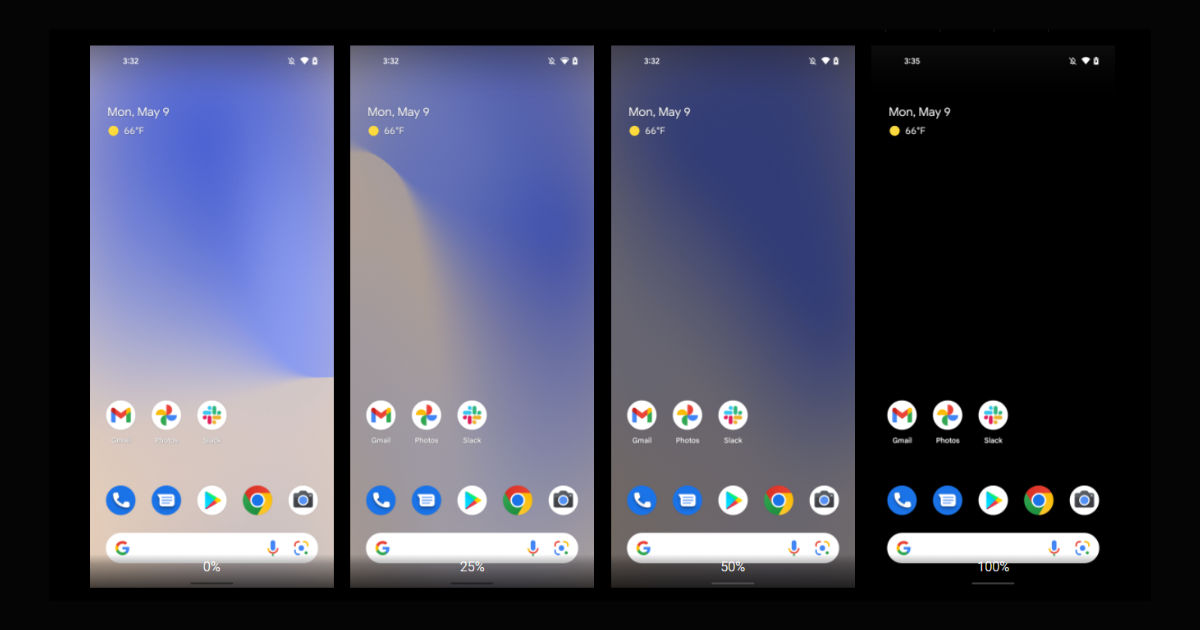 Also read: First Android 13-based OneUI 5.0 Update For Samsung Phones May Arrive Sooner Than You Think
It is also not clear if the feature will slowly go down to the dimming level set by the user or will be dim for a particular event. That said, the feature will come in addition to other Digital Wellbeing features like Do Not Disturb mode, disabling the phone's Always-On display and more.
More at Google IO 2022
We are expecting Google to talk about this Android 13 feature in detail at the IO 2022 developer's conference. It will also be giving details on other features including Photo Picker, Quick Settings Tile, Material You design extended, App Installation in Guest Profile, new Quick Settings tile and a lot more.
Also read: Android 13 Could Allow You to Use Multiple Mobile Numbers on One Smartphone
Google IO will be taking place at Google Campus and will be streamed live on YouTube on May 12, 12:30 AM IST.