Highlights
Google has introduced first-of-its-kind cellular security features in Android 14.
These features will protect users against vulnerabilities posed by dated 2G connectivity and poor network ciphering.
Google claims that Android is the first mobile OS to introduce advanced cellular security features.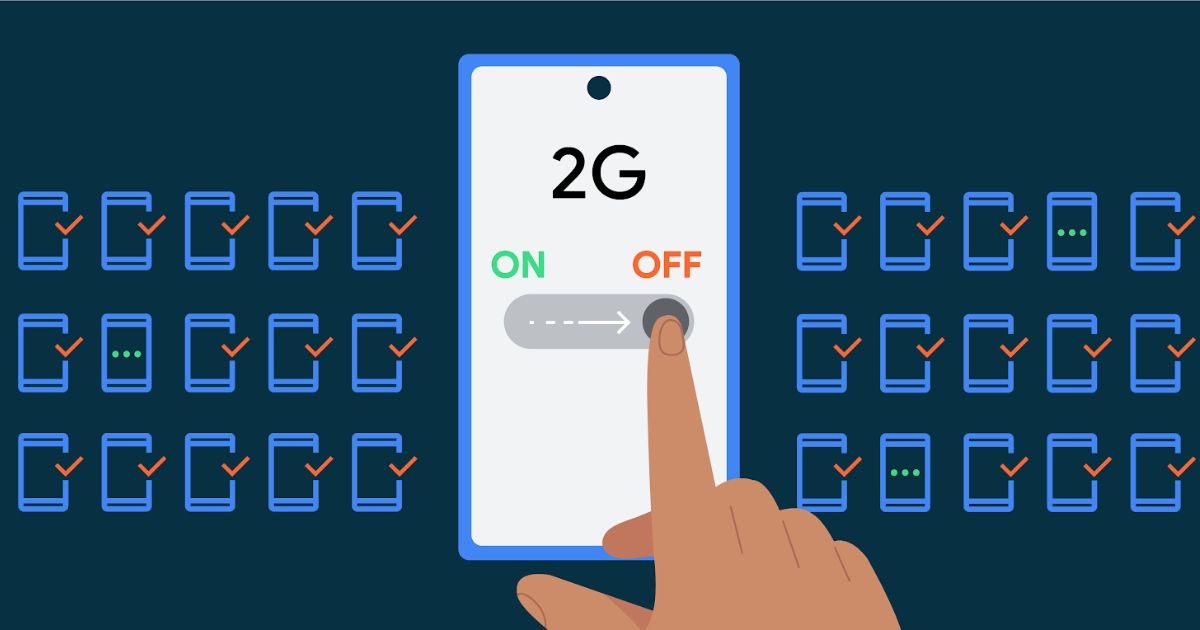 Google has introduced new cellular connectivity features in its latest Android 14 update. In its official blog post, the Mountain View-based company has announced that Android 14 has become the first mobile operating system to offer advanced cellular connectivity security features at the modem level on smartphones. Android 14 users can turn off 2G and null cipher cellular connectivity. Let's take a look at all the new developments.
Android 14 Becomes the First Mobile OS to Offer Advance Cellular Connectivity Security Features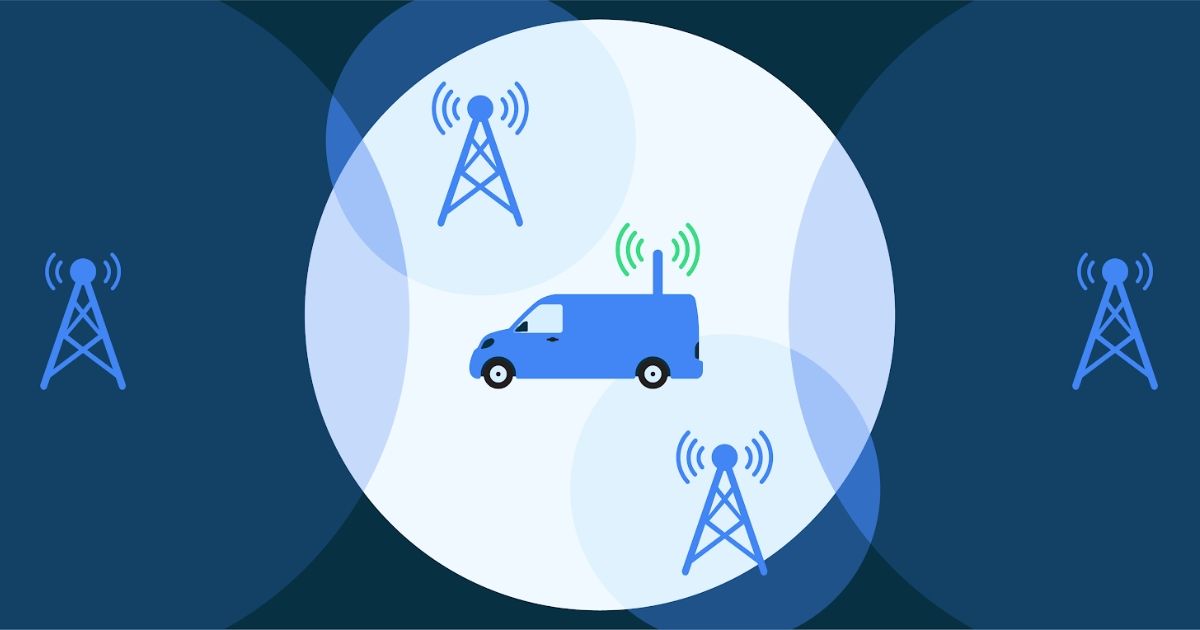 It's common knowledge that India's smartphone and telecom industry is fast adopting 5G, with 4G connectivity being the standard now. Most telecom service providers are beginning to shut down their 2G services to save on resources and money. However, most budget and older phones still support 2G and connect to the same when 2G is the only network available. It happens more often in tier-3 regions in India than you can imagine.
Since 2G —introduced in 1991— is not as secure as the latest generations of mobile connectivity, it is prone to malicious attacks. The obscure security and ability to downgrade any device's connectivity to 2G allow scammers to use hacking tools like False Base Station (FBS), International Mobile Subscriber Identifier (IMSI) Catcher, or Stingray.
These tools include a combination of hardware and software to carry out passive and active attacks against mobile subscribers over radio access networks (RANs). Miscreants can make fake calls, send fake SMS, and even access and track the device's location. Stingray, in particular, was the surveillance and interception tool used in the infamous Pegasus attack.
Google has mitigated this threat for all Android users by introducing Turn 2G off toggle in Android 14. It was introduced in Android 12 for Pixel 6 and newer smartphones. However, Android 14's toggle is available to all smartphones that conform to Radio HAL 1.6 and are newer. Users can still make emergency calls using a 2G network when the toggle is on, but their security will not be compromised.
The same feature has also been extended to enterprise users. IT admins can either turn off 2G radio on all Android devices in their network or ensure their employees are protected against interception, man-in-the-middle attacks, and similar 2G-based attacks. It will help high-security enterprises using smartphones and tablets as part of work tools to protect their IP and sensitive data.
Another impressive cellular security feature announced by Google is the toggle to turn off null-cipher connections on Android 14 devices. For the uninitiated, ciphering is a network algorithm that ensures encryption and decryption of the data transfer over a cellular network. Some advanced stingrays in the market can trick a device into thinking that the network doesn't support ciphering and downgrade it to a null-cipher connection to enable traffic interception. It lets attackers access voice and SMS traffic, including OTPs, which can be used to carry out a number of frauds, including identity and financial thefts.
With Android 14, Google has introduced a toggle to turn off null-ciphered connections at the modem level in the smartphone. Again, users will require a device that conforms to the Radio HAL 1.6 and newer to benefit from this feature. Once it's turned on, the voice and SMS traffic of the users will be protected from dangerous elements.
In the blog post, Google emphasis that user security and privacy are a priority on Android. The company will continue introducing new cellular security features to make Android bulletproof against sophisticated cellular attacks.