Highlights
Android 14 will bring a feature to fight malware.
It will block installation of outdated apps.
Technically, you won't be allowed for sideloading.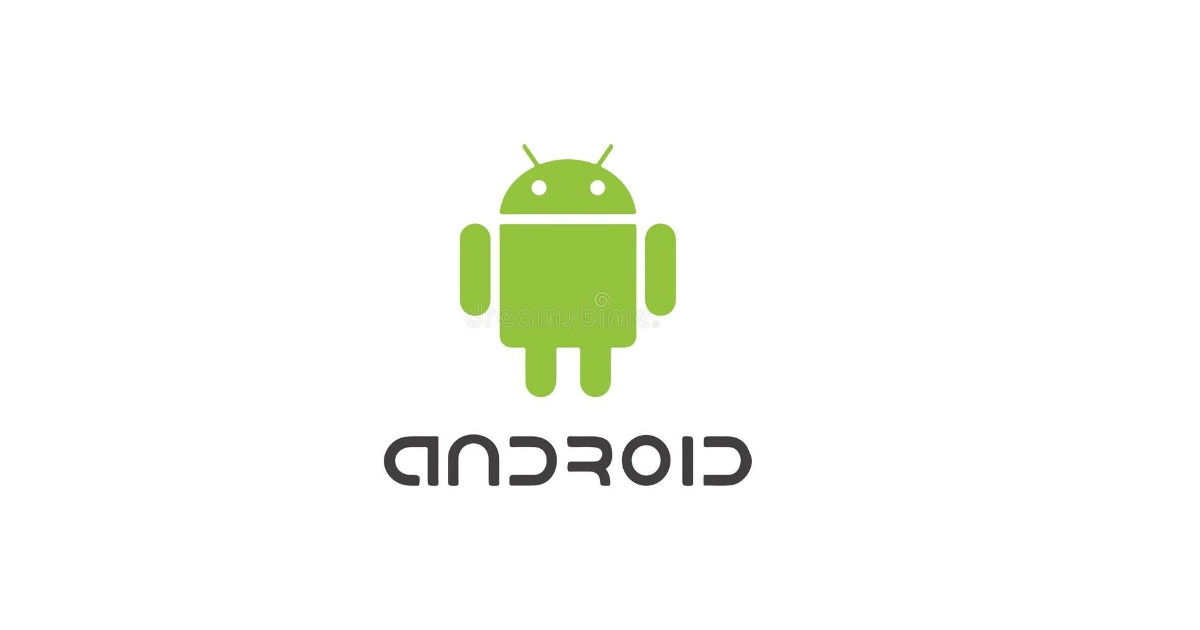 Google has been trying to curb the frequent problem of the malware infection with Android smartphones. One reason is that one can sideload any APK on an Android device bypassing Google Play Security. All these years, Google has made sure that no apps with malware infection are available in Google Play Store. Google has even asked developers to target Android 12 as the minimum API for new apps. If he targets older Android users, those users might need to sideload those apps. To curb this, Google is set to entirely block the installation of certain outdated apps with the upcoming Android 14. 9to5Google has spotted a code change that enforces API requirements stricter. With this, Google will put an end to the loophole that existed in the Android platform.
Android 14 will Block Sideloading Outdated Apps
Over the years, Google has been stringent in implementing guidelines for the safety of Android smartphones. It has been continuously tracking and removing apps that don't follow its guidelines from Google Play Store. Even after this, many malware-affected apps were installed on smartphones through sideloading. Google has planned to block the installation of outdated apps with the upcoming Android 14. Apart from blocking the installation of these outdated apps, it would also block app stores from installing those apps. We might see the feature in the developer preview of Android 14, which is set to be available in March 2023.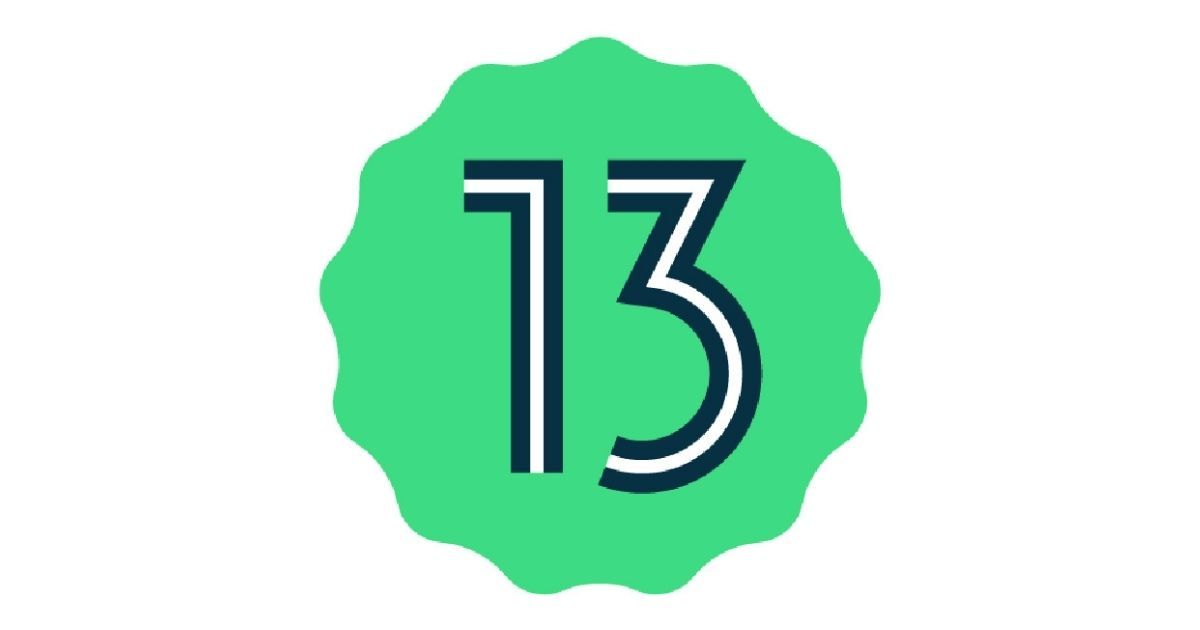 Besides asking developers to target Android 12 as the minimum API, Google also asks to update their apps frequently. Google wants to reduce the speed of malware spread in Android smartphones. Many apps target old devices to infect them with malware. Google may increase the minimum API limit to Android 6.0 so that it won't affect genuine users. This is because the latest Android 13 is only available for 5.2% of all Android devices. Android 9 still rules the Android smartphone segment by running on a whopping 13.2% of Android devices. Blocking sideloading apps won't affect modern-day smartphones, as most receive updates on time.
Google may provide options for brands to enable or disable the feature. Google wants to blame the developers out there for the spread of malware among Android smartphones. Google may also allow users to bypass the feature through the command shell. It may introduce a specific flag in the command shell for bypassing the same. It won't be easy as installing an APK on an Android smartphone. The intention behind creating this complication is that they don't want most users to prefer the same. With malware being absent from future Android smartphones, Google can improve the security and privacy of these devices.