Highlights
Android 14 will roll out to many phones later this year.
Google Pixel phones will be among the first to get the new Android 14 features.
Android 14 comes with many features that rely on Generative AI.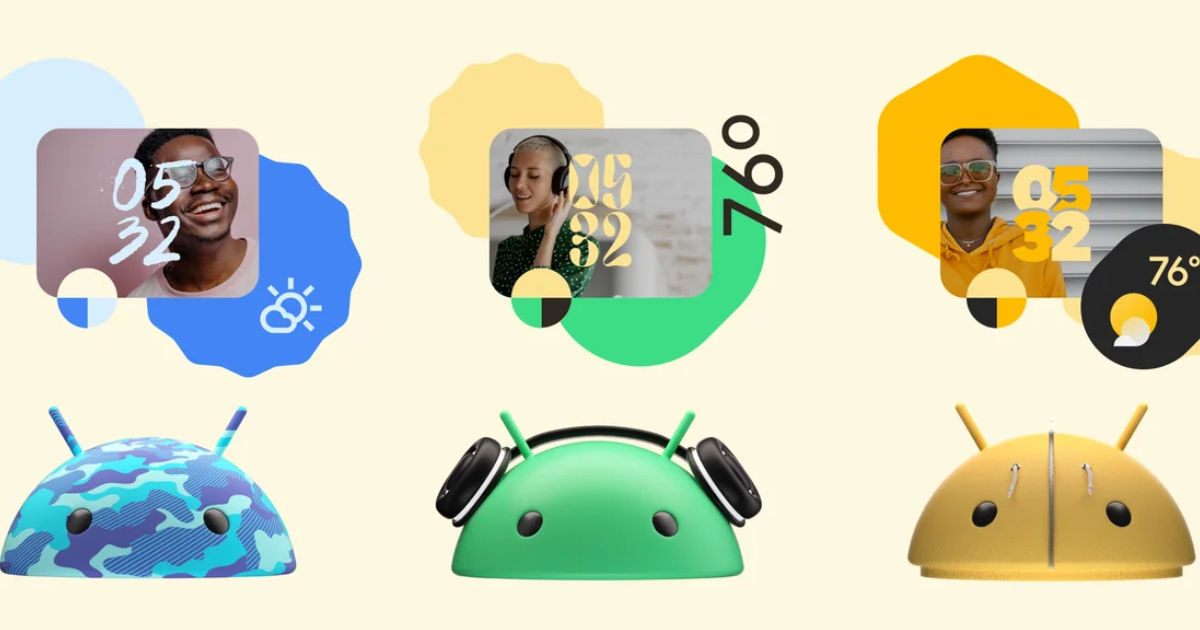 Android 14 was announced officially at I/O 2023. At its annual developer event, Google announced its upcoming software version for most Android smartphones. Android 14 is set to be smarter, feature-rich and more efficient than ever. While these upgrades might look like a template year-over-year, Google has tried making Android 14 more personal to users than ever. Google has already released Android 14's second beta.
The search engine giant has been working on improving Bard, its Chat GPT rival, and trying to enhance the user experience by introducing some features unlocked with the help of generative AI. Let's look at some of the new Android 14 features announced at Google I/O 2023.
Android 14: What's New?
Android 14 is expected to roll out later this year on Pixel phones and other Android devices from the likes of Samsung, Xiaomi, Vivo, etc. While each OEM will have its custom skin on top, most of the new Android 14 features might make their way to smartphones later this year.
Android 14 lets users customise the lock screen even further with new shortcuts and redesigned clocks. The latest update also supports a new monochrome colour theme that can be applied to your phone experience. The new additions are on top of the Material You Theme, which Google announced with Android 12. The company will also offer more personalisation options for the lock screen. For example, users can select new fonts, colours, clock sizes, etc. There will also be the option to change the two shortcut menus at the corner as per the user's preferences.
Also Read: Google Pixel 7a First Impressions
The upcoming Android update will also support customisable Emoji and Cinematic wallpapers. The latter uses on-device machine learning networks to transform photos into 3D images.
To add a touch of AI, Android 14 will generate unique wallpapers based on the answers given by users via suggested prompts. Generative AI wallpapers will remain Pixel-exclusive. This means that the Pixel 7 series, Pixel 7a, Pixel 6 series, Pixel 6a, etc., will get the new feature via the Feature-drop next month.
Also Read: Google IO 2023: Android 14 Beta 2 Announced; More Phones Are Now Eligible For Android 14 Beta
Android 14 gets smarter messaging features as well. Google announced a feature called Magic Compose, which is powered by its generative AI. The feature can suggest responses based on the context of the message. Users can pick an option from a list and even tweak it further if they wish to.
Find My Device has been around for a while. However, with the upcoming Android update, it will support a broader range of devices from different OEMs, even when the devices are offline. The list of compatible products includes headphones, watches, etc. These features and more will be available on many Android smartphones in the coming months.