Highlights
Google has been beta-testing Android 14 for the last few months.
It is unknown how the last-minute delay would affect other OEMs' Android 14 release plans.
The latest Android Feature Drop brings the Assistant At a Glance widget and new features to Android Auto, Wallet, and routines.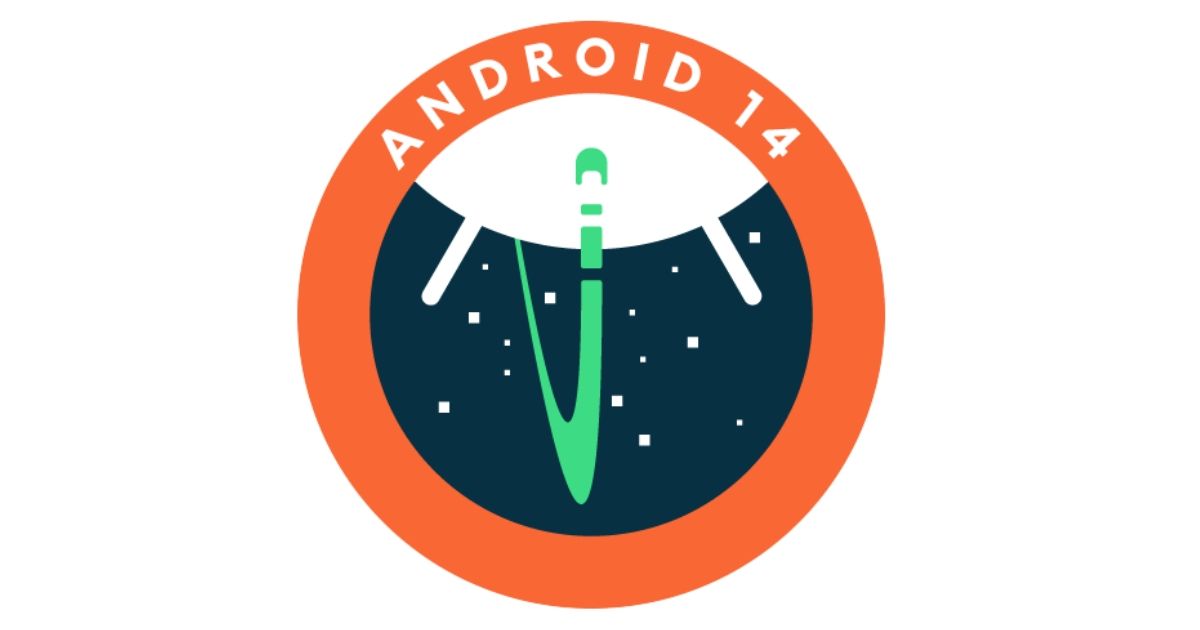 The next major Android upgrade i.e. Android 14 has been under beta testing for the last few months. Google released Android 14 Developer Preview 1 in February and has released new beta versions consistently. The stable build of the new Android version should have arrived by now but Google seems to have delayed the Android 14 release by a month. It has also announced the newest Android Feature Drop that will bring a few new features to Android devices worldwide.
Android 14 Release Now in October?
Mishaal Rahman, a well-known Android researcher and expert, has revealed on X that Android 14 was supposed to go public today i.e. September 6. It is a release that many were expecting including OEMs but as things have turned out, it is nowhere to be seen. He adds Google seems to have pushed back the Android 14 release by a month.
The unexpected delay happened last minute and even caught Android OEMs off guard. Rahman says OEMs have been notified that vulnerabilities mentioned in Android 14 Security Release Notes will now be published on October 4. This suggests it could be the new Android 14 release date which is also the day Google will hold its product launch event.
October 4 is the day when Google is expected to unveil the new Pixel 8 and Pixel 8 Pro smartphones as well as the new Pixel Watch 2 smartwatch. It may also have a few other surprise announcements up its sleeves. This essentially means we may now see the Android 14 stable version arrive on the same day as the new Pixel smartphones.
It is unknown how this unexpected and last-minute delay would affect OEMs' Android 14 release plans. OnePlus had already made it official that it would announce OxygenOS 14 based on Android 14 on September 25. It is quite possible that the company would go ahead with the announcement as usual and plan the actual release based on when Google releases the new Android version.
Android September Feature Drop Details
While we all eagerly wait for Android 14, Google has released the newest Quarterly Android Feature Drop. It introduces a new Assistant At a Glance widget that leverages AI to show relevant information at the right time on the home screen. It can show details like high-precision weather alerts, dynamic travel updates, and upcoming event reminders.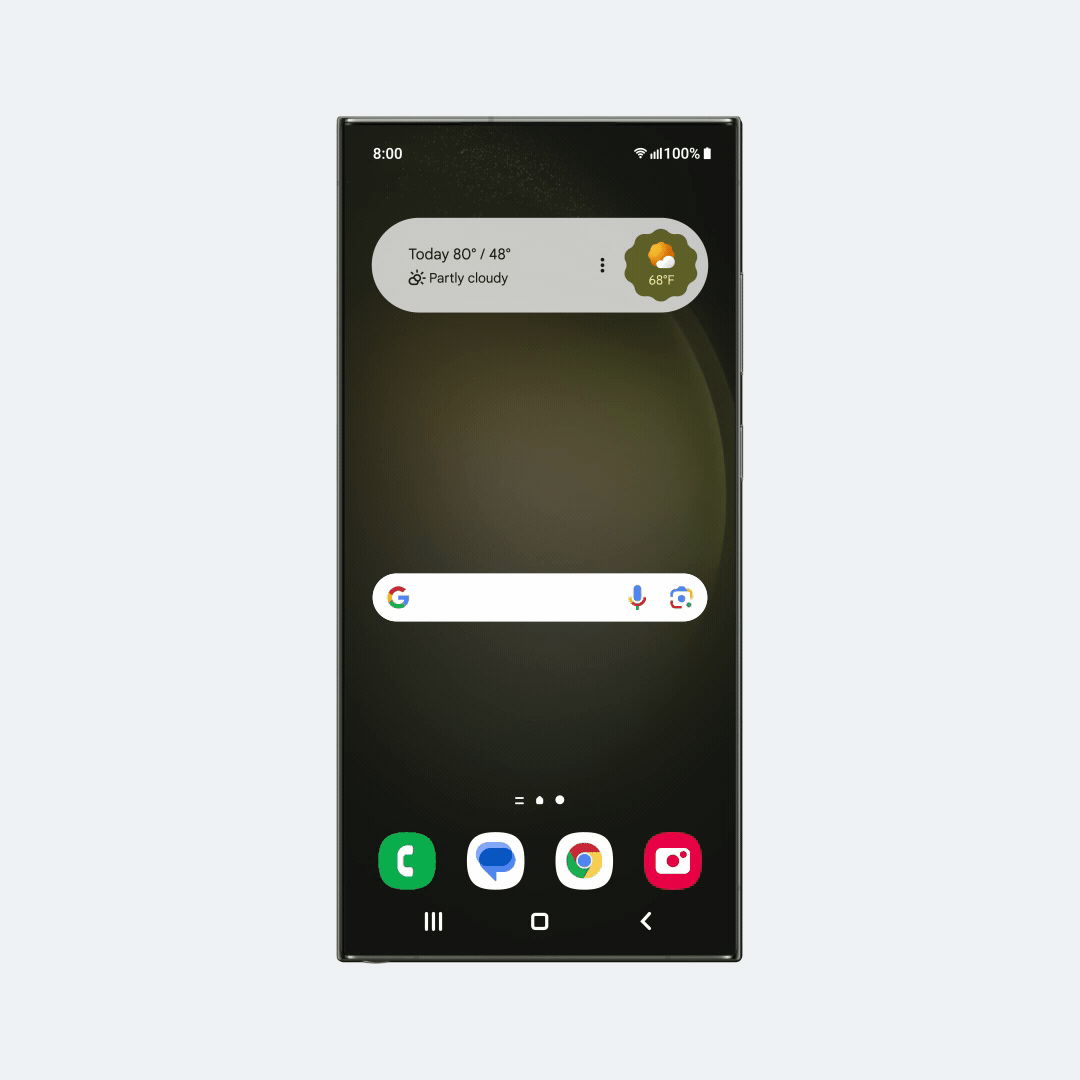 Google is now using AI to show detailed image descriptions for users who are blind or have low vision. Once an image is opened, users can either type or use their voice to ask follow-up questions and get detailed answers related to the image. The best part is this new feature works with both locally stored images as well as the ones posted on social media.
Google Wallet has received an update where users can save a digital copy of any pass with a barcode or QR code. Android Auto update will not let users attend Zoom meetings by audio and browse meeting schedules directly on the car display. Lastly, users can now hear their sleep stats in the morning by saying, "Hey Google, Good Morning". All they need to do is to add hours slept and sleep start time to the Good Morning routine.