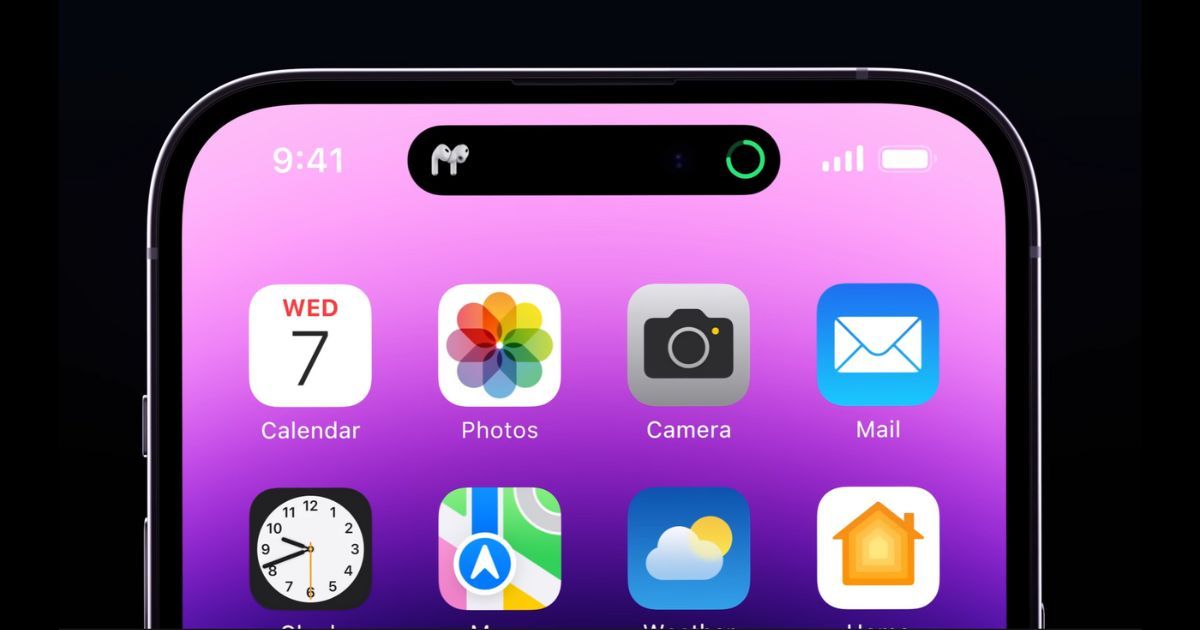 Apple launched the iPhone 14 Pro models at the event earlier this month. The new Pro iPhones feature a wide pill-shaped cutout, which is a combination of a smaller pill and a hole-punch cutout. To hide the wide cutout, Apple introduced a software feature called Dynamic Island. The feature essentially expands or contracts depending on the notification or task running in the background. The feature is attracting a lot of chatter on social media websites. Android smartphones currently do not have the feature and while manufacturers plan on bringing it to their devices, a new app on the Google Play Store can give users the taste of Dynamic Island.
An app called dynamicSpot lets Android smartphone users experience some features of Dynamic Island. The app does not unlock all the features but is more or less similar to what users experience on the iPhone 14 Pro or 14 Pro Max.
Dynamic Island on Android
DynamicSpot, an app on the Android Play Store, mimics the Dynamic Island feature found in Apple's flagship iPhone 14 Pro series phones. The app "gives you Dynamic Island mini multitasking feature, making it easier to access recent notifications or phone status changes."
Once installed, users need to tap on the black popup to open the displayed app, long press the popup to expand it and view more details. You can also control music playback via the app.
Of course, users will need to provide permissions to the app to get access to notifications. The app developers claim that they do not collect any data or share any personal information with third parties.
The app allows users to customise some features, such as allowing two notifications to be shown at the same time. A PhoneArena report also revealed that the app has some premium features, such as setting dynamicSpot on the lock screen, receiving reminders when the battery is low, etc.
This might currently be the best alternative for those who want to experience Dynamic Island without having to spend Rs 1,29,900 on the iPhone 14 Pro models.