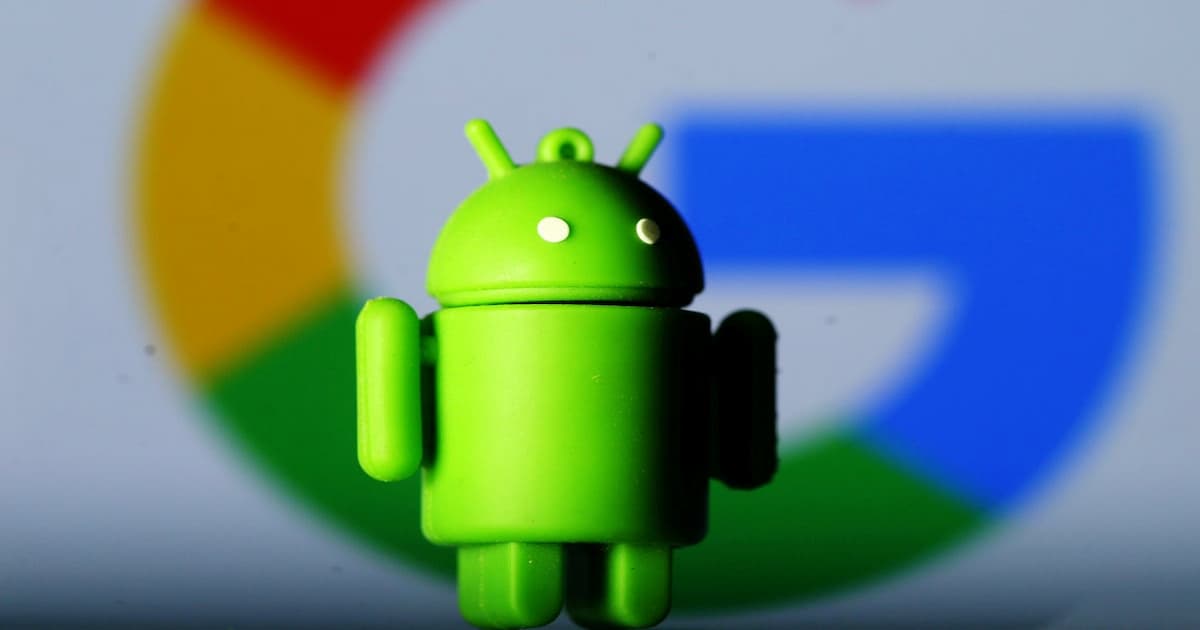 If you are suddenly facing an issue where Gmail, Google Pay and even a host of third party Android applications keep crashing on your phone, you are not alone. The problem, which has only recently been confirmed by Google as an issue from their end causing a sudden streak of Android apps crashing, is with Android System WebView. The latter is a service embedded within the Android system infrastructure, which is used by Google's own and a wide range of third party apps and services that require background web access.
Latest News (22nd June 2021): Google App, Discover Feed on Android Phones Keep Crashing After New Update: How to Fix
According to confirmation from Google itself, one of the more recent regular updates released for WebView appears to have carried a bug, which is now causing it to misbehave. To be specific, you will start getting prompts for one or more Android apps crashing. To fix this, users are urged to uninstall WebView from their Android phones. The same applies for various OEMs selling Android devices, and has even been confirmed by Samsung. Even though WebView is a system tool, removing it from your phone will not break services — and in this case, make sure that there are no recurrent prompts of Android apps crashing.
Removing Android System WebView will make sure that you do not have the faulty system update that was pushed to the service, therefore making it crash prone. WebView is an integral part of apps accessing data in the background to access updated information, and removing it from your phone will make sure that when the next update is released by Google, you will have the correct version of Android System WebView automatically installed. This will, in turn, make sure that it does not send your Android apps crashing.
A statement released by Google on the matter states, "We are aware of an issue with WebView causing some apps on Android to crash. We are currently working to fully validate the scope and a fix is in progress." MySmartPrice can also independently confirm that the Android apps crashing issue is affecting a lot of popular third party apps including email clients and banking apps, among others. To take care of the issue right now and fix the Android apps crashing debacle, uninstall WebView by using the following steps:
Go to Google Play Store
Tap on the top-left hamburger menu icon, and select 'My apps and games'
Now, tap on 'Installed', and select Android System WebView
Here, tap on 'Uninstall', confirm the step and wait for the process to finish