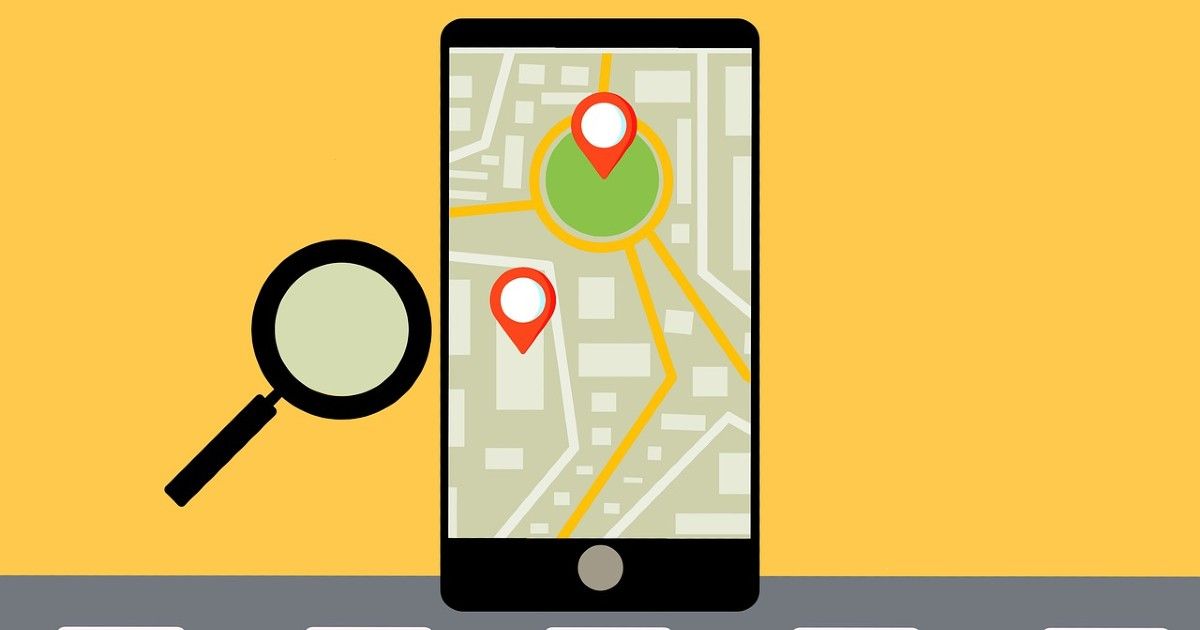 Android is seemingly gearing up to get a crowd-sourced Find My Device feature, the working principle of which is in line with what the recent array of Tile-style trackers from Samsung and Apple have been deploying. According to reports, Google is working on baking in a 'Find My Device' feature within Android's settings, which can work to help users locate their lost or stolen phone without an internet connection, and also lay the foundation for Android to natively support NFC and data-based object trackers such as the Tile tracker and the Samsung SmartTag.
First reported by XDA Developers, the feature may be similar to the Apple 'Find My' network, which is pretty much how it sounds. The feature will seemingly use Google Play Services, which is found in every Android OEM's phones no matter how fragmented the Android ecosystem is. Using this, Google will be able to mandate all Android devices to work as underlying beacons for each other – something that can potentially have massive implications.
For one, Android has the biggest share of users in the smartphone space, with devices ranging from as low as below Rs 5,000, to the most premium flagships coming in at well over Rs 1 lakh. As a result, it can potentially establish the world's biggest network of lost device trackers, and it is very unlikely that an Android smartphone will not have at least one other within its vicinity – unless it is in an absolutely remote and unusual corner of the world.
The folks at XDA held an APK teardown of Google Play Services v21.24.13 rolled out yesterday in the Android beta channel, and found two strings that mention the 'Find My Device network'. While the second string simply states the name of the feature, the first one states its function, which reads, "Allows your phone to help locate your and other people's devices." This will help users to potentially track down their devices even when a stolen smartphone is taken out of network coverage, and this is something that can even make the life of police officers much easier.
When the feature would launch, and what its privacy implications would be, remain up for discussions. It is also not clear as to when might Google introduce this feature on Android, and if it would come built-in to Android 12 in its stable form. More details should follow soon, given how valuable and useful the feature sounds like.