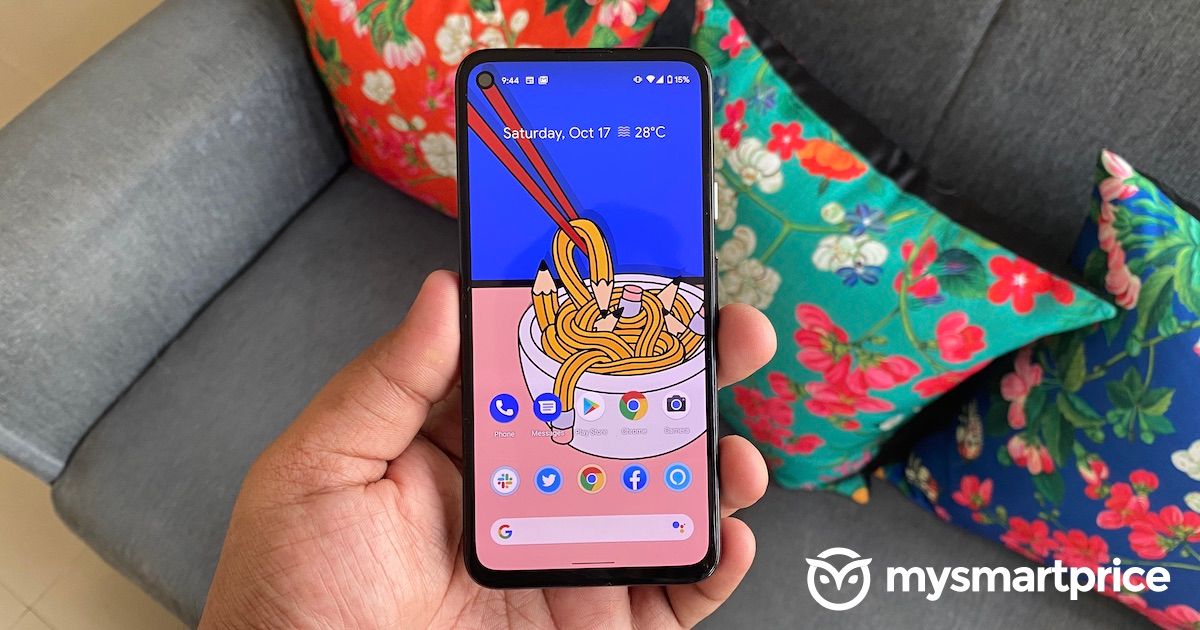 Android maker Google is reportedly working on creating an alliance between software and hardware companies, which will turn our Android phones into car keys. According to Google, the company's Titan M chip, which was introduced with the Pixel 3 smartphone, allowed its devices to have "tamper resistant key storage" for Android apps. "It is an important security enhancement for Android devices and paved the way for us to consider features that were previously not possible," the company said. Google said the system can allow digital keys, mobile driver's licenses, national IDs, epassports and eMoney solutions to be held on Android-based smartphones.
The company is working with hardware companies to make devices that have a "secure element", which is literally a chip that's meant to hold sensitive data securely. "Most modern phones now include discrete tamper-resistant hardware called a Secure Element (SE). We believe this SE offers the best path for introducing these new consumer use cases in Android," the blog post said. And the feature will not be limited to smartphones either, it will also come to WearOS-based devices, and those running Android Auto and AndroidTV.
Google calls this alliance the Android Ready SE Alliance and it's meant to accelerate adoption of these features. "SE vendors are joining hands with Google to create a set of open-source, validated, and ready-to-use SE Applets. Today, we are launching the General Availability (GA) version of StrongBox for SE," the company said. The company said the feature is available from companies like NXP Semiconductors, STMicroelectronics, Kigen and Thales already. The company said it is prioritizing mobile driver's licenses, identity credentials and digital car keys.
It will still take a bit of work for companies to adopt this system though. Google's blog post details the following steps for OEMs to use Android SE in a device. Vendors will have to find "validated hardware parts" from a company that's part of this alliance, they will also have to "work with Google" for attestation of the digital keys/certificates in the factory. Google has detailed all the steps required for integration on its blog post.