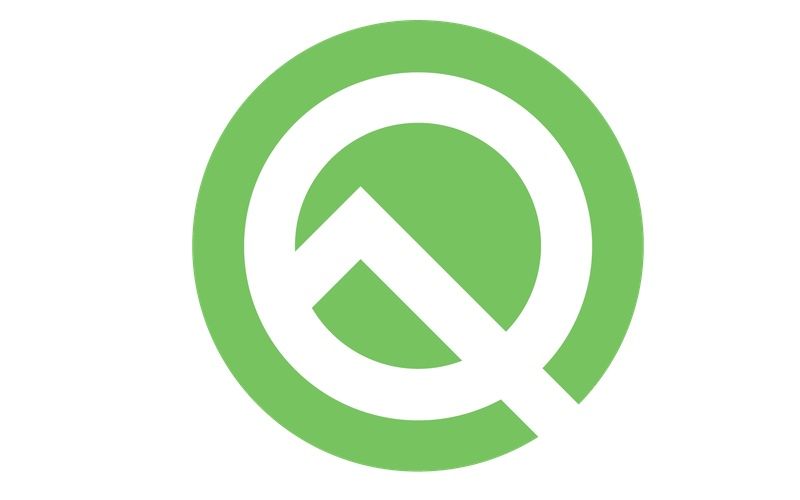 Google made a major announcement on Wednesday, March 13 when it officially released the first public beta build of Android Q for developers and enthusiastic early adopters. In a blog post announcing the release of the newest Android version, Google confirmed that it brings several new privacy and security features for users. Some of the important upgrades include support for upcoming devices with foldable displays, new APIs for connectivity, and support for new media codecs and not to mention, upgraded camera capabilities. As of now all Pixel devices (including the Pixel and the Pixel XL) can be updated to this version. While we expect Google to detail all the important features of Android Q during the annual Google I/O conference in May, let us now quickly delve into some of the features that we know Android Q will come with.
Support for Foldable smartphones, form factor
As mentioned in the introductory paragraph, the most important addition as far as the overall capability of Android is concerned is the fact that Android Q supports foldable displays. We have already seen several manufacturers showcase pre-release versions of their respective Android powered foldable devices.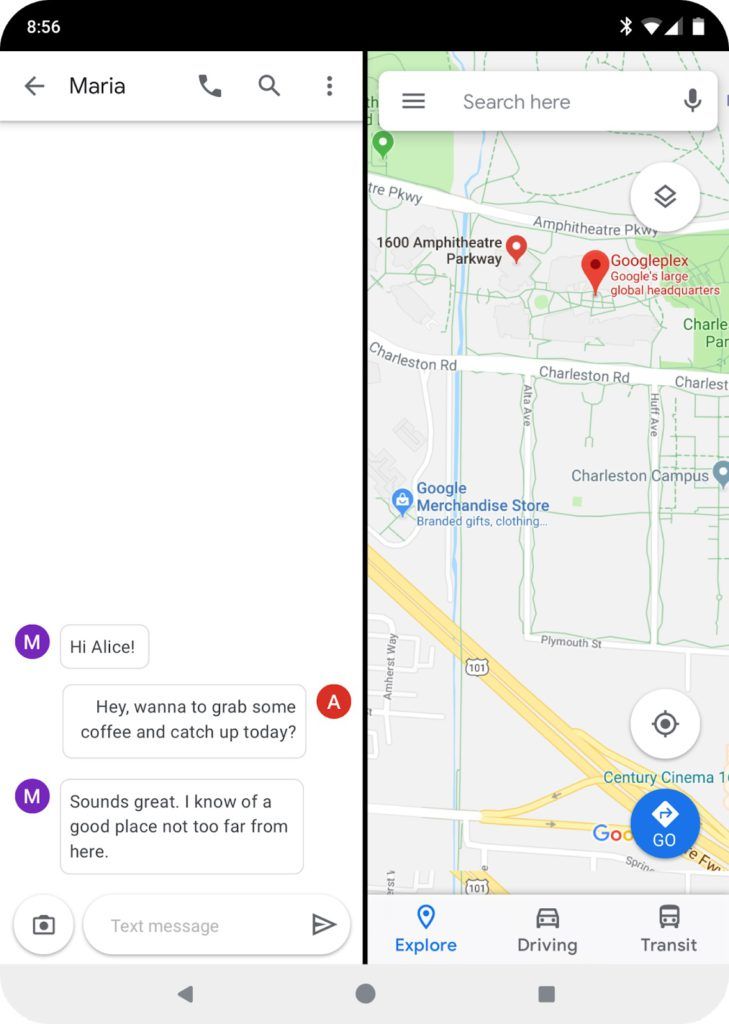 With two of the most talked about foldable devices, the Samsung Galaxy Fold, and the Huawei Mate X featuring totally different implementation of foldable screens, it remains to be seen how efficiently Android adapts to these different implementations. According to Google, they have made changes in the way Android handles split screen applications on foldable displays. Specifics, however, remain sketchy at this point of time.
Enhanced Privacy, location sharing options
Over the years, the Android platform has evolved to feature better security and privacy features. With Android Q, the platform sees additional enhancements in this regard. Without going into details, the blog post reveals that many of these enhancements are part of Google's work in Project Strobe. One of the privacy features that Android Q will come with is complete control over location sharing. You can now choose to give an app access to your location only when the app is actively being used. Apart from these, Android Q will give users more control over access to shared files. Users will be able to individually choose what apps have access to your photos and videos.
Quick Access to phone settings, Better Wi-Fi
With Android Q, developers will be able to let users access the system settings app without having to leave the app and access options related to internet connectivity, NFC, and audio volume. With this feature, a simple app like a browser can display a panel with connectivity settings like Airplane Mode, Wi-Fi and Mobile Data without the user having to leave the app.
Apart from these, Android Q now also let developers enable high performance and low latency Wi-Fi modes. These will benefit scenarios where low latency is important that include apps like real-time gaming, and active voice calls.
Camera-centric features, improvements
Android Q also brings in a feature wherein apps would now be able to make use of the improved camera capabilities of the modern smartphone. In particular, Android Q will let apps simulate a narrow depth of field by blurring the foreground or background relative to the subject. This means photo editing apps will now be able to incorporate powerful features including specialized blurs and bokeh effects.
As you might have expected, we have barely scratched the surface as far as the improvements and feature additions t Android Q is concerned. It will be a while before you are able to install a stable version of Android Q on your daily driver. In fact, we do not even know the official name for Android Q yet. Google plans to issue a total of six Android Q beta versions before the final versions go live before the end of 2019.