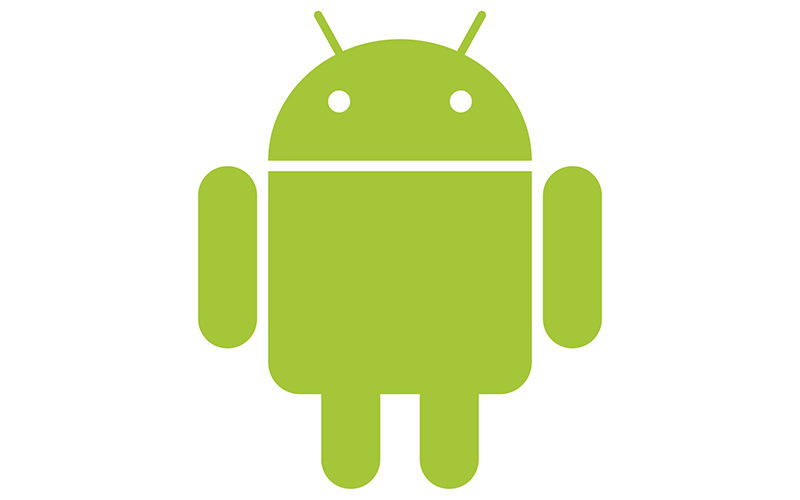 Android Q is expected to be the next version of the Android operating system. So far, Android Q has leaked multiple times revealing many of its features. Let us have a look at the expected release timeline, and all the leaked features of the upcoming Android Q operating system.
Google Might Showcase Android Q at Google I/O 2019
Google might showcase an early build of Android Q at the upcoming Google I/O 2019 developer conference that is scheduled to be held from May 7 to May 9. Chances are, Google might also make Android Q available to developers starting with the Google I/O. The final version of Android Q, however, might hit the market sometime in the third quarter of 2019.
New Features
Dark Mode
We have seen dark mode on many Android smartphones including the ones from OnePlus, Samsung, Huawei, Honor, HTC, and Xiaomi. What dark mode does is, it applies a system-wide dark theme. However, the dark mode in those devices is achieved by a custom modification done by the smartphone manufacturers; Android itself doesn't have a built-in dark mode at the moment. However, that will change with the launch of Android Q.
Folks at XDA-Developers have got their hands on a leaked version of Android Q and flashing it on a Google Pixel 3 XL has revealed that the upcoming OS has a built-in dark mode. What is even better is that there is an option to force the dark mode on any third-party application that doesn't already has one.
The dark mode is located in the display settings. Users can either the switch the dark mode on, off, or set it to automatic mode. The automatic mode as the name suggests will automatically turn on and off the dark mode based on time of day.
New Fonts, New Icon Shapes, Accent Color Overlays
Another crackdown of the leaked version of Android Q has revealed that the upcoming OS will offer users to customize fonts, icons shapes, and accent colors. According to the report from XDA-Developers, the leaked version of Android Q has two font options, four icon shapes, and three accent colors built-in. With these options, users will have more command over the customization than ever.
Revamped Permissions
The leaked version of Android Q reveals that it will have an all-new permissions setting. The revamped permissions will allow users to see how many applications are using which permissions. Furthermore, there is an option to grant any particular permission to any application only when the app is being used. This feature was first brought in the smartphone industry by Apple in its iPhones, and since then, Android users have been craving for it.
Face ID-like Feature
Folks at XDA-Developers have found multiple instances of support for biometric facial authentication in the codes of Android Q. The biometric facial recognition made its way to masses with the launch of iPhone X. Since then, a few Android smartphones like Mate 20 Pro, Oppo Find X, and Mi 8 Explorer Edition have implemented the Face ID-like biometric facial authentication, but these manufacturers had to customize Android heavily to support this feature. The lack of software support is the main reason why not many manufacturers are opting for biometric facial recognition. Well, the Android Q might solve that problem.
Desktop Mode
A report from XDA-Developers reveals that Android Q has an option called "force desktop mode" in the developer options. Its description says "force experimental desktop mode on secondary displays.". This suggests that Android Q might bring DeX-like desktop mode. With this, users might be able to connect their smartphone to an external monitor and enjoy a desktop-like experience without any extra hardware. If this feature makes its way to the final version of Android Q, it could open a whole new world of possibilities for Android smartphone users.