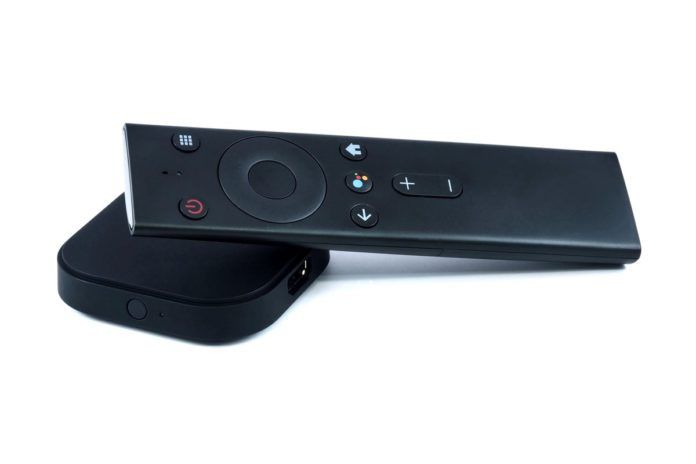 A little while ago, Google announced the latest iteration for Android TV. Android TV 10 is soon going to hit the markets and in case you own one smart TV that runs on Google's skin for televisions, you might be interested in knowing as to what all new features the Android TV 10 brings with itself. In case you are, you are certainly at the right place as we are going to list down the top 6 changes the latest Android TV 10 update comes with that you definitely need to know.
Android TV 10 Update: The Top 6 Changes That You Totally Need to Know
1. Improved memory management
With the Android TV 10 update comes an all-new and improved memory management system. The latest update supports dynamic partitions which are essentially a userspace partitioning system that can create, resize, and destroy partitions during an ongoing OTA update. simplifying it, the "Memory Management" system allows for the allocation and management of a device's main memory and keeps track of the status of each memory location, be it allocated or free. This ensures for effective and seamless use of the primary memory and thus, users can record more content on their devices.
2. Improved power-saving mode
Ever since Android 6.0, Google had introduced a power-saving feature called "Doze" that allows the devices to go into an extremely low power usage mode when on standby. Android's ability to multi-task by keeping several of the apps and services running in the background even when they are not being utilized demands for a lot of power and the power-saving feature is, thus, a boon when it comes to conserving the battery life. The latest Android TV 10 update is said to feature a much-improved power-saving mode that is "more practical and energy-efficient than ever before."
3. Video transmission
After the Android TV 10 update, the smart TVs will have native support for the data-saving AV1 video codec. The new AV1 video codec is designed especially to help companies or individuals transmit high-quality video over the internet efficiently. Streaming video content on smart TVs will require all the way lesser bandwidth, meaning that the operators will be able to deliver high-quality content to the viewers even when the bandwidth is constrained.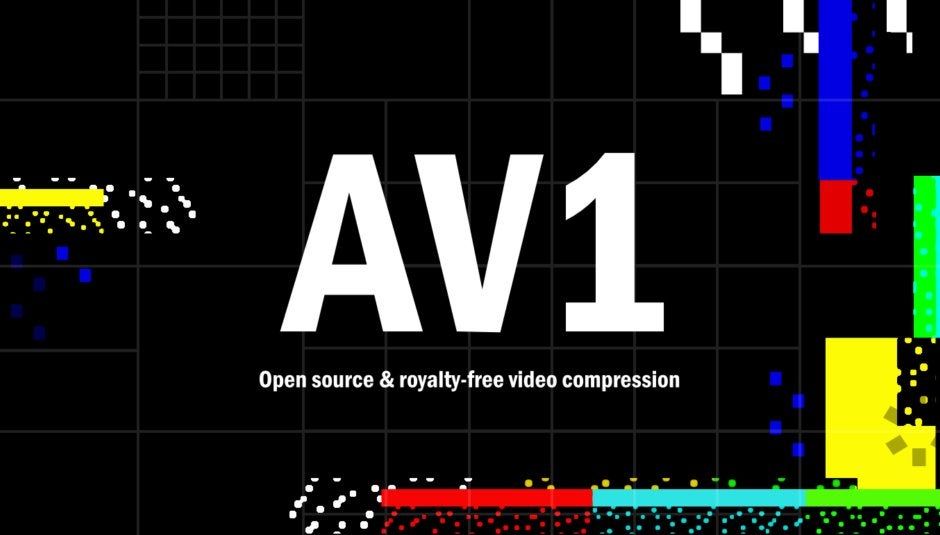 4. Data security and user privacy
Android TV 10 features storage encryption using the AES technology (Advanced Encryption Standard) which requires all the devices running on it to use Adiantum software ciphers for securing users'data and privacy. Just for reference, Adiantum is a new cryptographic technology that is designed to ensure that all the devices can be encrypted.
5. Improved media and graphics
The latest Android TV 10 update comes with much-more improved media and graphics. The already graphics-rich ecosystem has got a visual overhaul.
6. Performance and update-ability
With Android TV 10, Google has pushed a slew of performance enhancement features. Some of them have already been covered in the earlier parts of this article. Adding on to them, the update brings with it the support for Project Treble. "We're excited to provide faster updates through Project Treble and more secure storage with encrypted user data. TLS 1.3 by default also brings better performance benefits and is up to date with the TLS standard. In addition, Android 10 includes hardening for several security-critical areas of the platform," – the company says in its official blog post.
As of now, the company has not declared any official roadmap for the Android TV 10 rollout, but we can expect it to start rolling it out soon.
Meanwhile, you can have a look at the recently launched Android TVs by following our previous coverage of the same.
Thanks for reading till the end of this article. For more such informative and exclusive tech content, like our Facebook page