Highlights
The maximum number of Android users are switching to iPhones.
Apple's ecosystem could be one of the reasons for this switch.
The news comes ahead of WWDC 2023 event.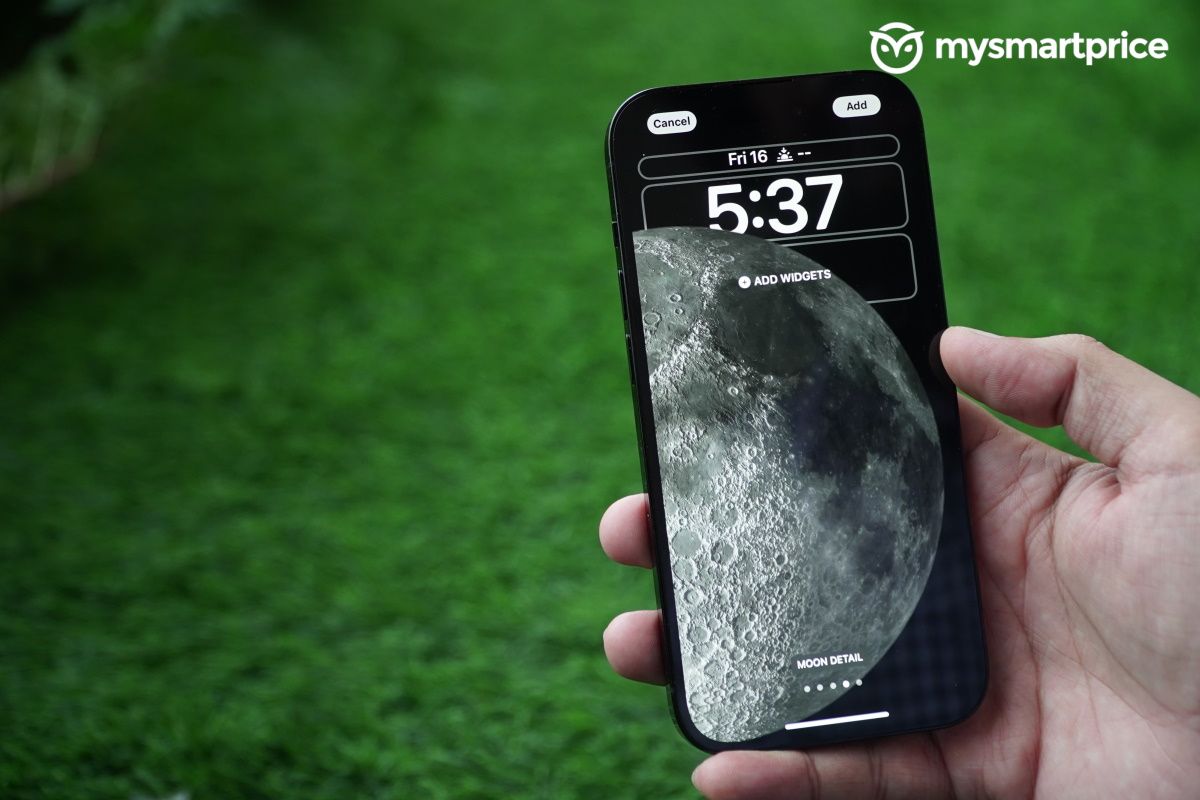 The Android vs iPhone debate has lived for years now. Each side has its own pros and cons. But that said, Android has a major portfolio while iPhone has a limited portfolio with four phones launching each year. Apple is expected to launch its iPhone 15 series later this year in September. While the launch is far away, there's good news for Apple and its fans.
According to a report by Consumer Intelligence Research Partners (CIRP), maximum numbers of Android users are switching to iPhones. Tim Cook, last year in August, also said that they are witnessing a maximum number of Switchers – as Apple likes to call the users who switch to iPhone. Here's everything you need to know about it.
Maximum Android Users Switching to iPhone
According to a report (via Phonearena), CIRP surveyed several iPhone owners in March and found out that 15 per cent of the users were using an Android phone before switching to iPhone. This is the first time after 2018, CIRP witnessed this amount of switchers. Before that, in 2017, around 16 per cent of iPhone users were found to switch from Android to iPhone. As of now, the maximum number of switchers was witnessed in 2016 when a whopping 21 per cent of Android users left their phones to buy an iPhone.
This reveals that in the past 1 year, several Android users found their love for iPhones and left Android phones. The survey also reveals that 1 per cent of feature phone users switched directly to iPhones. Last, around 83 per cent of respondents upgraded from an old version of the iPhone to a new iPhone.
According to a report from Statista, Android has a huge chunk of users all around the world. It states that Android has around 71.8 per cent market share while iOS has a 27.6 per cent market share. This is very less compared to Android and Apple will need its time to catch the Android market share.
One of the key reasons why users switch to iPhones is because of the Apple ecosystem. The best part about owning Apple products is that you can control any other device from what you have in hand. For example, if you are wearing your Apple Watch, you can take calls, read notifications and do much more without any need to touch your iPhone. Such is the case with other Apple devices.
That said, it is a piece of good news for Apple ahead of WWDC 2023 and the iPhone 15 launch. As of now, Apple is said to make Pro models different and superior to sell them more. This year, the iPhone 15 series will get Dynamic Island and Type-C charging ports in all four models. There's also a chance that we might get to see a periscope lens on the iPhone 15 Pro Max.