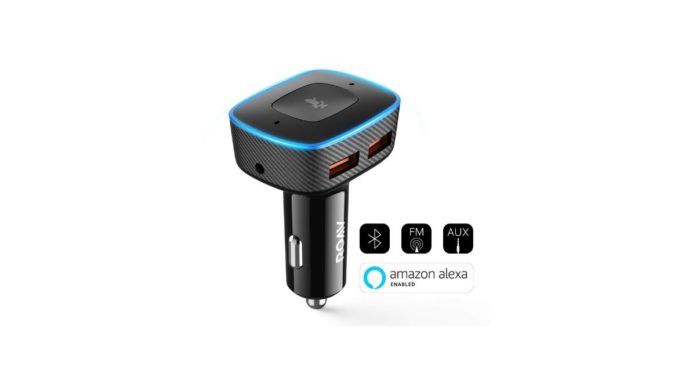 Anker, the US-based popular smartphone and PC accessory, maker entered the Indian market last year under the leadership of Gopal Jeyaraj. The company has since launched various products in India, including Alexa-enabled speakers, Bluetooth wireless speakers, car chargers, power banks, robotic vacuum cleaner, USB cables, and wireless earphones under Anker, Eufy, and Soundcore. Now, the company has launched a unique car charger under its Roav brand, and it does something extra: bringing Alexa AI voice assistant to your car.
The Anker Roav Viva Pro is a two-port charger for the car, and it features Bluetooth connectivity, FM and AUX-Out connectivity. There are two microphones which are used to listen to voice commands and for calls. The Roav Viva Pro is also Amazon Alexa compatible, so you can order voice commands without touching a button.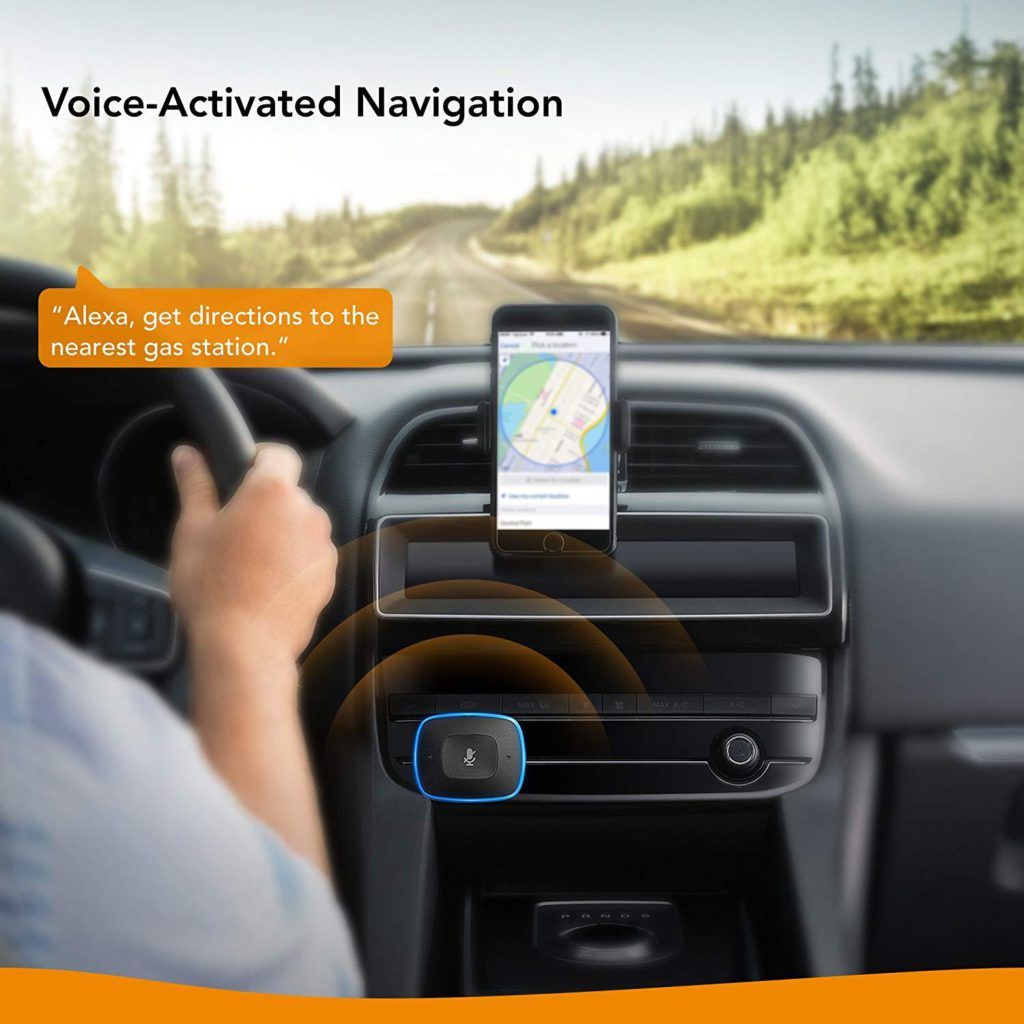 Anker Roav Viva Pro Price in India, Availability
The Anker Roav Viva Pro is available in India at a price of INR 5,490. It is available through all major electronics stores and car accessories stores. This car charger will also be available through Amazon.in starting early June 2019. The Anker Roav Viva Pro comes with a standard 12-month warranty.
Anker Roav Viva Pro Features Alexa, Bluetooth, Fast Charging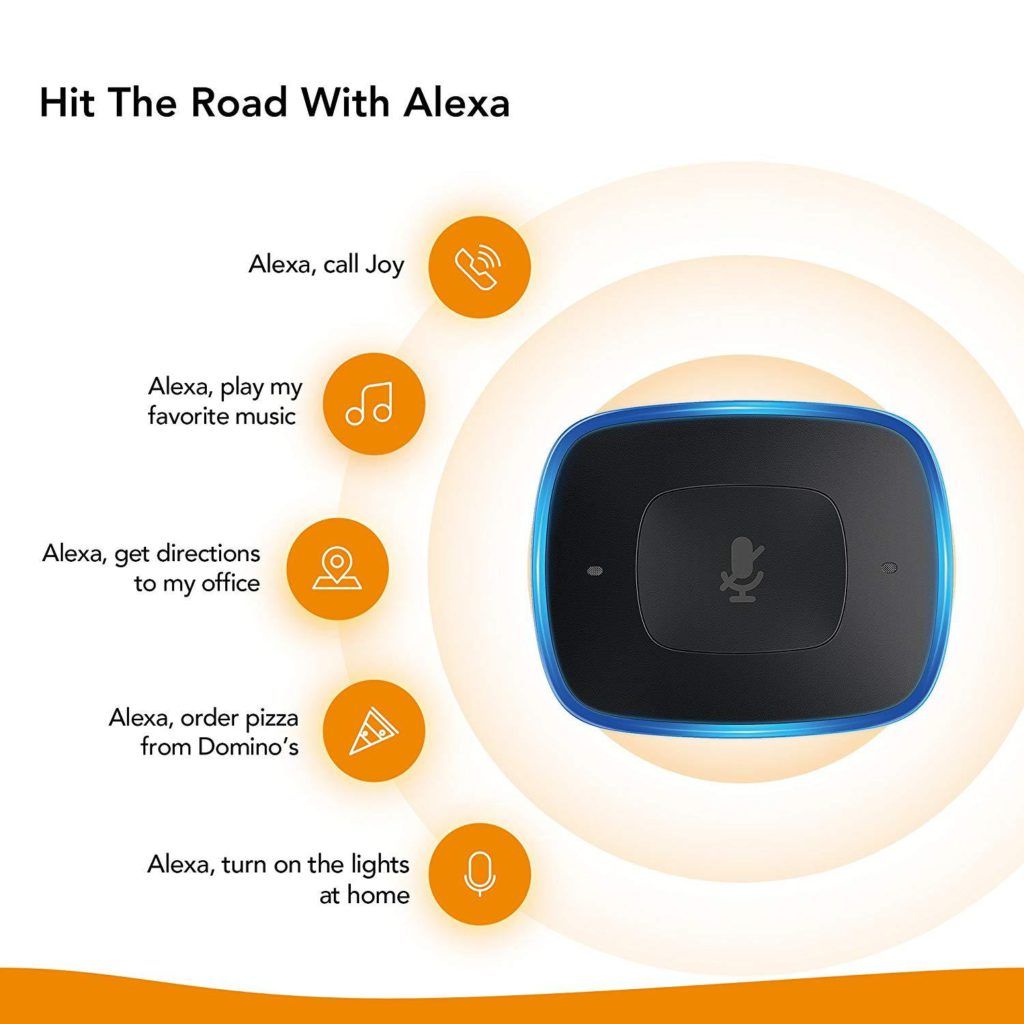 The Anker Roav Viva Pro has two USB Type-A ports, and both support faster than usual charging (with PowerIQ technology, at 10W each). While it isn't as fast as Quick Charge 2.0 or Quick Charge 3.0 (at 18W), it is still faster than most other car chargers which output just 5W of power. This car charger can be used in almost any car that has a cigarette lighter port and a working music system.
It connects to a smartphone via Bluetooth. The corresponding Roav Viva app can be installed on an Android or iOS smartphone, which in turn helps phone connect with the Roav Viva Pro, and listen to voice commands and change its settings. This car accessory is also compatible with Android Auto and Apple CarPlay. It can connect to a music system through an AUX cable or through FM radio transmission. There's a big, mute button at the top of the Viva Pro, which can be pressed to mute or unmute the device's microphones. By the way, there are two microphones on the Roav Viva Pro, and Anker claims that they can help the accessory listen to both driver's and passenger's voice commands with clarity, thanks to Echo Acoustic Cancellation technology.
Once everything is set up, you can just say the Alexa hotword and the Roav Viva Pro will recognise it and listen to the voice command. After understanding it, it will make things happen on the phone. For example, you can ask Alexa for navigation through Google Maps or Waze, play music or a certain station, order food, or even control Alexa-compatible smart home devices.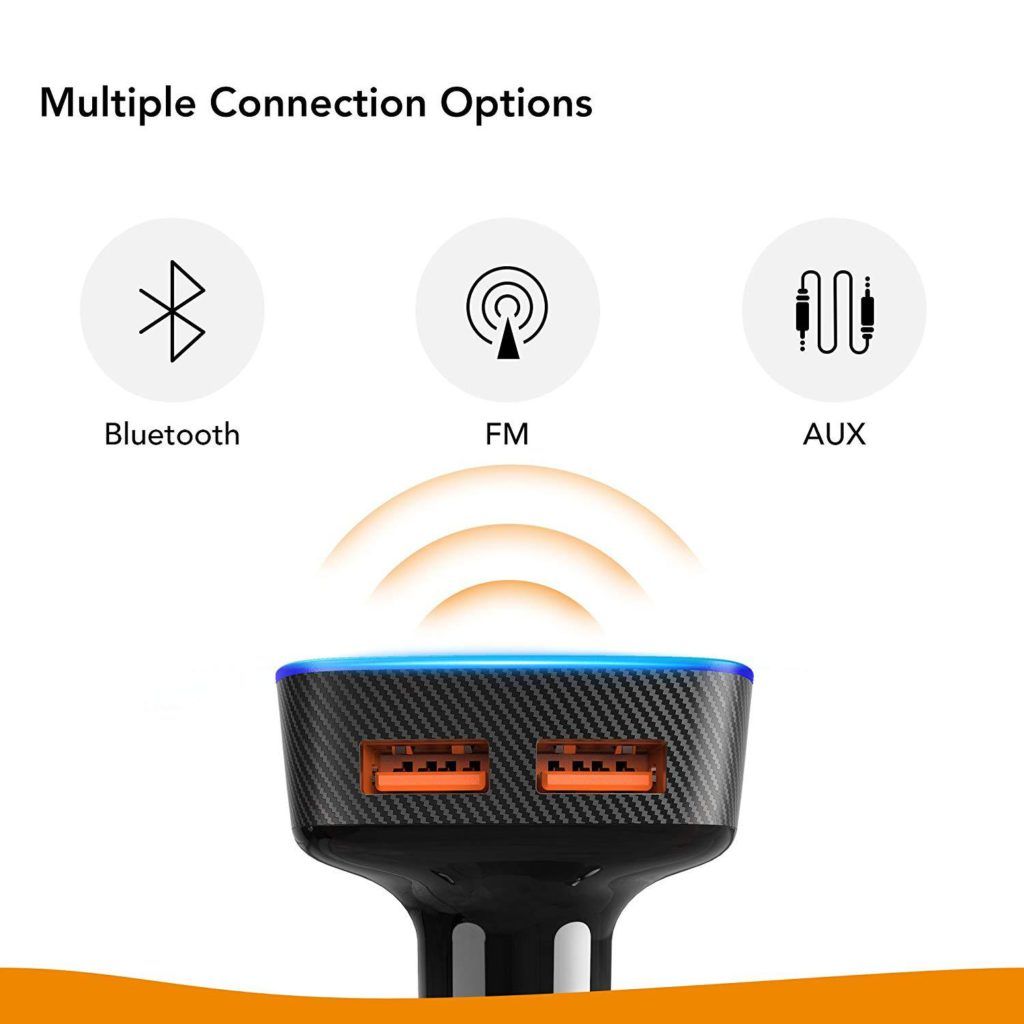 Thanks for reading till the end of this article. For more such informative and exclusive tech content, like our Facebook page