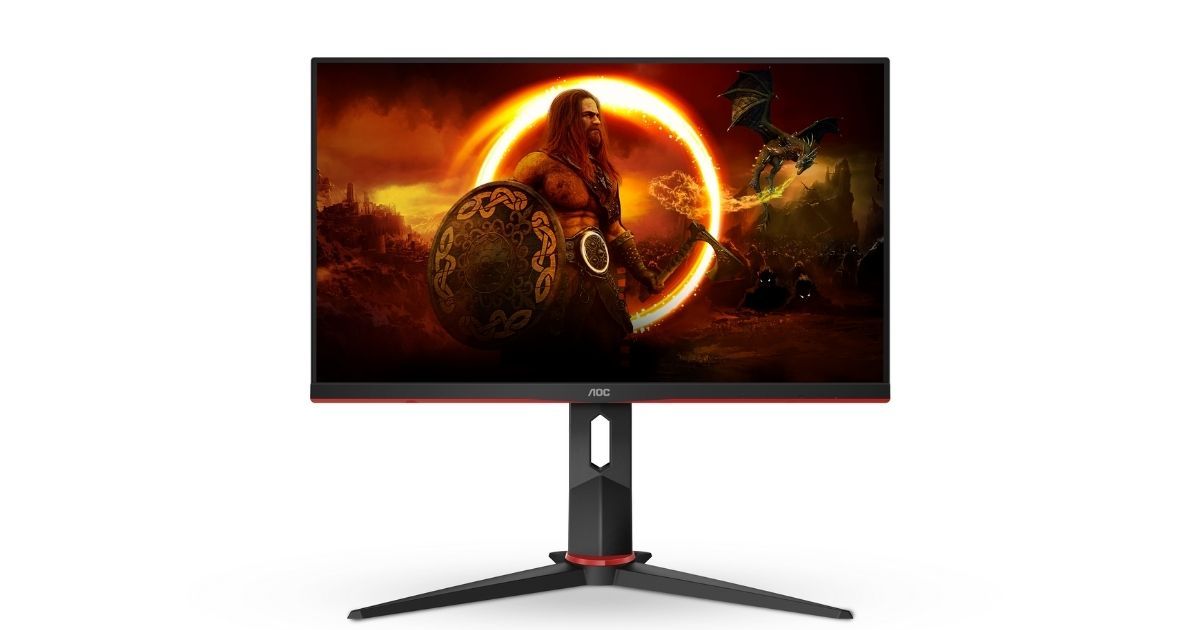 AOC, a manufacturer of gaming monitors and accessories, has announced the debut of a new G2 line of gaming monitors in India. There are three variants in the new lineup: 24G2U/BK, 24G2E5, and G2490VX. All three models provide multiple options for connectivity, including a VGA connector, DisplayPort interface, and HDMI ports.
These new monitors feature AMD FreeSync, a 144Hz refresh rate, 1ms response time, and a smooth backlight system, among other features. Let us take a closer look at the newly arrived AOC G2 series of gaming monitors, its specifications and price in India.
AOC G2 Series Gaming Monitors Price in India, Availability
The AOC 24G2U/BK is priced at Rs 28,990, while the 24G2E5 costs Rs 22,990 in the country. The G2490VX has a selling price of Rs 21,990. All three gaming monitors are available for order on Amazon India. During sales, these monitors are also available at discounted prices through top online and offline retail channel partners.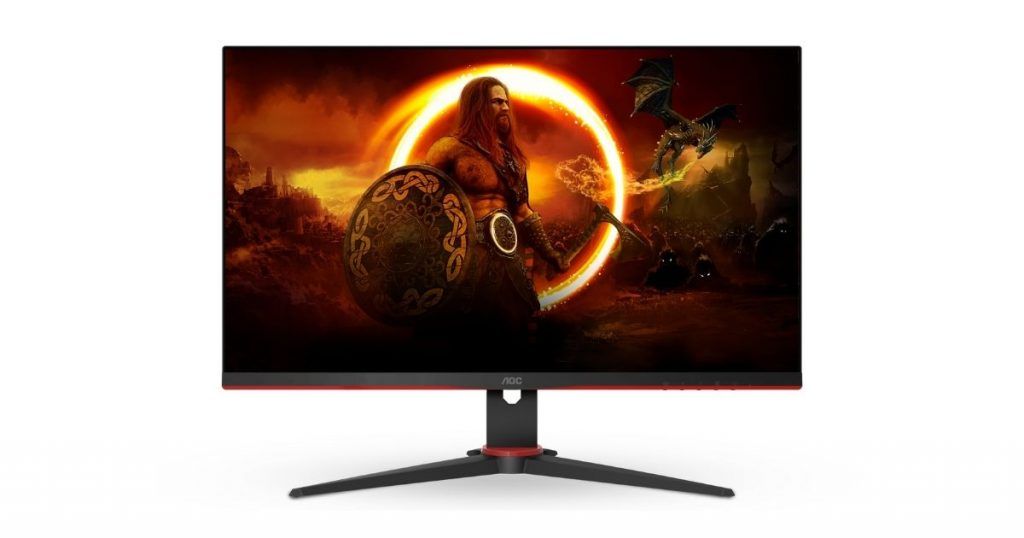 AOC G2 Series Gaming Monitors Specifications, Features
The AOC 24G2E5 comes with an IPS panel capable of refreshing at 75Hz has dial point mode created for first-person shooting (FPS) games and is equipped with AMD's Free Sync technology.
It has a 1ms response, supports HDR, can turn Hon-HDR content into HDR-like visuals via 3 different modes, and more. Reading, web surfing, multimedia, and office are the four main filtering modes available.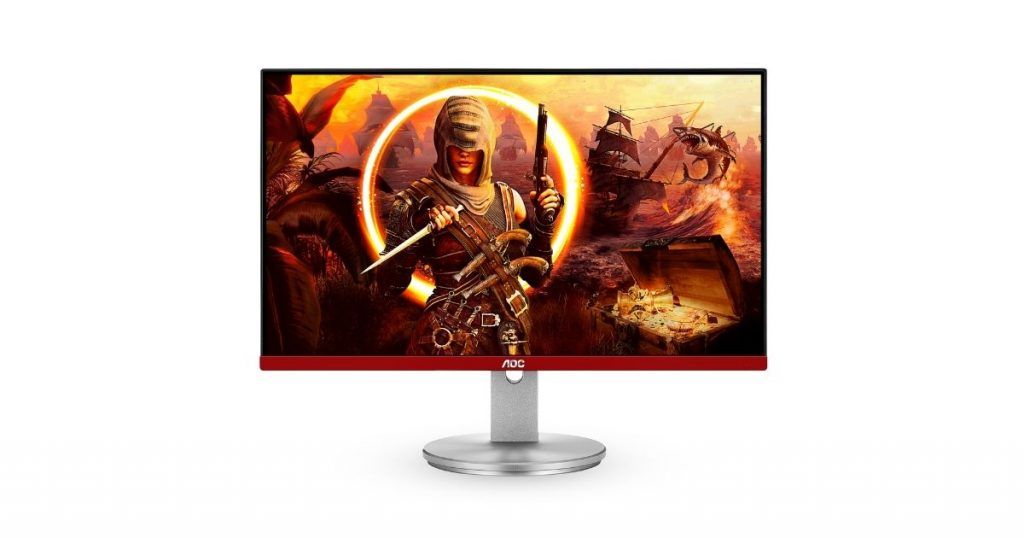 The G2490VX, which falls in the middle of the three models, includes a 23.8-inch FHD (1920×1080) VA screen, a 144Hz refresh rate, a 1ms response time, and Adaptive-Sync Anti-tearing technology. The monitor has AOC's flicker-free technology, which employs a Direct Current (DC) lighting system for improved viewing, and better eye comfort.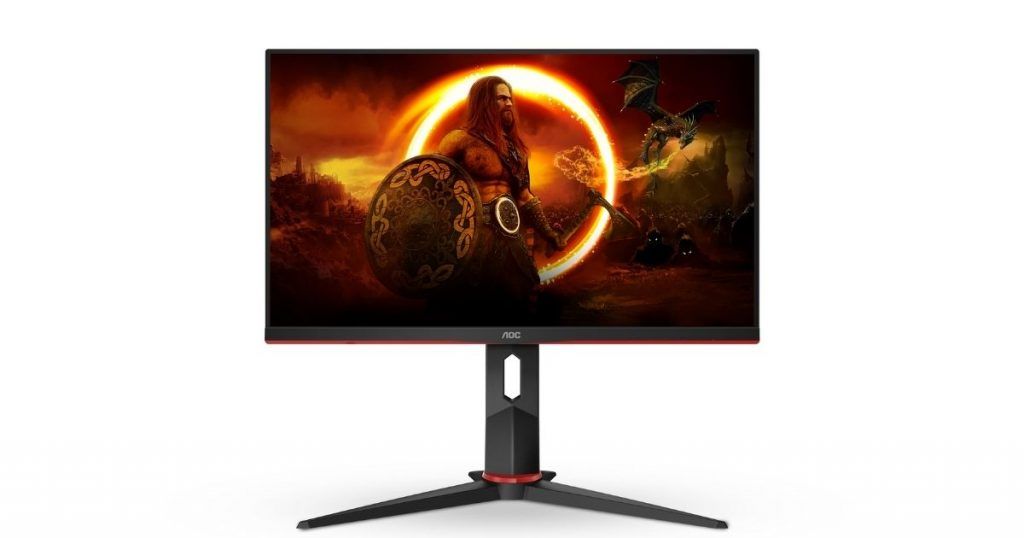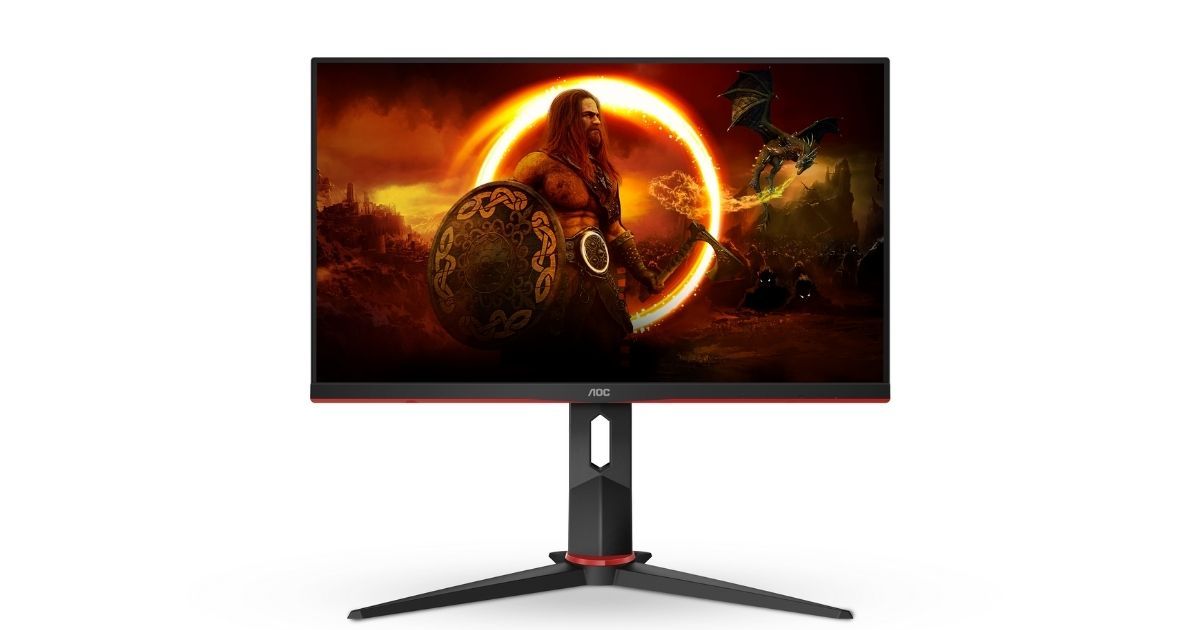 The 24G2U is the top of the line, with a 178-degree field of view, a 23.8-inch display, and AMD FreeSync Premium. There's a 144Hz refresh rate and a 1ms response time, just like the G2490VX. The adjustable stand that comes with the box sets it apart, allowing you to tilt, swivel, adjust the height, and rotate the screen for a more comfortable viewing experience. It also has an HDR option that converts non-HDR content into HDR-like visuals using three separate approaches.
FreeSync is an AMD technology that is designed to operate with AMD GPUs such as the Radeon series. This is AMD's version of variable refresh rate (VRR) technology, which synchronises the GPU and monitor for a more fluid gaming experience.