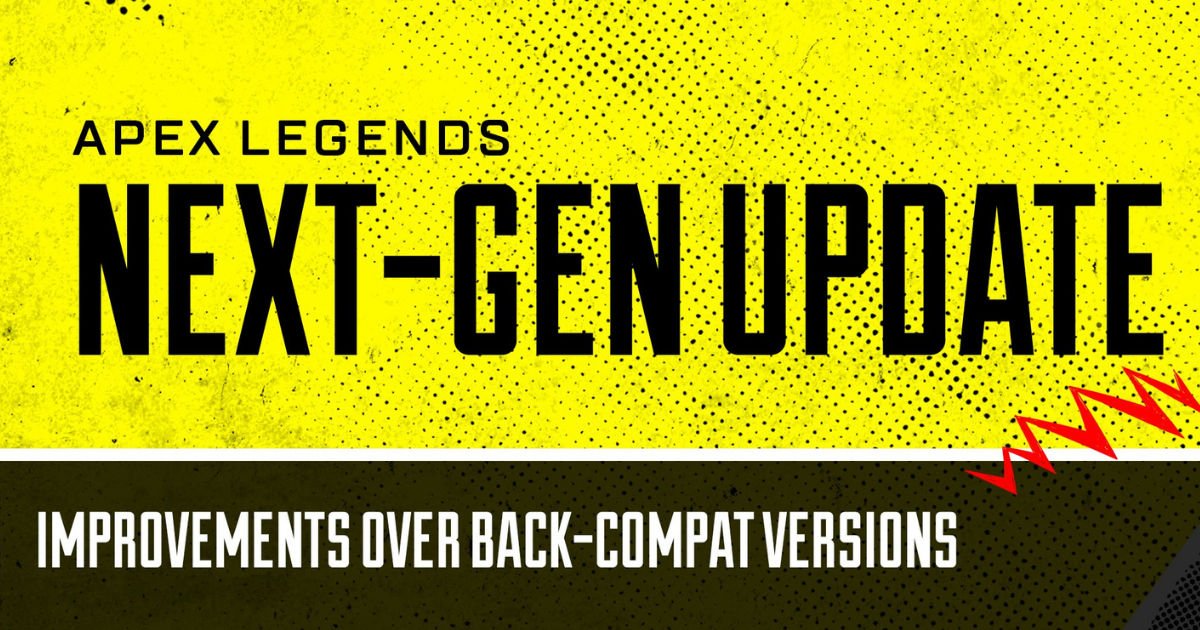 Respawn Entertainment has just confirmed that the next-gen update for Apex Legends will be arriving tomorrow. The update will allow the game to run in native 4K on the Xbox Series X and the PS5 along with the game being outputted in HDR.
Respawn has more plans for the next-gen version of the game as future updates will add additional features such as Adaptive Triggers and Haptics for the PS5. On launch, the update will include HDR, Higher Resolution Shadow Maps, 4K output and full 60hz gameplay on the PS5 and Xbox Series X/S.
The devs have also assured players that a 120hz gameplay update will be available in Apex Legends on PlayStation 5, Xbox Series X/S. The update will be available on March 29 and future updates will require players to have tomorrow's update installed.
Also Read: Apex Legends Mobile Global Launch Announced for 2022, Pre-Registrations Open
Apex Legends Next-Gen Update and Warriors Collection Event Drop Tomorrow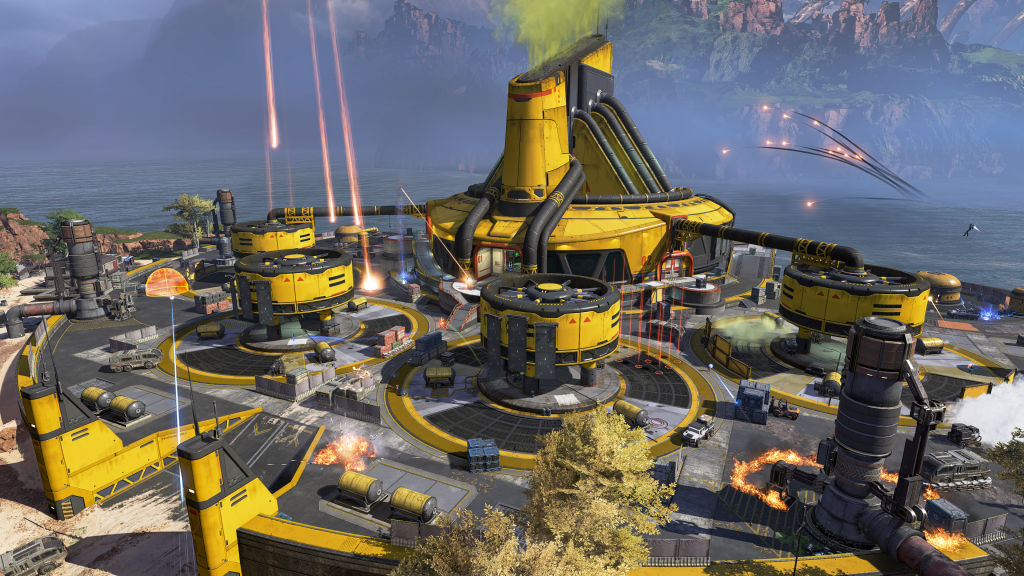 The Warriors Collection update brings back the limited-time 9v9 Control mode for two weeks. Caustic Treatment on Kings Canyon has been added to the mix to spice up the map and allow for more creative ways to fight your enemies.
Caustic Treatment has been converted into a three-point battleground and does appear to be one of the more interesting Control maps in Apex Legends. Additional cover, ziplines, skydive launchers, and even a hover tank, have been added to the space.
New Arena Map: Drop Off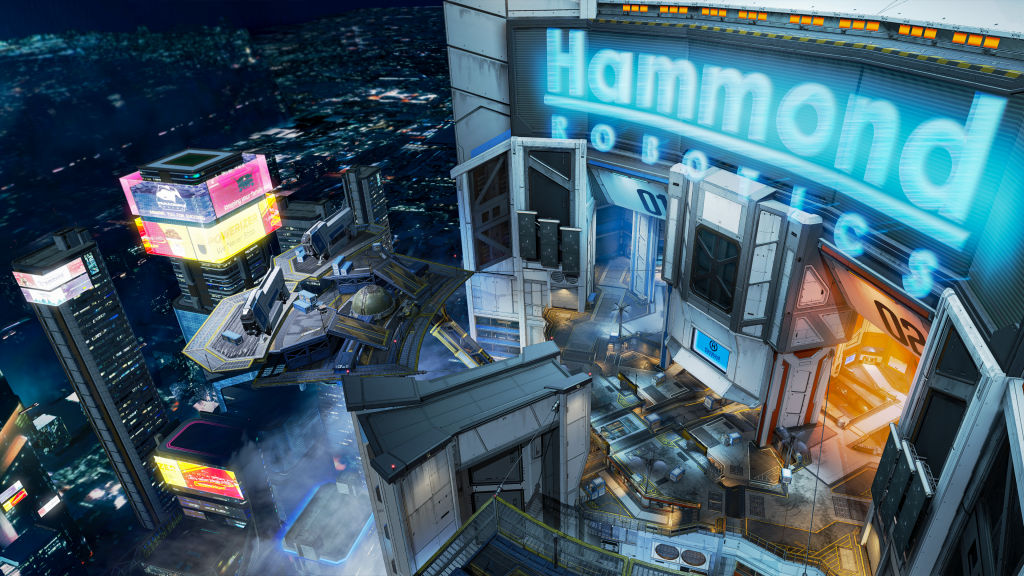 A brand-new map perched high above the skylines of Malta, Drop-Off is the fully automated Hammon Manufacturing Tower. Codenamed Drop-Off, the site is still in operation, but at night, Arenas fighters covertly commandeer the place for fierce matches under the smoggy skies.
The new map has plenty of cool POIs such as the Observation Deck, which offers players a high vantage point along with access to an airdrop and protection from long-range weaponry.
Warriors Collection Items
The event brings a brand new set of 24 themed, limited-time cosmetics including the likes of "Synthetic Huntress" Ash Skin, "Riding Dirty" Octane  Skin, "Jewel Olympus" Horizon Skin, and "Combat Survivalist" Lifeline.
Patch Notes – Apex Legends Warriors Collection Event
CONTROL MODE UPDATES:
Fixed issue where players would not be able to see or select spawn points on the Spawn Menu after dying while stimmed as Octane.
Removed the Turbo Charger from Purple Tier weapons – Players have to get their Ratings up to Gold Tier in order to get it.
Several crash fixes to help with mode stability.
Fixed a UI bug where Mythic ammo icon appears on non-crate weapons when auto-reloaded.
Fix for ammo disappearing from Rampart's mobile Sheila when firing.
G7 SCOUT
Double Tap burst fire delay reduced from 0.475 to 0.375.
Double Tap recoil improvements.
Ammo reserves increased from 120 to 140.
HOP-UPS SPAWN RATE ADJUSTMENTS
Increased spawn rate for Hammerpoint Rounds and Kinetic Feeder.
Reduced spawn rate for Deadeye's Tempo, Shatter Caps, and Boosted Loader.
For a complete breakdown of all bug fixes, head on over to the official Apex Legends blog by Respawn, linked here.