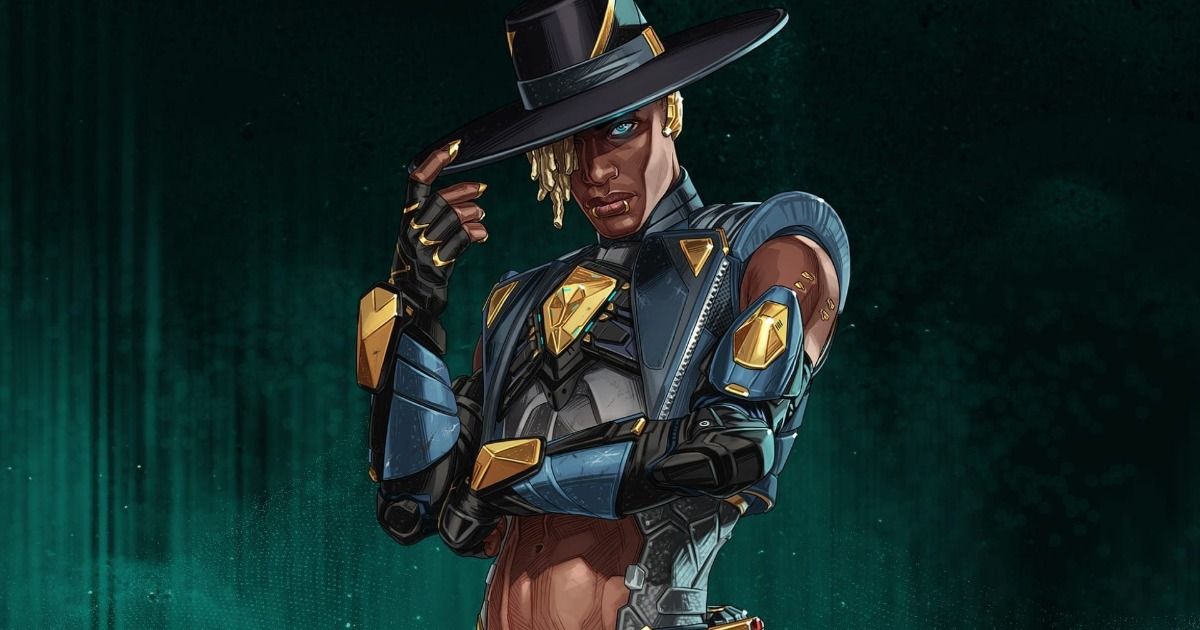 Respawn Entertainment confirmed a few weeks ago that Apex Legends will eventually be getting a much-requested feature in cross-progression across all available platforms. In a recent AMA session with Respawn on the Apex Legends subreddit, Director of Communications at the studio, Ryan K. Rigney, shared that cross-progression won't be available in the game till 2022.
He further cited that this is because of a litany of issues such as merging existing accounts, legal and contractual issues to navigate, on top of the existing technical challenges. Ryan reiterated, however, that the studio is dedicated to bringing the feature to the game eventually – but players are going to have to wait a little.
This was his exact response to Reddit user's query regarding cross-progression and when it'll be arriving:
"Next year. Cross-progression is gnarly as hell in terms of being a problem to solve. It's not only that you have to solve the technical challenge of merging existing accounts, but there are also legal and contractual issues to navigate with purchasing on other platforms. Different regions have different laws. It's a mess, but we're working on it, and we're committed to delivering it."
Also Read: Apex Legends: Minimum and Recommended System Requirements, PC Download Size
Cross-progression delayed for Apex Legends until 2022, but enhancement update confirmed
There is still major cause for excitement for Apex Legends players as Respawn also confirmed that a next-gen enhancement update for Apex Legends on PS5 and Xbox Series X/S is still in the works. Cross-progression is vital for players who tend to play on different devices, as the feature will allow them to maintain their progress and stats across different platforms.
This works quite well in tandem with cross-play and can be seen as a further extension of the feature. Another potentially big news on the horizon is the announcement of Apex Legends Mobile's release date as it is easily one of the most highly anticipated titles on mobile.
There is no fixed release date on the next-gen enhancement update either, but more information is likely to become public knowledge in the weeks to come.