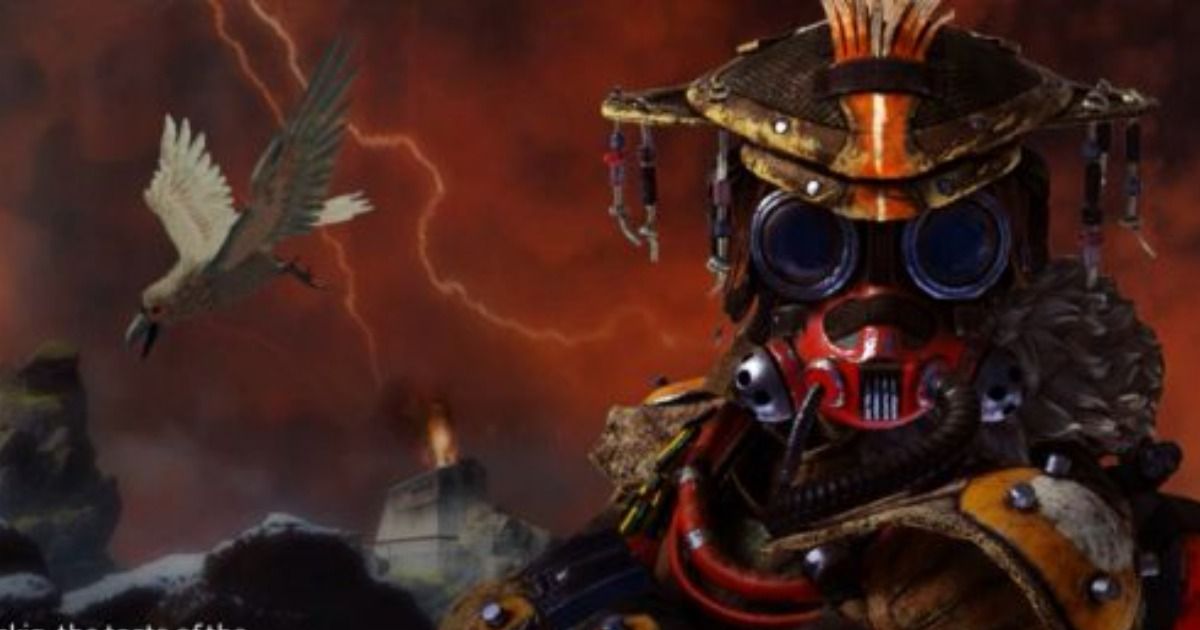 One of the many things that helps Apex Legends stand out in an incredibly saturated and competitive a market as the battle royale genre is Respawn Entertainment's dedication to lore and storytelling in the game. Rather than just dressing or superfluous padding on the game, the lore and characters of Apex Legends sometimes feel just as integral to the experience as the fantastic gunplay and core gameplay loop.
To that end, Respawn has just introduced another in-game story event, which will be quite different from the Season 5 solo/co-op shenanigans. Rather than acting as a separate game mode from the core Trios unranked mode, the newest story event, called Apex Chronicle, will take place during unranked games, allowing players to take on challenges and experience the narrative mid-game.
The first Apex Chronicle, called Old Ways, New Dawn features Bloodhound, and is present in the game right now.
Also Read: Call of Duty Mobile: Ghost-Azrael Arrives Tomorrow in Mythic Draw, Night Mode Also Teased
"Apex Chronicle", Apex Legends new in-game story event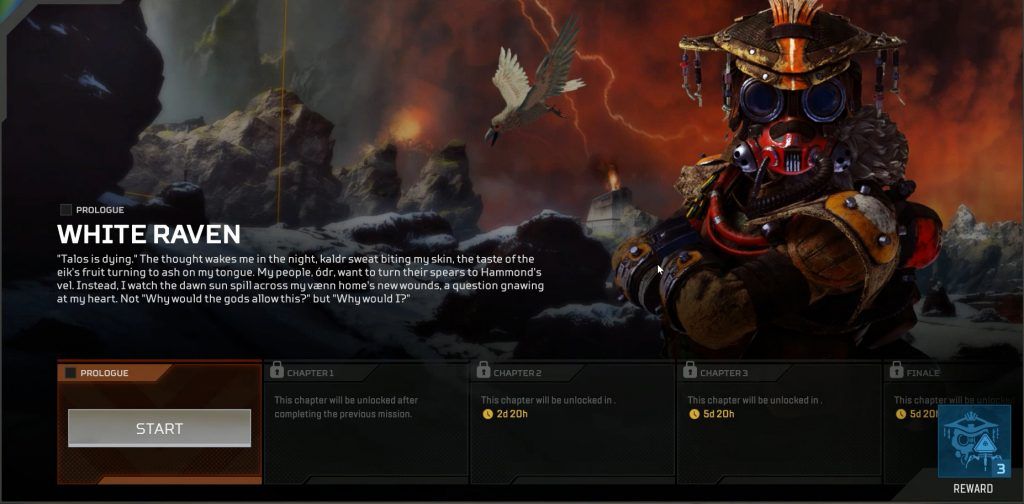 The event will take place on World's Edge, Bloodhound's home, and will feature the character dealing with the guilt of their crumbling home and past failures as they attempt to save an injured prowler. This adds a ton of more depth to an already-interesting character, and players will get to experience more Apex Legends storytelling in an all-new fashion.
Players who choose Bloodhound will be given access to the adventure, and the match must be taking place on World's Edge for the event to trigger. Here's a couple of tips from Respawn Entertainment for players looking to try out Old Ways, New Dawn:
The challenges are unique to Bloodhound and their abilities—you have to play as Bloodhound in a non-ranked BR game to activate the quest.
All challenges occur on World's Edge, Bloodhound's home.
Look for a white raven on World's Edge to trigger the start of the event.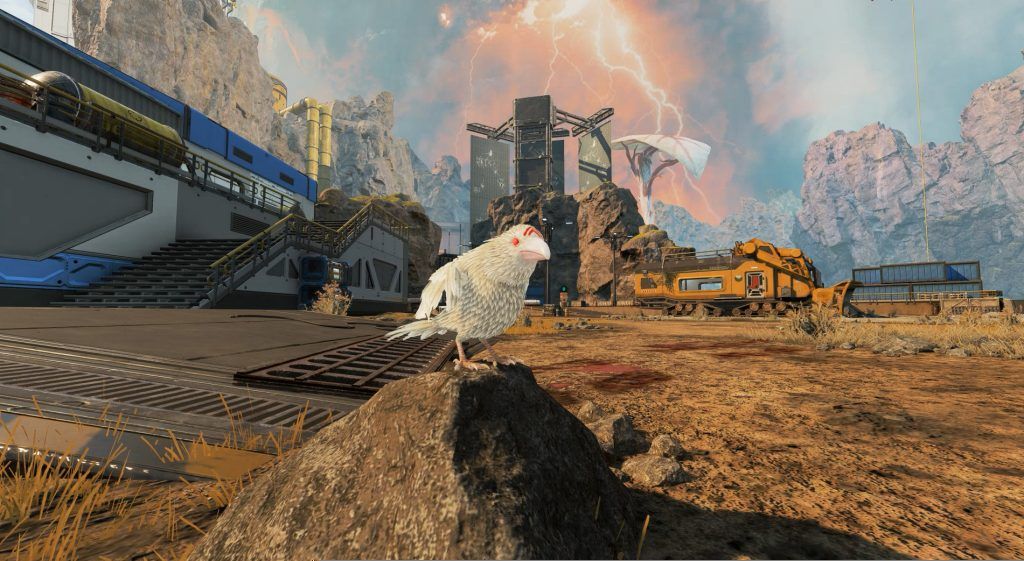 Each player will be assigned a unique path on which they will hunt, which, the chances of overlap are minimal despite multiple players going after the challenge at the same time.