Apex Legends Mobile is now available on the Google Play Store for pre-registration – and Respawn are testing this early version of Apex Legends Mobile with a limited number of players. It bears repeating that this version of the game will not be the final presentation as the game will undergo several changes before it is finally launched.
Thus, players can expect some features to either work differently or be removed entirely come launch day. Apex Legends Mobile, so far, has garnered positive reactions from the user base that were able to get in on the regional beta testing in select regions such as the Philippines and India.
The biggest change, so far, from the PC and Console version of the game is the third-person perspective by default.
Also Read: Resident Evil Village Gets New Update Which Fine-Tunes AMD's FSR, Along With Performance Improvements
Apex Legends Mobile is now available on the Google Play Store for pre-registration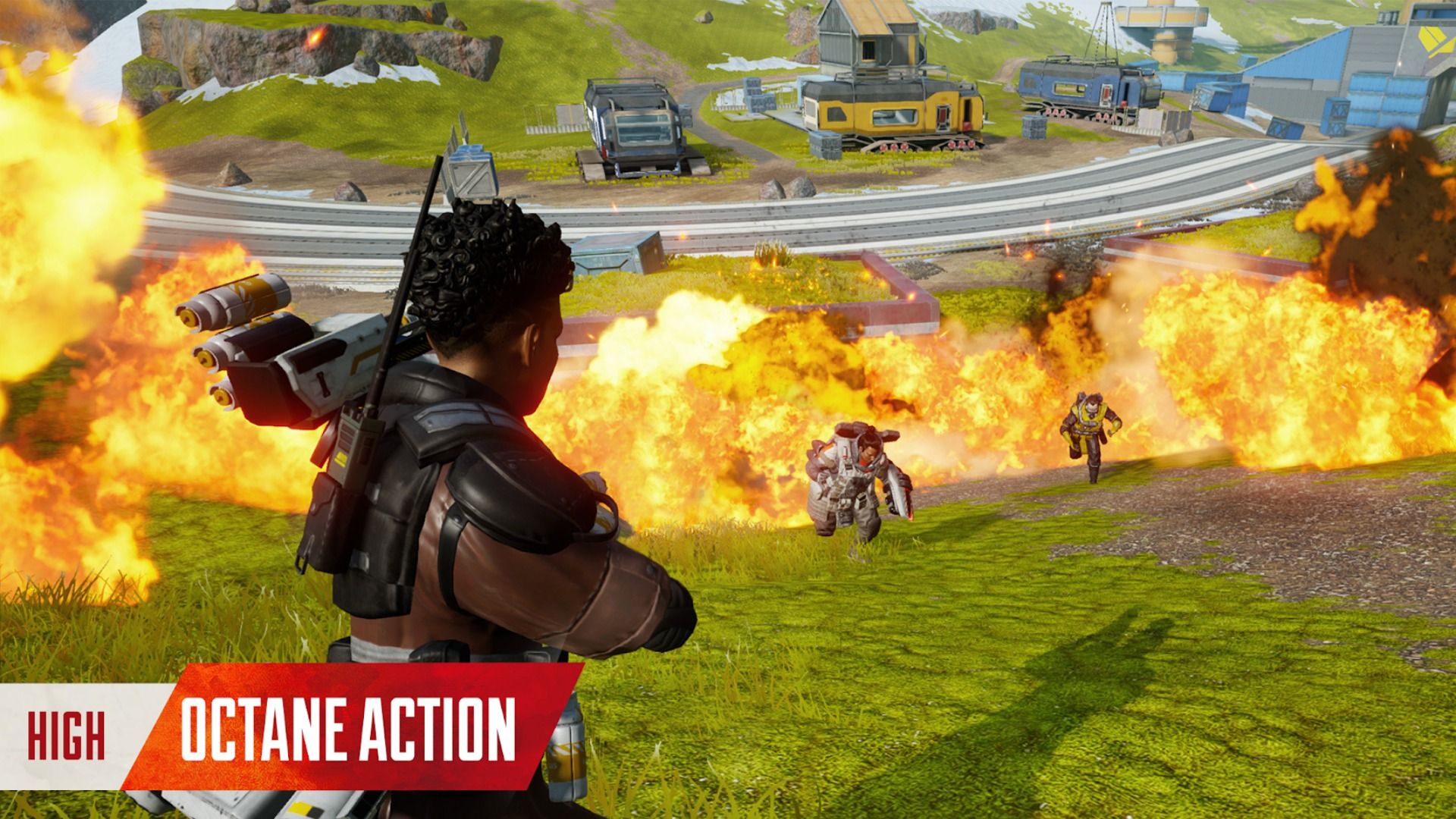 Apex Legends on PC and Console has been quite the success for Respawn Entertainment and EA – as seen by the numbers the game racked up during the launch of its latest Season – Season 10: Emergence. The game quickly shot up Twitch charts to become one of the most popular games on the platform and it saw similarly impressive numbers on Steam, according to SteamDB.
While many might dismiss Apex Legends as just another battle royale – they would be missing out on the highly inventive gameplay loop and frantic genius of the game. The game is a much faster-paced affair than many of its contemporaries and emphasizes team play and experimentation above everything else.
The hero-shooter aspects of the game make it so that players must use their abilities in tandem – in a way that is beneficial for the entire squad to cop a victory. It will be interesting to see the kind of adjustments Respawn will make to the mobile version of the game in order to make it an enjoyable experience on mobile.
Thanks for reading till the end of this article. For more such informative and exclusive tech content, like our Facebook page