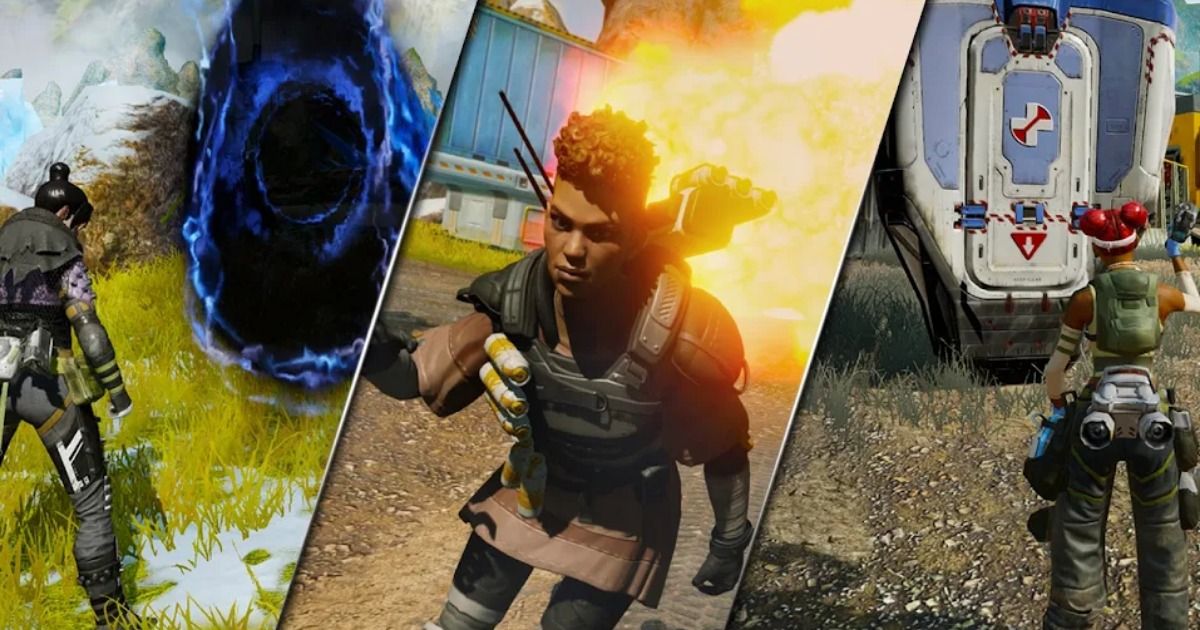 One of the biggest stories in the mobile gaming community this year has been the arrival of Apex Legends Mobile to mobile devices. EA and Respawn Entertainment's battle royale has not only managed to survive in the battle royale genre on PC and Consoles, it has thrived and carved itself a place among the biggest games on the planet.
Thus, it came as no surprise to fans that the game will eventually be expanding to include a version of the game on mobile. Mobile gaming is quite possibly the most exciting frontier for gaming, given the absolutely massive playerbase and Apex Legends Mobile is primed for success in the space.
The game has held early access test and beta across several regions of the world, including India. Now, it looks there are whispers of a final beta test set to roll out tomorrow.
Also Read: Top 5 Games on Apple Arcade You Should Try Out Today: Castlevania, The Pathless, and More
Apex Legends Mobile final beta test could arrive tomorrow
Good morning mobile gamers, today is the big day!

There's going to be a HUGE update, that will give all of us a vision for what the complete game will look like on global launch!

Now we just sit and wait about 15-20 hours for the beta to come out!#ApexLegendsMobile

— Apex Legends Mobile Leaks (@ApexMLeaks) September 21, 2021
A beta test scheduled for last week was delayed and pushed by a week, and EA confirmed the Beta will be arriving around 21 September, 2021. Apex Legends Mobile is currently available for pre-registration on the Google Play Store but the early access version of the game does not represent the final product at launch.
Usual time that the beta comes out:

NA – 19:00pm 21st
EU – 3:00am 22nd
India – 7:30am 22nd#ApexLegendsMobile

— Apex Legends Mobile Leaks (@ApexMLeaks) September 21, 2021
According to rumours, the final beta for Apex Legends Mobile will arrive tomorrow, 22nd September 2021, at around 7:30 AM for Indian users. This is undoubtedly very exciting news, but much like most information that hasn't yet been confirmed by the publisher or the studio, it is to be taken with a grain of salt. EA has yet to officially confirm whether the final beta test will be available in NA, EU, or India, as of now.The game has rolled out a beta version quite recently in regions like Peru, Colombia, and Mexico.